About this Event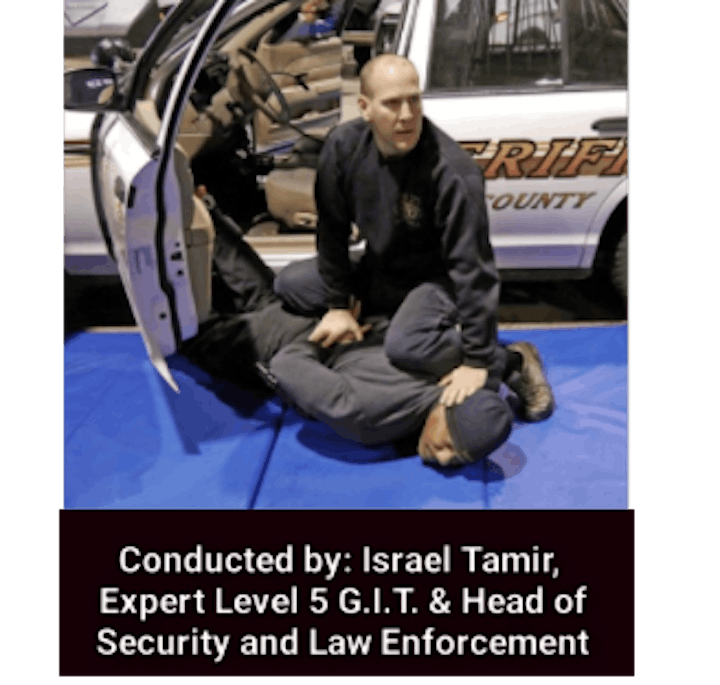 **MUST BE: A Certified IKMF Instructor in Good Standing to attend this Training**
Certified International Krav Maga Federation (IKMF) - Instructor Training/Re-Certification with the option to Test on Sunday morning.
Conducted by:Israel Tamir, Expert Level 5 G.I.T & Head of Security and Law Enforcement.
Cost for Training: $0 to U.S. Instructors who are up to date on dues.
Cost for Testing: $60 and will be collected before testing.
Dates and Times:
Training
Friday, January 24th 2020: 6:00pm - 9:00pm
Saturday, January 25th 2020: 6:00pm-9:00pm
Testing
Sunday, January 26th: 8:30am - ..........
You can contact me. Brian Kushner at 410-442-6762 or email brian@watchdogkravmaga.com.