Description
Join us on Saturday, June 4th to IGNITE your Shaklee business! This full day event from 9am-4pm will move your business forward. Come prepared to IGNITE your fire!
We will hear from Master Coordinator Carlos Cortez and VP of Sales Eastern Region Craig Cushman along with many other field leaders.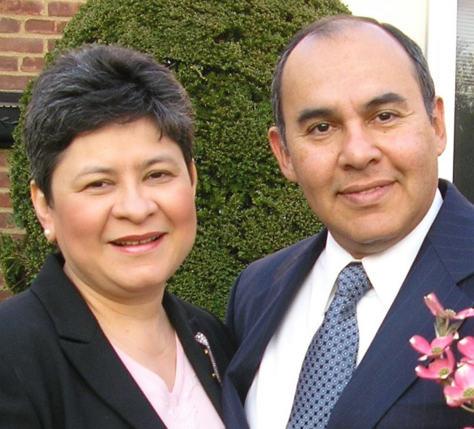 "Our Shaklee business gave us a career with a lifestyle that allowed us to be close to our children. Being a Master has empowered us to bring wellness and financial prosperity to others with confidence."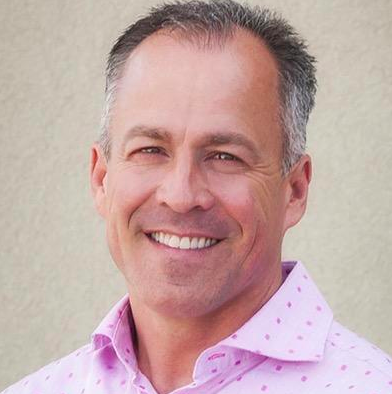 Craig's role is to coach, train and help build the businesses of the tens of thousands of Shaklee business owners. The Shaklee name, brand, and innovative healthy living products are "relevant" and the company is on FIRE.
This event is designed to:
IGNITE your passion

IGNITE your drive

IGNITE your vision

IGNITE your leadership

and so much more!
We are one mission, One Shaklee....changing the world one household at a time.

"Never believe that a few caring people can't change the world. For, indeed, that's all who ever have." ~Margaret Mead