Location
Jerry's Bar
129 W. Laurel Street
Philadelphia, PA 19123
Description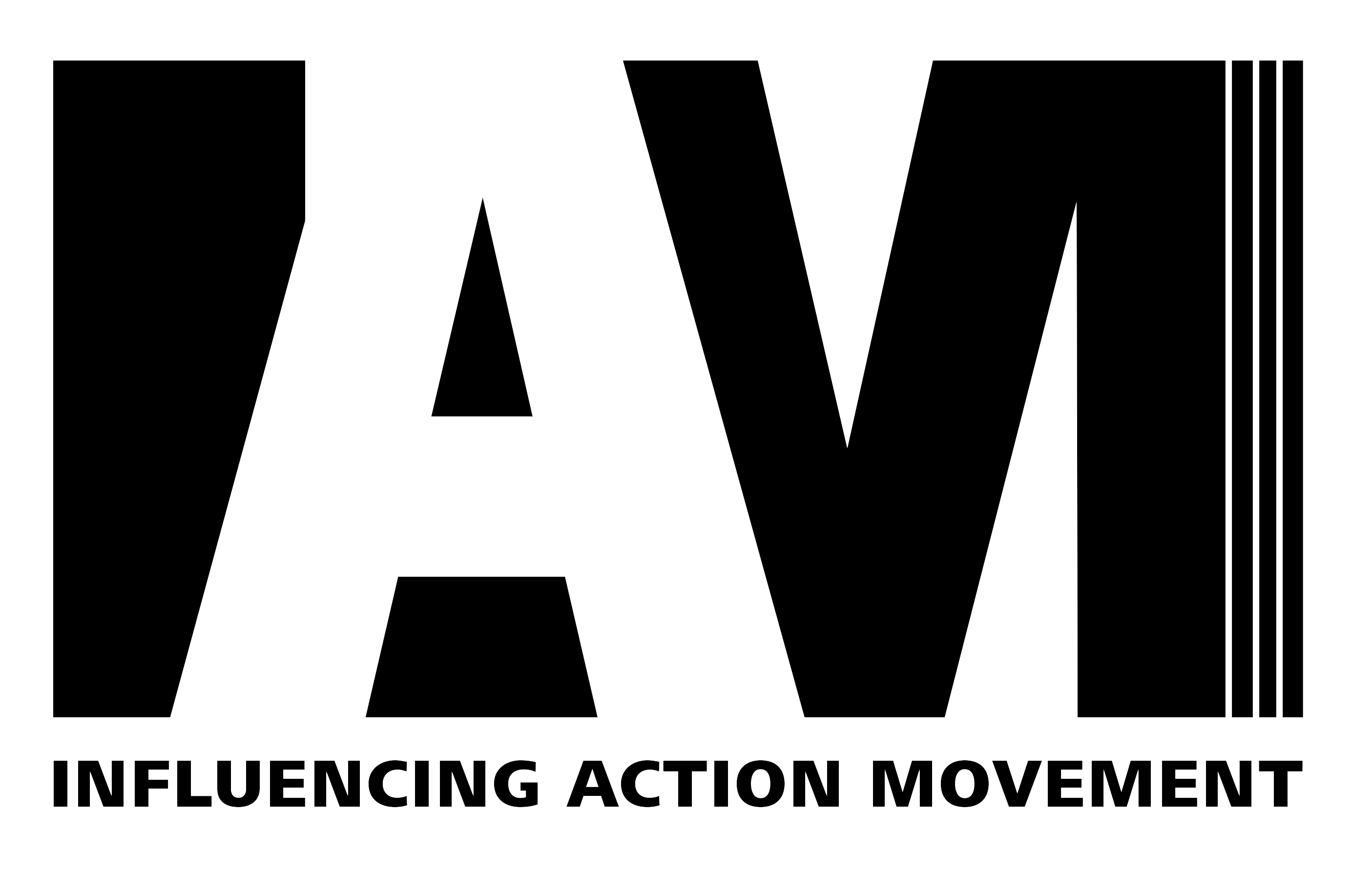 ...Who is making a difference in the lives of young professionals?
There are so many blooming young leaders, entrepreneurs and young professionals that do not have access to a network of season professionals and connectors to get them to the next level in their careers....
This interactive mentoring event series is designed to fill that void!
Enjoy FREE Appetizers and Drink Specials and learn about our new mentoring model for professionals, career changers and recent graduates.
Jerry's Bar
129 W. Laurel Street
Philadelphia, PA 19123
6PM-8PM