Description
Irma made a direct hit on southwest Florida this September, and while damage was extensive, the storm didn't do nearly the damage it could have. If a worst-case hurricane hit Sanibel, the island could be under an astounding 15 feet of water for up to six hours.
Southwest Florida - Lee, Collier and Charlotte counties - is second only to New Orleans in the capacity for calamity in a severe storm, weather authorities and emergency managers say. When it comes to unpredictably dangerous hurricanes, the only thing you know is that you don't know. That's why it's critical to prepare for them.
Learn how these amazing but devastating weather machines work and have affected Florida, focusing on recent storms and on the great 1928 Lake Okeechobee hurricane that drowned thousands. It was the second-deadliest disaster in U.S. history and subject of Eliot Kleinberg's award-winning book, Black Cloud. You may not be as prepared as you think.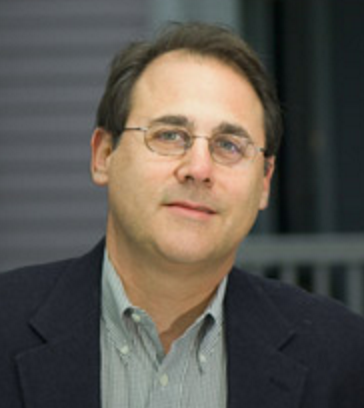 Eliot Kleinberg, born in South Florida, has spent four decades as a reporter, including 30 years at The Palm Beach Post in West Palm Beach. In addition to covering local news, he also writes extensively about Florida and Florida history. He has written 10 books, all focusing on Florida, including Black Cloud, on the great 1928 Okeechobee Hurricane; two Weird Florida books, and Palm Beach Past and Wicked Palm Beach, both of them collections of items from "Post Time," his weekly local history column in the Post. His tenth, Peace River, is historical novel based at the end of the Civil War.