About this Event
Topics Covered in the Workshop:
How design-thinking can solve problems and humanize our work with compassion and kindness
How to engage productively with challenging colleagues and circumstances at work
How to practice empathy, as Jesus did, to become more available and vulnerable for those in need at work
What it looks like to practice "Thy kingdom come"
Join a public conversation as Sara Minard lays down tracks for us, drawing on training and experiences that span continents and cultures.
About Speaker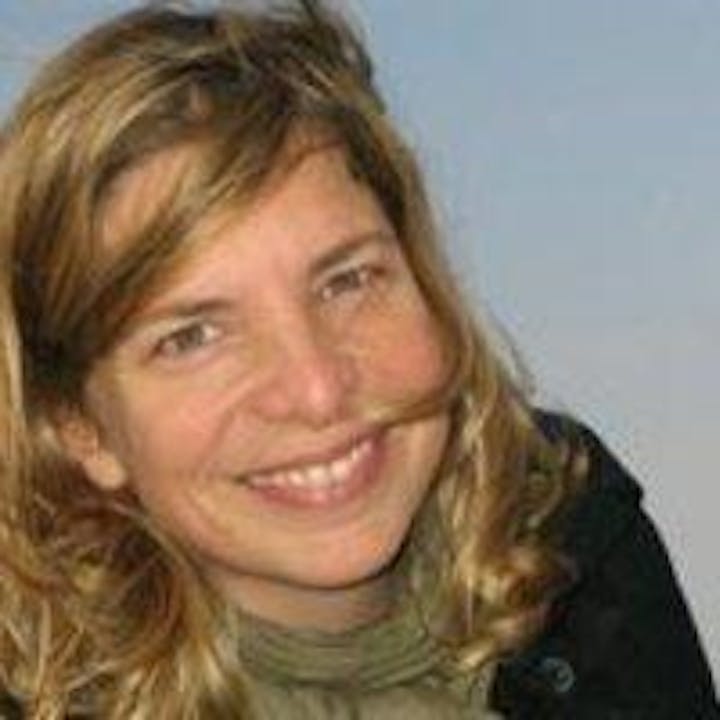 Sara Minard, PhD, is Chief Academic Officer for the College for Social Innovation, a not-for-profit organization in Boston providing a semester-long learning experience for first-generation, low-income college students. CFSI's mission is to develop the next generation of problem-solvers. Sara is a researcher and adjunct professor of Finance, teaching impact investing and regenerative finance at the Lewis Institute, Babson College. She has worked as a socio-economist, policy researcher, and development practitioner for 25 years, engaging governments, companies and communities at the intersection of private sector development, socio-economic policy, community-driven social innovation, social entrepreneurship, and design thinking for sustainable human development, especially in Appalachia, West Africa and India. She is a certified yoga instructor, mindfulness teacher, and helps lead a faith-based impact investing fund for the development of urban communities of color in the U.S.
Registration is $12 and includes lunch.