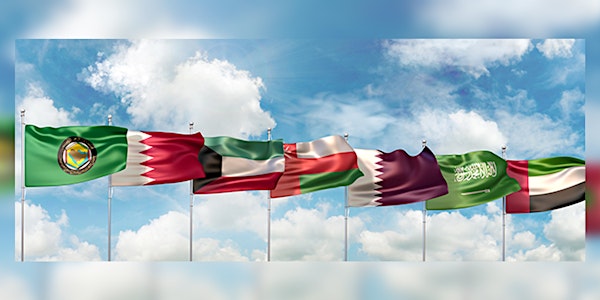 Humanistic Management Network GCC Chapter Launch Event
Managing Disruptions with Humanistic Management
About this event
The Humanistic Management Network headquartered in Geneva, Switzerland is happy to launch its Gulf Cooperation Council Chapter in May 2022. The mission is to explore and apply the founding principles of humanistic management and integrate them with the rich culture, history, and ecosystem of the GCC member nations.
To commemorate the launch, we are hosting our first conference online (Zoom) on the early morning of Sunday, May 15th, 2022, at 0830 am (Arabia Standard Time- AST). Our theme is Navigating Disruptions with Humanistic Management.
Towards our shared vision, we are inviting eminent thought leaders to be honorary members of the GCC Chapter and speak at this launch event.
For any questions please feel free to contact:
Dr. Mohan Agarwal,
Humanistic Management Network, GCC Chapter Lead & President, Indo-Gulf Management Association
Mobile & WhatsApp: +971 50 1841981
email: gcc@humanisticmanagement.network