Description
RecruitingDaily Presents: #HRTX 2018
In the world of talent acquisition, we understand better than most that time is a precious commodity. So, we invite you to join us for a morning full of learning that we know will be of immense value. We'll have you back in your office that afternoon, so you can finish up your day with actionable experience. In other words, it's worth it to attend and you can tell your boss we said so.
---
Before you get too excited, this event is for certain folks:
You lead (manager, director, VP or above) a talent acquisition department (corporate not contractor), your company has more than 1,000 employees OR in 2018 you need to hire more than 300 people.
---
What to expect:
We'll start with introductions. Then, we'll have a light breakfast and a truckload of coffee after which we'll be breaking the audience into 4 groups. Each group will engage in candid sessions facilitated by industry experts.
This will include:
Diversity Recruiting

College Recruiting

Employee Referrals
---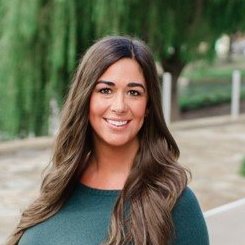 Jessica Flippo - Employee Referrals
What can I say, I love my job! It's not just what I am good at, it's the company I work for. Zoës Kitchen is a passionate, active, driven company that focuses on it's people every single day. What better company to work for as a Recruiter than one that sees it's people as the #1 priority! I have over 10 years of recruiting experience at both agency and corporate. I started my career coming out of the accounting world into recruiting accountants and it has grown from there!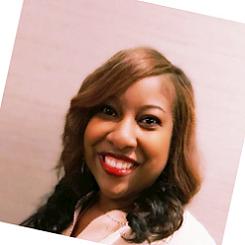 Tangie Pettis - College Recruiting
High-energy Talent Acquisition Leader with a track record of award-winning and best-in-class recruiting leadership expertise spanning healthcare, corporate and retail industries. I am a recognized thought leader throughout the industry, as well as a strategic influencer, trusted advisor, coach, mentor and proactive business partner across all levels of the organization.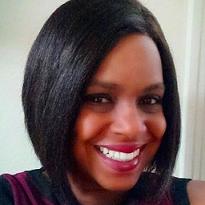 Jackye Clayton - Diversity Recruiting
I help take recruiters go from 'eh' to 'ah' using the latest and greatest technology. I also make talent acquisition leaders look really smart by helping to show them how to find the best path to top talent. Transitioning to Customer Success from content creator and editor may seem like a stretch but it truly takes all of my experience, ties a bow on it and allows me to share it as a gift to recruiters, sourcers and TA professionals.
---
The fourth group will be lead by Subject Matter Experts (SMEs, we don't call them software vendors) that will be facilitating critical recruiting tech conversations.
About every hour so, each group will rotate through all four sessions. At or around lunch each facilitator will reveal what was learned and how to action the advice from the day. Brian will close out the event with his thoughts on the day.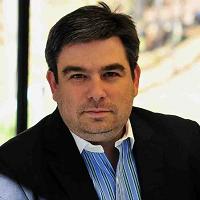 Brian Fink - MC and Lifelong Recruiter
With 10+ years of successfully guiding innovators across North America, Brian Fink's focuses on building recruiting functions, candidate engagement, organizational transformation, recruiter training, and executive search. Whether helping startups take-off or working with disruptive companies to navigate growth, Brian enjoys relationships with visionaries who meet challenges head-on and driving talent towards opportunity.
---
Selling this internally (Remember? - you can tell your boss we said so):
> Networking with your local peers
> Actionable insights from the the facilitated conversations
> Discussions with recruiting tech leaders
See you there!
---
PS - the venue is awesome!
We will be in Pegasus V and VI combined on the left end of the building. They open up to form one large space.
PARKING: All-day rate of $16 if guests pay for parking in the Club. This rate is only available if parking ticket is validated and paid at the Reception desk. Otherwise, the fee is $20 at the kiosk in the garage.
1601 Elm Street
Thanksgiving Tower 48th Floor
Dallas, Texas 75201