Description
Did you know that Internet of Things (IoT) solutions are becoming the driving force behind improving efficiencies, driving revenue opportunities and solving business problems across multiple industries?

To remain competitive, technologists need knowledge, training and state-of-the-art information in the world of IoT to improve productivity, shorten product development cycles and gain competitive advantage.

You will find all of this and much more at this event. Comprising of an insightful presentation, a hands-on experience and plenty of networking opportunities, this event is not to be missed.
Our Speaker:
Our speaker for the event will be Julien Stamatakis, CTO & Co-Founder of Senseware,Inc.
Dr. Julien Stamatakis is the co-founder and CTO of a DC Company, Senseware, Inc.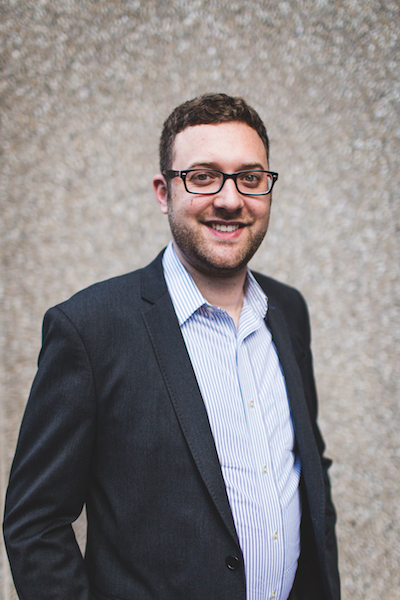 At Senseware, he designed and developed the first Sensors as a Service system making data from any sensor instantly available in real time from anywhere on the web using a unique plug-n-play wireless mesh network technology. Julien has over 10 years of experience in developing wireless sensor-based systems for a variety of applications including healthcare and smart buildings and cities. Julien is a winner of multiple awards including the Belgian Robotic Cup and the European Space Agency (ESA) Zero-G challenge. Julien has a Ph.D. degree in Electrical Engineering and has published many articles on wireless sensor-based systems and their application in treating Parkinson's disease patients.