Description
So, you had a great idea and started a company and now you not only have to worry about your business finances but also your personal finances. The Financial Gym's founder, Shannon McLay, has experienced the financial rollercoaster of being a founder and wants to build a community where our businesses not only thrive but our personal wealth does at the same time.
Join us for an open and honest conversation about how you can manage your personal finances while also building a business.
You'll learn:
Best practices for cash flow management

Tips for credit card debt management

How to prioritize your personal financial health while building a business
6:30-7:00 PM: Arrivals, wine and networking

7:00-8:00 PM: Roundtable conversation led by Shannon McLay

8-8:30 PM: More networking
About Shannon McLay:
Shannon McLay is a financial planner who left a "traditional" financial services firm 5 years ago to start her own company, The Financial Gym because she felt traditional financial services firms did not have the tools or resources for this generation. After accomplishing her own successful weight loss journey, Shannon realized that while there are a number of resources available to people who want to become physically fit, there are far fewer for those looking to become financially fit. Most people don't even know what financial fitness looks like, let alone how to achieve it, prompting McLay to ask, "How can you discuss retirement or investment options, when you don't have any money to begin with?"
Through her blog, Financially Blonde, her book, Train Your Way To Financial Fitness, her podcast, Martinis and Your Money and her company, Shannon is committed to making financial fitness fun, easy and accessible for everyone.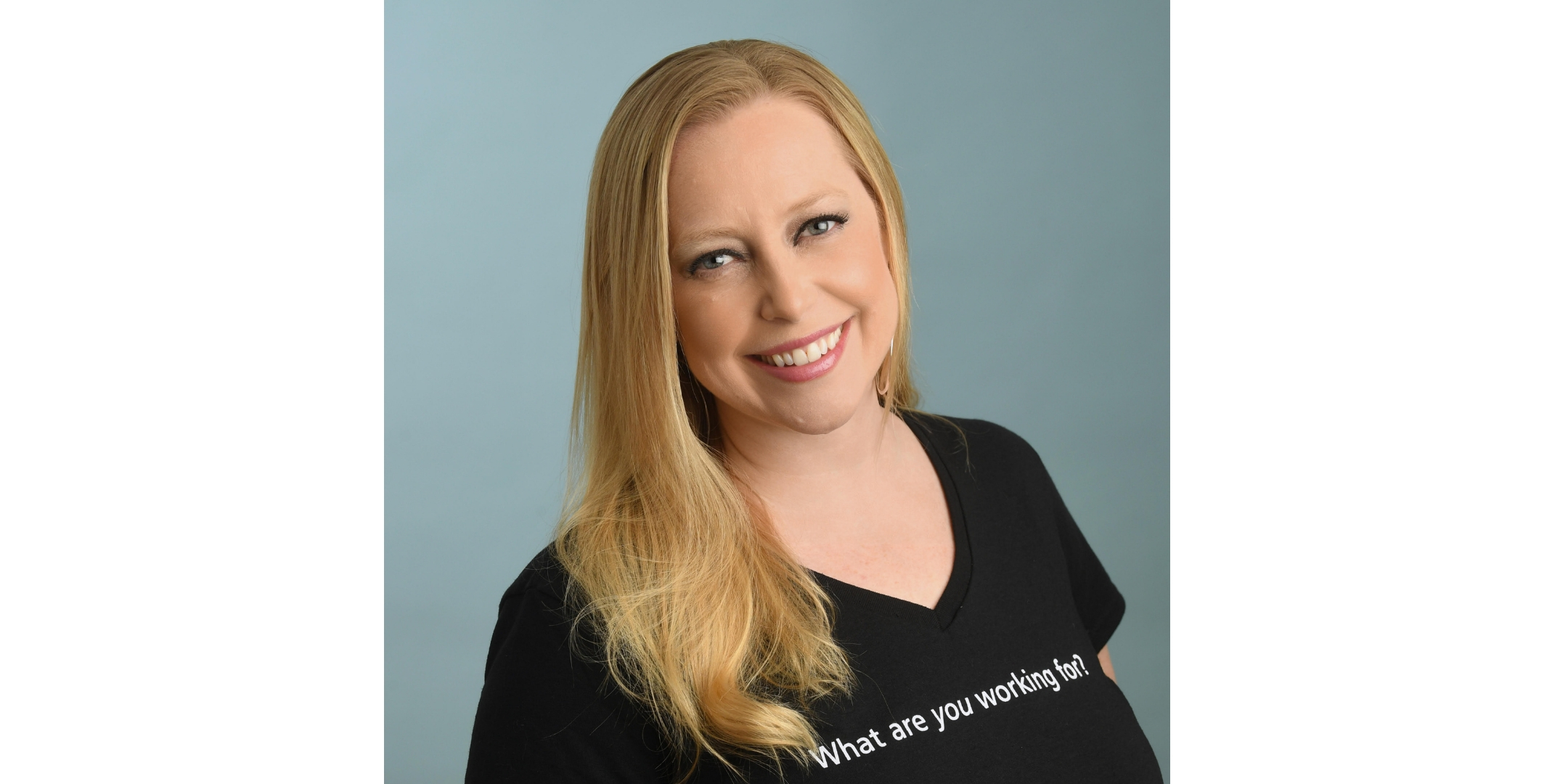 The Financial Gym
is a personal financial planning company that takes a fitness-inspired approach to your finances, teaching you to make smarter money decisions that add up over time. Train with us, and discover what's possible.