Description
Have you always wanted to give a TEDx talk? Don't wait till next year or one day in the future to really think about applying. You can do it now! This webinar will teach you everything you need to know on how to apply, get selected, hone your message and give the talk of your life.
Register Here: https://goo.gl/gEPN1c
Takeaways:
• Secrets to Applying and Getting Selected
• Crafting Your Video/Written Submission - Idea Creation
• Ins and Outs of Different TEDx Events • What Is A TEDx Worthy Talk?
• Q/A & Feedback Session On Your Idea
Please come with any questions you might have about the process.
Host: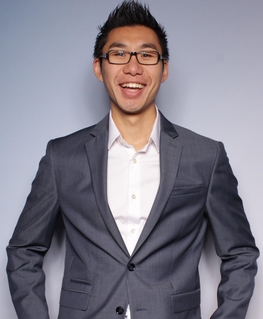 Kit Pang is a Communication Expert, TEDx Speaker Coach, TEDx, Inbound and Keynote speaker, the host of the BostonSpeaksSeries and the founder of BostonSpeaks. He is on a mission to help individuals become exceptional speakers and communicators. Kit's seminars and talks have been credited as super fun, engaging, soul-searching and insightful.
Register Here: https://goo.gl/gEPN1c

WHAT IS BOSTONSPEAKS?
BostonSpeaks offers public speaking, presentation and communication training to help you get to the next level.
Do you want to become a more confident, engaging and inspiring speaker?
Want to learn how to find speaking engagements and get paid to speak?
Private coaching also available online and in-person.