Location
1718 Vine St
Los Angeles, CA 90028
Description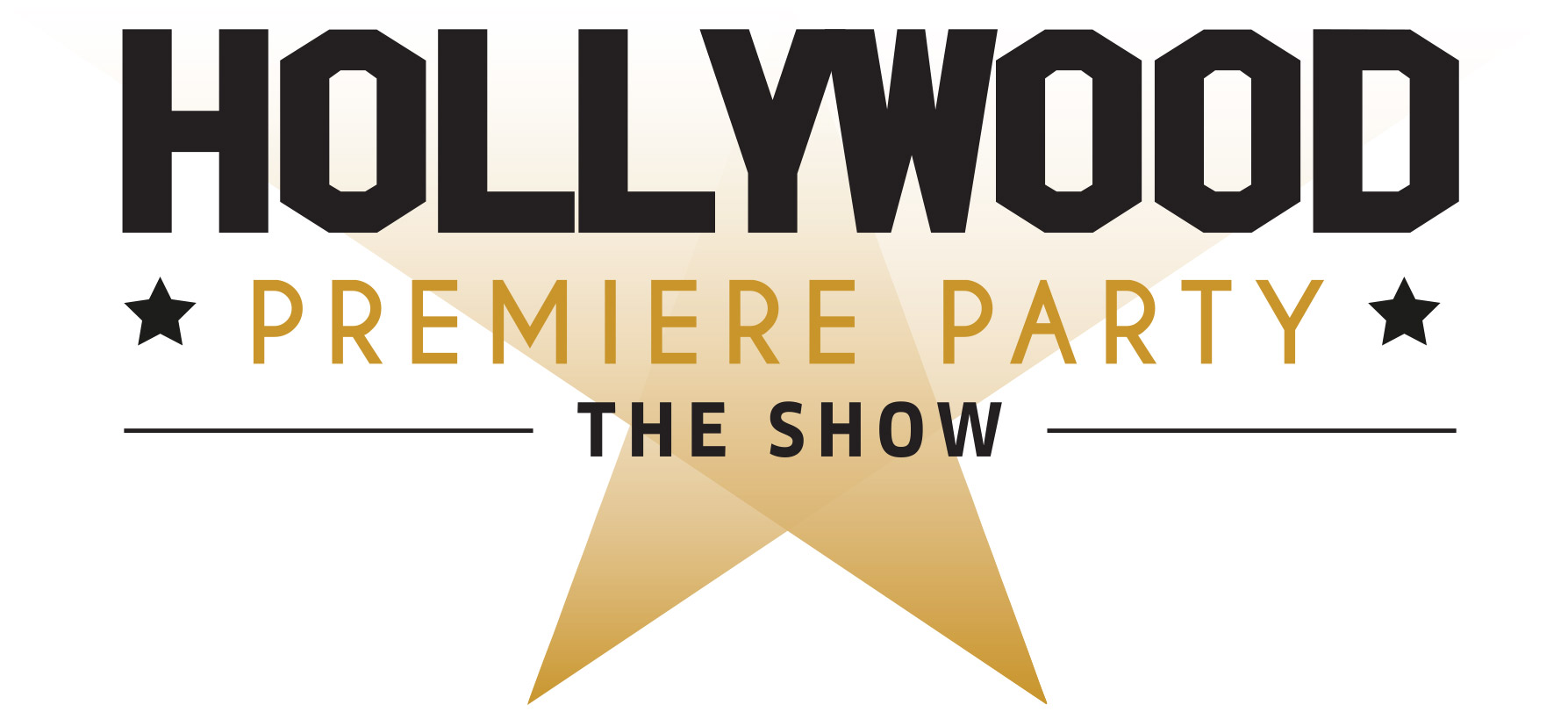 Hollywood Premiere Party The Show is LA's newest interactive theater experience in the heart of Hollywood. Bringing the dazzle of Hollywood to the masses with an all-new, immersive theater experience, Hollywood Premiere Party The Show show offers the ultimate night-out in Hollywood, mixing humor, "celebrity" antics, dinner, live music and red carpet treatment all in one memorable night.
Guests can be part of the "A-List" and witness the hilarious antics and banter of a Hollywood premiere party, rub elbows and schmooze with actors, directors and producers at this one-of-a-kind production. It's "Tony & Tina's Wedding" meets the Oscars®!
Opening Friday, October 7, guests are invited to attend the exclusive premiere party for Hollywood's latest romantic comedy parody, Love & Waffles. Running every Friday and Saturday at The Manor on Vine from Oct. 7-Nov. 5, Hollywood Premiere Party The Show is an all ages show perfect for special occasions, birthdays or the ultimate night out on the town.
Regular tickets are $50 which includes the red carpet pre-show, hors d'oeuvres, dinner, dessert, non-alcoholic beverages, live music and full access to the gala, or for $65, guests receive an all-access experience, including reserved seating, special VIP treatment, champagne, gift bag and a complimentary photo with the cast and crew of Love & Waffles.
Eat, Drink, Dance and maybe get a movie deal!
http://www.hollywoodpremiereparty.com
https://www.facebook.com/hollywoodpremiereparty/
A Note on Seating: Seating for our show and dinner is 'cocktail' style seating. Please feel free to find choose tall tables, small tables or lounge seating, while you enjoy the festivities! VIP tickets include reserved seats, while general admission may find seating anywhere throughout the venue (and there's plenty of it)!
Parking: Parking lots located next to venue on Vine, across the street, next to the Avalon theater, or underground parking is available on Argyle, between Yucca st and Hollywood Blvd. Valet parking not available. Street parking also available
Reservations: 323-960-7792