Description
Hemi Annual Summit: The 2019 Top 10 Emerging Technologies & Wine Pairing is a premier conference hosted by Hemi Ventures every year. The conference brings together leading experts from top research institutes, promising startup founders, industry veterans, VCs, and other thought leaders to discuss the top 10 emerging technologies that may disrupt the industry in the upcoming year. The 2018 summit attracted over 100 high-caliber attendees and led to the production of the Insight Report: 2018 Emerging Technologies Prediction, which reached over 12,000 people.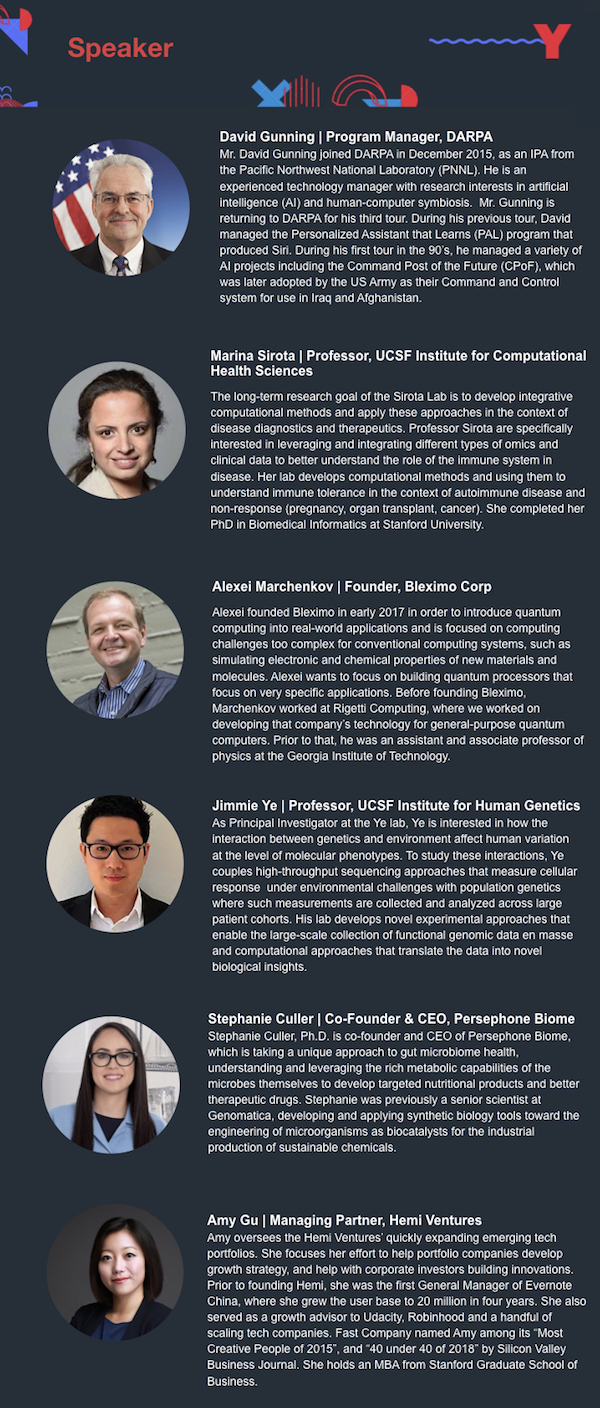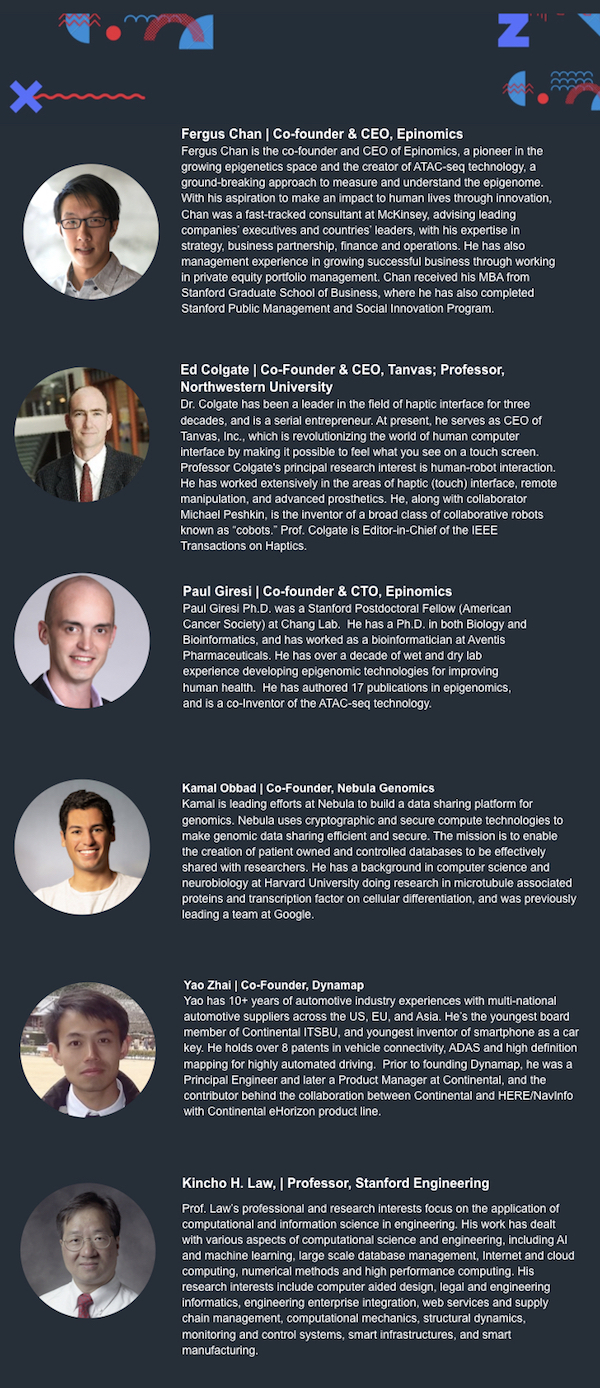 The summit aims to foster the growth of emerging technologies and shed light on how they will shape our industry, humanity, and the greater good. It is a must-attend event for founders, investors, and industry executives who want to stay on the forefront of technological innovation. This year, we'd like to partner with world-class tech leaders like yourself to identify the trends in frontier technologies such as autonomous vehicles, flying cars, quantum computing, immunotherapy, blockchain, and other advanced solutions that have the potential to transform the world.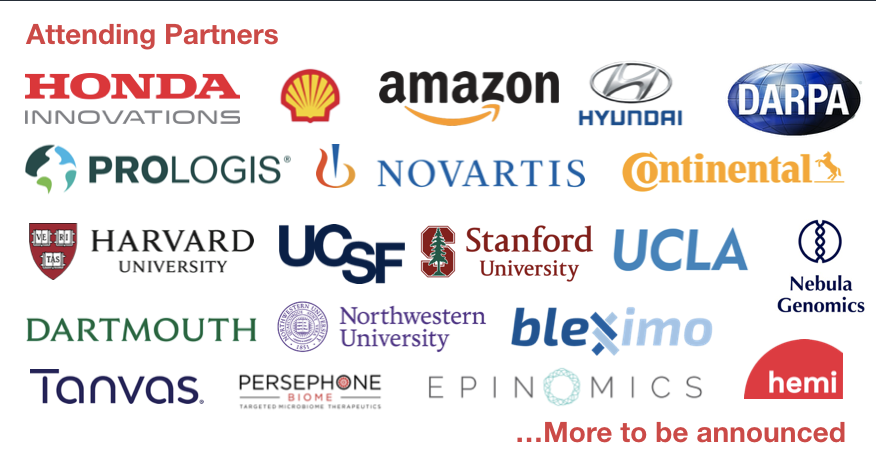 To make this event unique, there will be a special wine pairing that is curated with the trending technologies. A sommelier has thoughtfully paired a different wine to enhance the various themes that will be discussed throughout the day.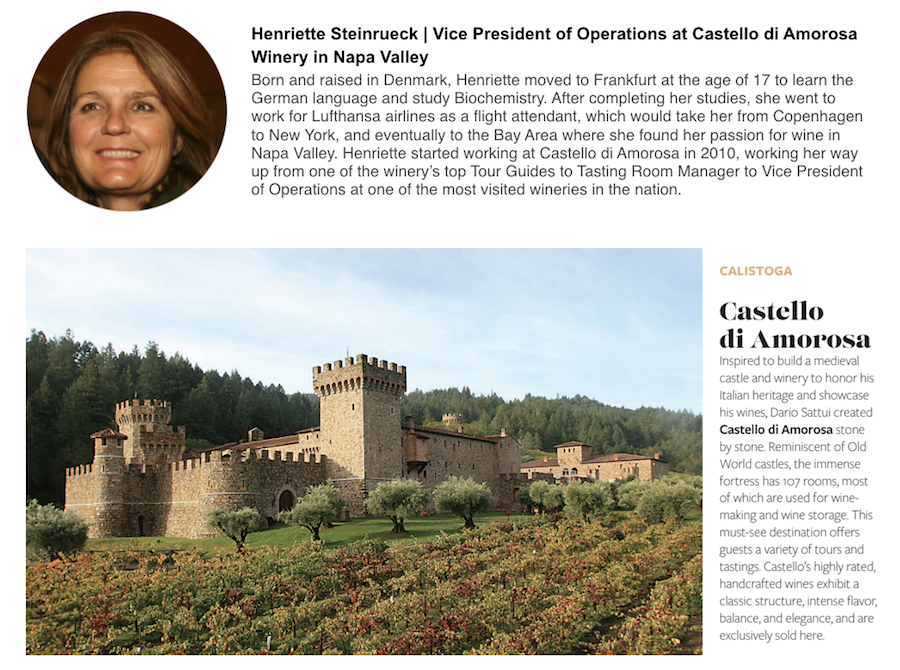 *Tickets are non-transferable. We reserve the right to renounce entrance to any attendee based on our own discretion. By registering for this event, you acknowledge that your photo may be taken at the event. Photos after the event may be posted to Hemi Ventures' social channels or on Hemi Ventures' website. If you have any questions, please email partnership@hemi.vc.