Description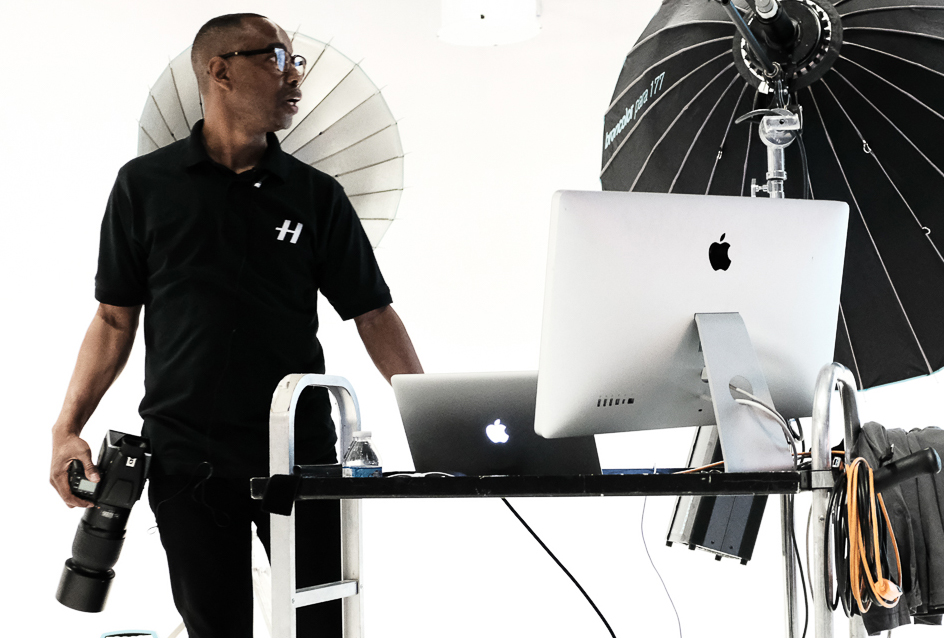 Photo: Byran Gateb // Eric Peterson Hasselblad Field Specialist



---
Hasselblad Sessions 9/21
Medium Format Advantages Workshop with Eric Peterson
Hasselblad Sessions are an ongoing series at Samy's Camera every 3rd Thursday. Through education and active engagement Hasselblad Sessions are developed to offer attendees a diverse fun experience as it relates to professional digital image capture and workflow. Each month we will host a new session, whether you're a novice or an expert, all are welcome!


---
- Agenda - Samy's Camera LA 4th Floor -
As a supplement to the afternoon workshop, Eric will be at Samy's Camera in the morning to answer any questions.

10AM - 12PM
Hasselblad Field Specialist - Open Session

Join Eric Peterson, Hasselblad Field Sales Specialist on the Pro Floor, where he will explain the Hasselblad camera system technologies. Eric will be available to answer your sales questions and provide technical assistance.


2PM - 5PM
Hasselblad Medium Format Advantages Workshop

Join Eric Peterson, Hasselblad Field Specialist for an exciting hands-on workshop as he shares the Medium Format Advantages of the Hasselblad camera systems. The event will be ideal for Medium Format owners and DSLR users interested in transitioning to MF. Come see and learn about our latest camera system technologies and Phocus image processing workflow. The session will be interactive and complete with capture, processing and image printout.

- Hasselblad Medium Format Advantages
- Camera Systems Overview
- Hands-On Session
- Phocus Image Processing
- Image Print Review
---
About Phocus Software:
Phocus for Mac and Windows users is available for FREE download, with unlimited installations and distribution. On the Mac platform, Phocus offers support for RAW files from around 200 other digital camera RAW formats!