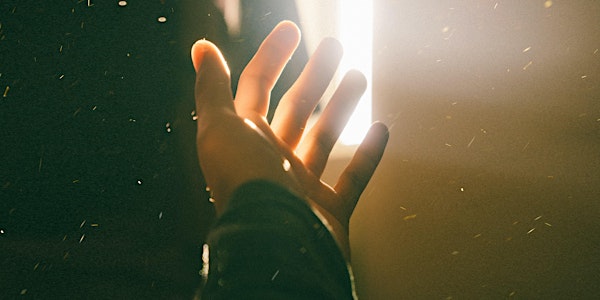 Harness the Power of Design: How to Build a Smarter, Greener Business
We help you start your transition with hands-on tips on how to use design strategically
When and where
Location
Dansk Design Center Bryghuspladsen 8 2. floor 1473 BLOX Denmark
About this event
Using design strategically benefits the bottom line and enhances competitiveness. But design also helps your business or organization transition to a greener future. That's the clear message in a new survey among Danish companies from DDC and The Confederation of Danish Industry.
At this DDC Talks event, we show you the highlights from this year's 'Design Delivers Green'-survey. Two green design frontrunners, Ørsted and Plus Pack, share their journeys, and we help you start your transition with hands-on tips on how to use design strategically.
Danish companies are facing urgent challenges from the overall economy, dwindling supply chains, global destabilization, and climate change. Preparing your business for the future requires fundamental changes in how companies design, produce, and distribute products.
At this event you get:
An introduction to how leading Danish companies are using design as a driver for growth and competitiveness
Insights on how Danish companies are using design to drive the transition to a greener, more circular future. And the benefits and pitfalls along the way
Inspiration on how to start using design strategically to strengthen your business
The backdrop for the event is our brand new 'Design Delivers Green' survey. The survey was performed earlier this year among 700+ Danish companies and explores how Danish companies use design to strengthen their business financially and solve complex, systemic challenges. Among the key conclusions: 85% of Danish companies say they have taken steps to become more circular. However, less than half of them have the competencies to drive the transformation. They lack key design competencies such as material understanding, knowledge of user and customer needs, and skills to reach their goals.
This is your chance to learn from two industry leaders Ørsted and Plus Pack. They share their experiences and insights on how to apply design to aim for a green transition.
Program:
The event is free and takes place at our office in BLOX, Copenhagen.
You find the entrance on the ground floor on Bryghuspladsen on the right side of the big staircase going down.
We can't wait to see you!
In the meantime, read more about the survey here.