A digital shopping experience that will virtually immerse you in a chic garden party, set in the heart of the Hamptons!!
About this event
Hamptons Live is a digital shopping event wrapped up in a Hamptons style Garden Party for all those babes who are either in the Hamptons with limited shopping options or wishing they could be there enjoying a summery Pop-Up.
Co-producers, PopUpSummer! and A.Lynn have organized a 3-hour affair for anyone with an IG account to experience a fun-packed day, including: shopping must-have brands, meeting female founders in one-on-one interviews, getting sneak peeks into summer trends, hearing from the brands about new products, and partying as a collective to the sounds of DJ Nicole Rosé, one of New York's most in-demand DJs--while sipping on delicious signature cocktails created by Pomp and Whimsy and Nomadica Wine.
The event will be hosted by DJ Nicole Rosé, herself, on her brand new podcast, SupBabe, Instagram account @SupBabePod. Sup, babe? is a one stop shop to help women live their best lives with trends, pro tips & PSA's. So, if you want to join in, please make sure you are following @SupBabePod to watch live.
If you want to go a step beyond, and experience the party like you were there with us, then opt for the VIP ticket that will include a signature HamptonsLIVE tote bag with the supplies you'll need to partake in the same summery cocktails, music, and more... Plus, you will find great goodies from all of the brands that will be at the pop-up, and a portion of your ticket price will go to benefit the charities we are supporting through this event, Campaign Zero and The Retreat. We couldn't be more excited to have a virtual shopping party and give back to organizations we believe in!
Every brand featured at HamptonsLIVE is a high quality,"must-watch" find :
A.LYNN - for the basics you've dreamed of
SARAH FLINT - shoe styles in comfort loved by celebrities and so many more
WELL-SOCIAL, a collective platform featuring sustainable wellness and beauty brands featuring; IMMUNOCOLOGIE- a clean, plant-based, socially conscious skincare line ,MOON MOTHER HEMP - providing the highest quality and purest CBD wellness products, WOOSH - Woosh® Beauty creates time-saving beauty tools and products that are free of sulfates, parabens, gluten and fragrance
TITOV LABEL - for luxurious lingerie with exceptional comfort
SPINOZA - stylish eyewear that's on trend and functional
MIRAME- for all your swimwear needs this summer
MERCHANTS OF BEAUTY- brings any room to life with the most entrancing-scented candles
OKKO- the essentials of day-to-day body wear that feels like a second skin
ROSE ROCKERS- the first ever headphones made for women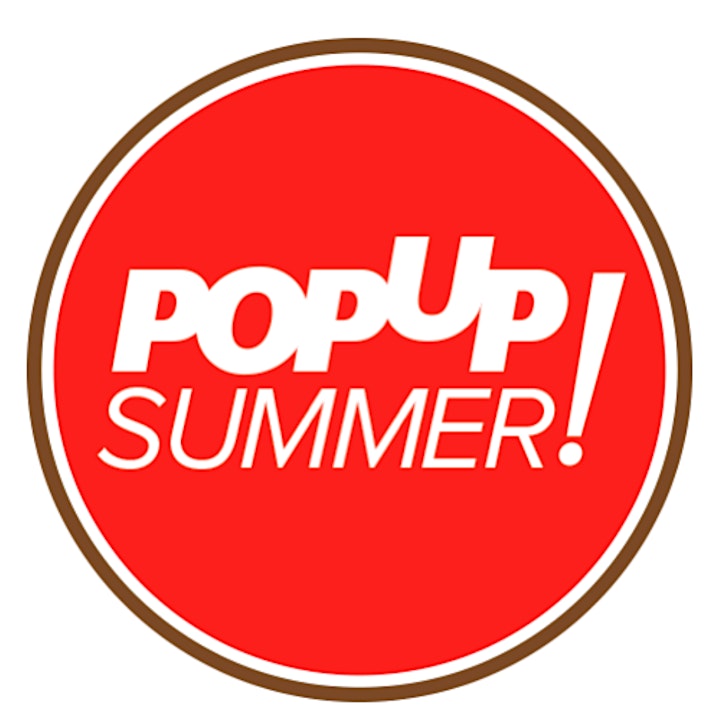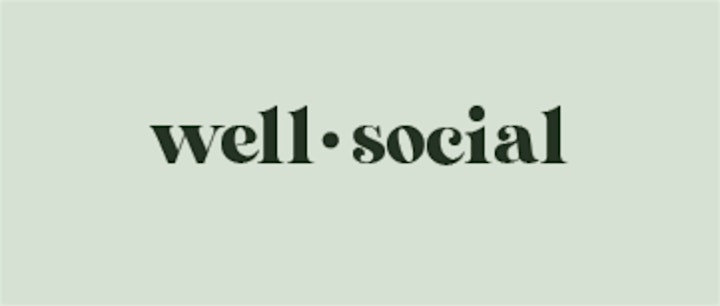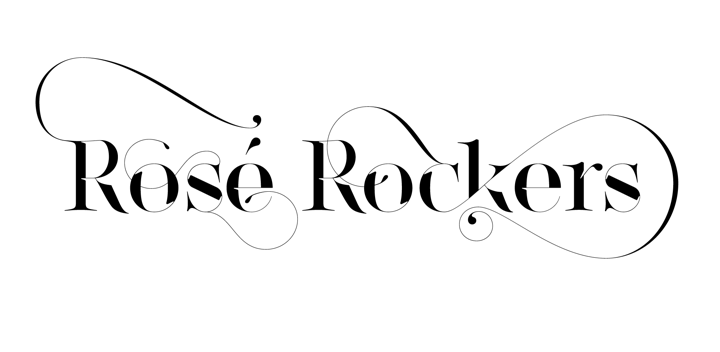 Date and time
Location
Refund policy