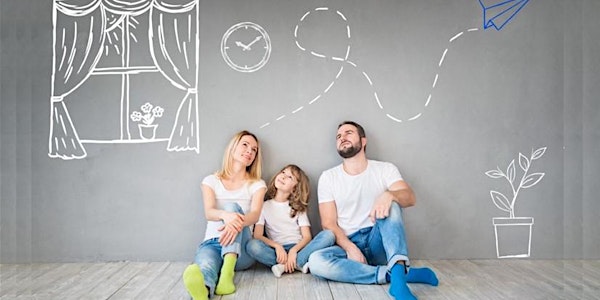 Hacking into Home Ownership - A Home Buying Workshop
Location
2926 G St
2926 G Street
Merced, CA 95340
Is owning a home in 2020 a goal of yours? Join us to "Hack" into the Home Buying Process & get details on Down Payment Assistance Programs!
About this event
Our Hacking into Home Ownership Workshops are designed to empower First Time Home Buyers with the numbers and knowledge you need to feel comfortable about purchasing a home.
Join us to learn about programs designed to help with down payment costs, speak with professionals in the industry, and be given a realistic roadmap to becoming a home owner in 2020!
Home Ownership is a WONDERFUL opportunity to pass down generational wealth to our families. We are prepared and honored to answer ANY and ALL of your questions on the spot. One-on-One consultations will also be available after the event.
Whether you are a first time buyer, or entering the market again after a hardship, You do NOT want to miss this event!
FIRST EVENT SOLD OUT!
RSVP now – Limited Seating Available.
** Special information and Down Payment Assistance available for Teachers & School Employees!