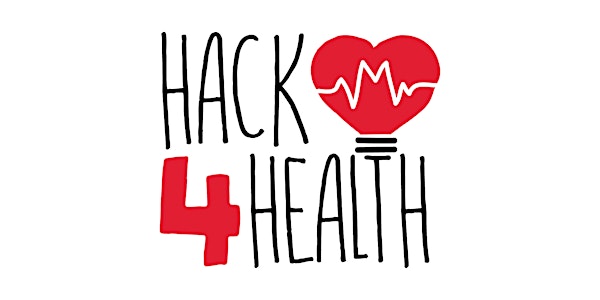 Hack4Health: Design, Code, Build
When and where
Location
Marin County Office of Education Auditorium 1111 Las Gallinas Avenue San Rafael, CA 94903
Description
Marin County is a healthy place. It consistently ranks among the healthiest counties in the state, but some residents aren't doing as well as others.
What health challenges do you see amongst the community?

What creative solutions can you think of?

How could you use data or technology to promote healthy living?
It's time to design, code, and build, to be the heartbeat of Marin.
It's time to Hack4Health
Hack4Health (H4H) is a student hackathon and we need all types. Are you a designer, an innovator, or a software developer? Join your peers and work to solve health challenges in Marin.
Take part in the challenge over a day of fun, food, and civic hacking. Share your ideas, web, or mobile application prototype for the good of the community and compete for terrific prizes. Who knows? Your ideas could be a shot in the arm for the health of thousands.
Students or teams could win up to $2,000 for a day of civic tech. Students need to register individually but can come as a group or join a group the day of the event. Participants also have an opportunity to apply for 4 paid internships that the County's Information Services and Technology Department will be offering this summer.
$2,000 Best Solution Supporting a Healthier Community

$1,000 Best Mobile/Web App

$500 Best Use of Open Data
There will also be one more prize of $500 for Best Storytelling Through Data.
Learn more about the event at the Hack4Health event page.
You can have an impact.
* This event is for students in the 7th through 12th grades, or attending a junior college.