Description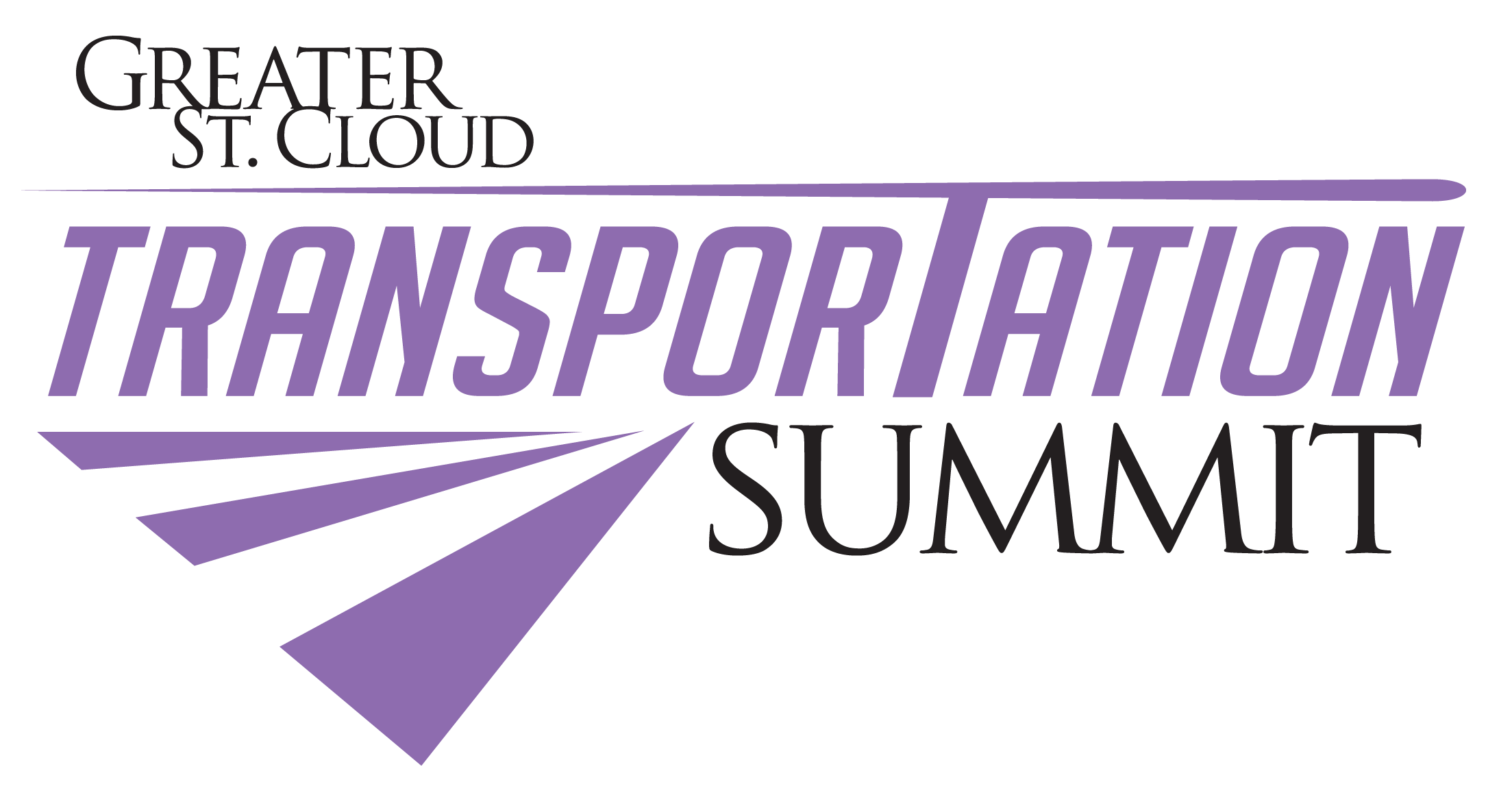 What does the future hold for transportation?
Join us as we hear from transportation industry leaders and internationally known futurist Glen Hiemstra. This is a half day event convening business leaders, elected and appointed officials, and transportation enthusiasts. We will be challenged to think beyond the present and create a prioritized plan of action to achieve our preferred future.


SCHEDULE
7:30 AM Registration, event sponsor exhibits and light breakfast


8:00 AM Welcome

Mini-Keynote Presentations
- Dan Boivin, Metropolitan Airports Commission Chair
- John Hauslauden, Minnesota Trucking Association President
- Mark Wegner, Minnesota Regional Railroads Association President
9:00 AM Legislative Opportunities
- Federal: David FitzSimmons, Congressman Tom Emmer Chief of Staff
- State: Rep. Jeff Howe and Rep. Jim Knoblach
- Northstar Commuter Rail Demonstration Pilot Project: Lt Governor Tina Smith


10:00 AM Break: Event sponsor exhibits and refreshments


10:15 AM Keynote by Glen Hiemstra, internationally recognized futurist


11:15 AM Business Leader Engagement
"A Call to Action: Determining Our Preferred Future and Outcome"

12:00 PM Closing Remarks


12:15 PM Light lunch & casual conversation or attend St. Cloud Mayor's State of the City Address

** Box lunches will be available beginning at noon for those attending the St. Cloud Mayor's State of the City Address. Summit concluding remarks will be shared electronically with all attendees after the event.

1:00 PM Summit Concludes