Description
SOLD OUT!!!
BROUGHT TO YOU BY:

---
DOORS AT 8:00 – SHOW AT 9:00
ONLY 275 TICKETS ARE AVAILABLE. THIS SHOW WILL SELL OUT. PLEASE PRE-BUY IF YOU WANT GUARANTEED TIX!
Mountain Bike Vermont presents the 6th Annual:
Green Mountain Showdown – Vermont's bike culture variety show
Mountain Bike Vermont (MTBVT.com) has announced its sixth annual Green Mountain Showdown event will be held Friday, November 3rd, 2017, at the Rusty Nail Stage (@ Tres Amigos) in Stowe, Vermont. As in years past, the Green Mountain Showdown event showcases locally produced MTB video shorts, video slideshows, and spoken word pieces dedicated to all facets of mountain bike culture.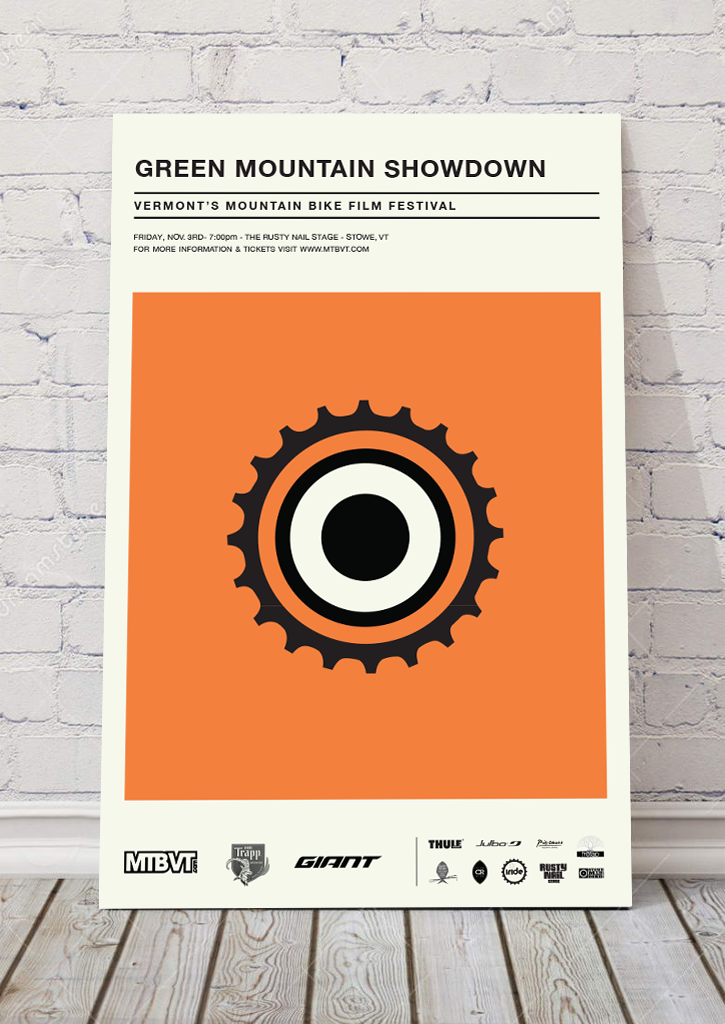 2017 videographer and photographer lineup:
Select short from the 2017 SOCAPA film camp
And more to be announced....
With Guests:
MC Jay Knecht of the Copouts
MTBVT house DJ: DJ Rekkon
Holy stacked lineup!
"Our goal is to elevate Vermont's status as the heart of mountain biking in the Eastern United States," says Thibault. "The Green Mountain Showdown is a chance to celebrate our State's love of cycling and it gives our local talent the opportunity to showcase their skill. It's going to make for a fantastic show!"
For more information about Green Mountain Showdown, contact Ryan Thibault: ryan@mtbvt.com or call 802-585-5495 or log on to www.mtbvt.com.
After Party – "You don't have to go home and you can stay here!" Party into the night with us at the Nail.