About this event
Great Wide Nothing
What do you get when you cross the earnest melodies and down-to-earth DIY attitude of contemporary indie rock with the captivating musicianship and eccentric, conceptual slant of old school prog? One of the most unique and intriguing up-and-coming bands in the American southeast.
Great Wide Nothing - an unorthodox power trio comprising multi-instrumentalist songwriter and frontman Daniel Graham, keyboardist Dylan Porper, and drummer Jeff Matthews - first made waves in the Atlanta music scene and beyond in 2019 with the release of their debut album "The View from Olympus": a retro opus that served both as a heartfelt homage to iconic 70's acts like Rush, Yes, and King Crimson and an introspective chronicle of Graham's crisis of faith and struggle with depression during his early twenties.
"VFO" - as the band affectionately refer to the LP - received acclaim and airplay from numerous outlets around the globe, and was nominated for the Friday Night Progressive "IndieProg Awards" the following year.
In the summer of 2020, with live shows rendered impossible due to the COVID-19 pandemic, work began in earnest on the group's next project: an ambitious two-album song cycle revolving around the themes of loss and longing, as well as the process of finding inner peace entitled "Hymns for Hungry Spirits".
Volume I was quickly recorded and released the same year, garnering praise for its polished but organic production, the diverse range of new stylistic elements (including hints of jazz fusion, 90's alt-pop, Beatles-esque balladry and more) employed throughout its roughly 45 minute runtime, and the strength and versatility of Graham's (often story-driven) songwriting.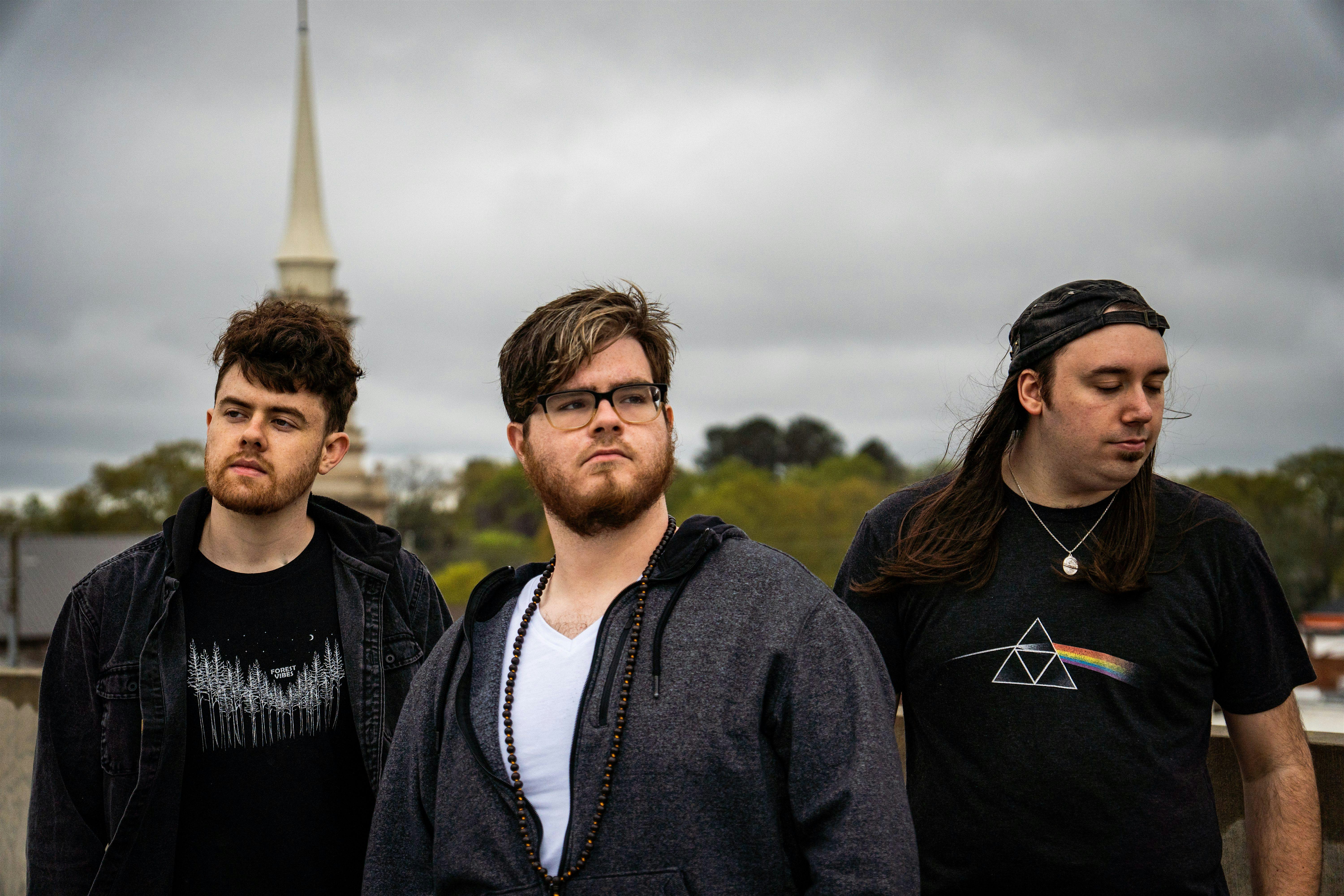 Flowerbomb
Flowerbomb is a DC-based alternative rock band founded by Rachel Kline in 2015. Combining saturated guitars, ornate rhythms, intricate songwriting, and delicately raw lyrics, Flowerbomb creates a soundscape for nostalgia and heavy feelings accompanied by lush layers and dynamic sounds. Their debut album, Pretty Dark, is available now on Mutineer Records.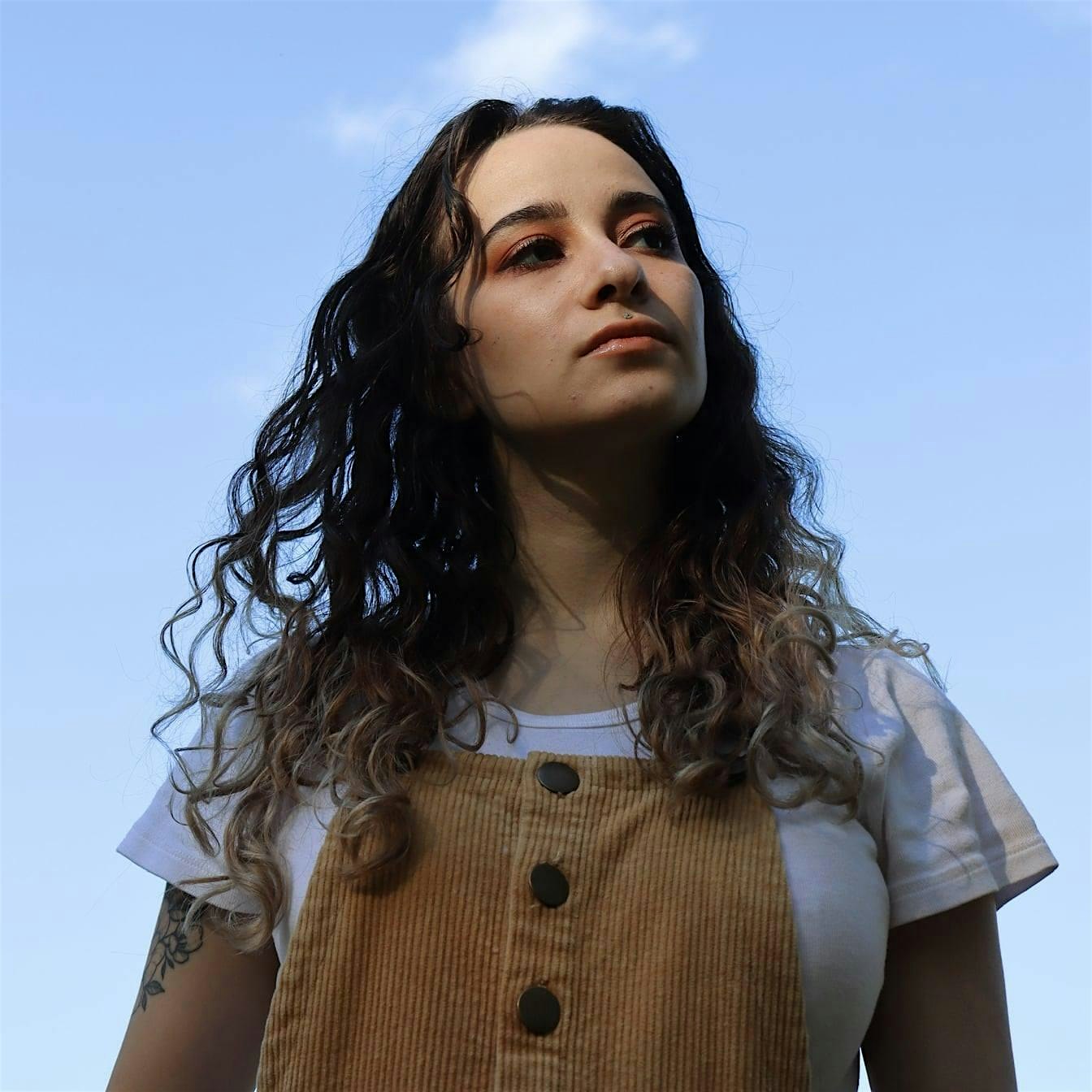 Brave
Brave is a six-piece progressive rock band based in Washington, DC. Their unique fusion of sometimes disparate styles has made the band difficult to generally classify, and this is no more evident than on their latest full-length album entitled 'the calm | the storm.' Despite not having a comfortable home genre on which to lean, Brave venture into musical compositions and themes without boundaries.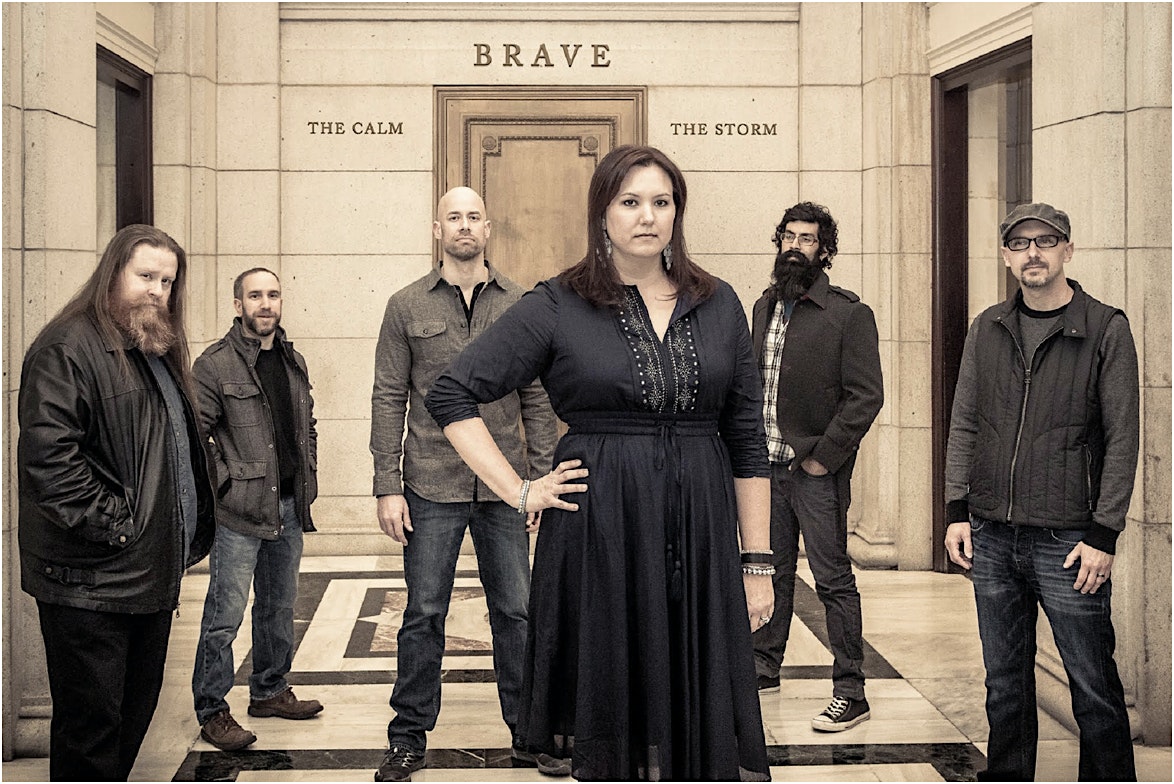 Performers
Date and time
Location
Refund policy