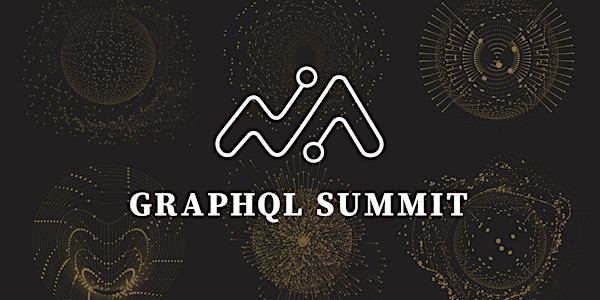 GraphQL Summit 2018
When and where
Location
The Regency Center 1300 Van Ness Avenue San Francisco, CA 94109
Description
​Join over 850 developers at the 3rd annual GraphQL Summit, the world's largest conference dedicated to GraphQL. Whether you're just getting started or a veteran GraphQL practitioner, this is the must-attend developer conference of the year.
Choose from 40+ sessions across two tracks at one of San Francisco's most historic event venues
​See how teams at top startups and enterprises are modernizing their platforms by using GraphQL in complex production environments
Hear where the technology is heading next, directly from the leaders of GraphQL's major open source projects
Meet top solution providers from around the world - all under one roof.
Enroll in hands-on workshops and classroom training to boost your skills to get the most out of GraphQL.
GraphQL Summit Day Code of Conduct
We believe our community and events should be truly open for everyone. As such, we are committed to providing a friendly, safe, and welcoming environment for all, regardless of gender, sexual orientation, disability, ethnicity, or religion. Our event code of conduct outlines our expectations for participant behavior, as well as the consequences for unacceptable behavior.
*GraphQL Summit is hosted at the Regency Center which is an accessible space with elevator access*