Event Information
Location
Murray-Green Library
430 South Michigan Avenue
Chicago, IL 60605
Description
This event leads into to Media Literacy Week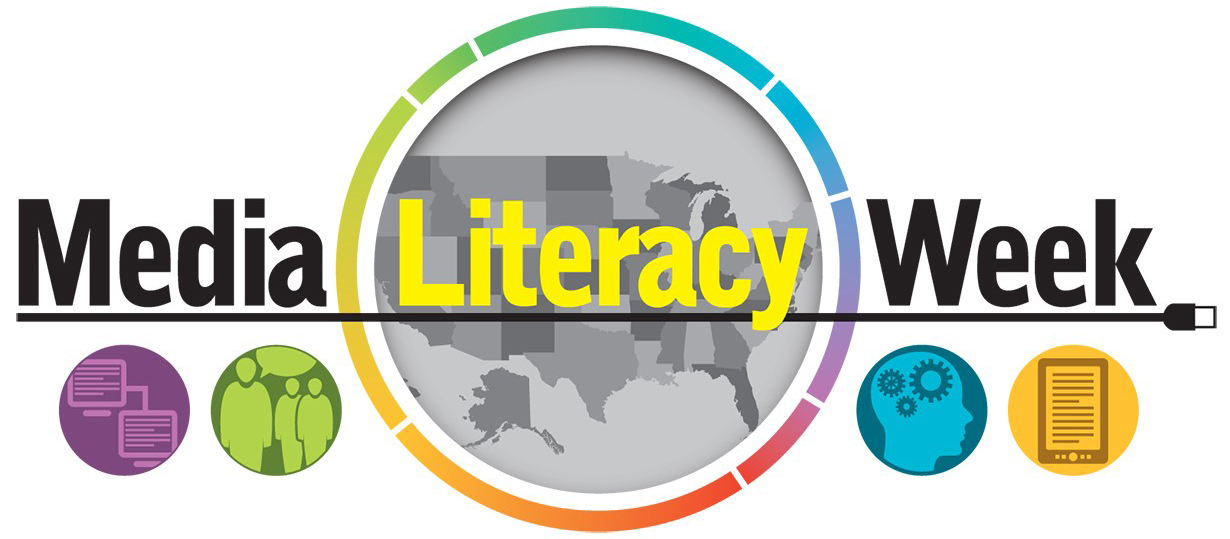 EXHIBIT:
---
Gone But Not Forgotten is a collaborative quilting project memorializing 144 individuals killed by the Chicago Police Department or while in police custody from 2006 to 2015.
In collaboration with the grassroots group We Charge Genocide, project creator Rachel Wallis planned and organized a series of 15 quilting peace circles where participants read the victims' news pieces aloud, shared personal stories, and created a hand embroidered panel in their memory. The final project is a product of more than 200 participants.
By engaging in the slow process of hand sewing and focusing on the lives and deaths of individual victims, Gone But Not Forgotten encourages participants to engage in radical empathy. The circles served as a venue to process loss and the trauma of police violence. They also act as a forum for inspiration and collaboration where participants discussed how they can take action to end the history of violence in Chicago.
The quilts, accompanying digital photos, and video installation Present Absence by Salome Chasnoff and Meredith Zielke featuring interviews with friends and family of the victims will be on display in the Murray-Green Library at Roosevelt University from October 17th-27th.

EVENTS:
---
MONDAY, OCTOBER 17TH
OPENING NIGHT
Location Murray-Green Library
6:00PM
Reception
6:30PM
Opening Comments
Heather Dalmage Director of
The Mansfield Institute for Social Justice and Transformation
Artists Rachel Wallis and Salome Chasnoff
7:00PM
Conversation between Dorothy Holmes, Henrine Edwards, Martinez Sutton, and Gloria Pinex, whose family members were killed by the Chicago Police Department; Moderator: Associate Director of The Mansfield Institute Nancy Michaels
---
TUESDAY, OCTOBER 25TH
Location: Murray-Green Library
5:30pm-8:30pm
Quilting Peace Circle featuring project creator Rachel Wallis, Mansfield Institute Assistant Director Nancy Michaels, and Peacekeeper and Program Director at Precious Blood Ministry Pam Purdie
To RSVP to this event please email Lyly Harrington:lharrington01@roosevelt.edu
---
THURSDAY, OCTOBER 27TH
SYMPOSIUM
Location Congress Lounge 2nd Floor Auditorium Building
Roosevelt University
1:00PM - 2:30PM
Journalism Panel
Featuring Roosevelt Professor of Journalism Anne-Marie Cusac
and
Martin Macias from City Bureau and Independent Journalist Sarah Macaraeg
3:00pm- 4:30pm
Art & Activism Panel featuring:
The Chicago Justice Torture Memorials, A Long Walk Home, BLM Chicago, Let Us Breathe, For The People Artist Collective, and The Prison and Neighborhood Arts Project
TRANSITION TO ART EXHIBIT IN THE MURRAY-GREEN LIBRARY, 10th FLOOR
5:00PM
Closing Ceremony:
Saying the names of those Gone But Not Forgotten
---
To learn more about Media Literacy Week visit: https://medialiteracyweek.us/
For more information about the Gone But Not Forgotten event contact Special Projects Coordinator: Lyly Harrington, lharrington01@roosevelt.edu
Date and time
Location
Murray-Green Library
430 South Michigan Avenue
Chicago, IL 60605