Come hear from interdisciplinary artists, designers, and biologists about the limits of exploring the universe.
About this event
The Biodesign Challenge Alumni Board presents, Going Interplanetary: Biodesign in Space.
What is humankind's place in the universe and who gets to ask? The artists, designers, and biologists in this series speak about their space-related artwork, designs, and experiments—all of which challenge our imaginations and how we envision interplanetary futures.
Through interviews and presentations, interdisciplinary speakers will offer their perspectives on the social, ethical, biological, and technological limits of exploring the universe.
---
May 4, 2022 - Interviews + Panel Discussion (12:00pm - 1:00pm ET)
Xin Liu | Artist/curator, Sojourner 2020 (MIT)
Joe Davis | Pioneer bioartist (MIT/Harvard)
May 11, 2022 - Presentations + Panel Discussion (12:00pm - 1:30pm ET)
Sergio Santa Maria | PI in the BioSentinel project
Lucia Monge | Artist, Sojourner 2020 (MIT)
Jenny Blamey | PI in the PlantSat Project
Moderators:
Luis Guzmán | Sojourner 2020, PlanSat projects
Sara Nejad | Newlab, Product Realization Specialist (BioLab)
Header credit: Xin Liu and Lucia Monge, Unearthing Futures (2020)
Header description: a zoomed-in view of dried potato berry against a pitch black background with studio light over itself. as if floating in space.
Xin Liu is an artist and engineer. She is the Arts Curator in the Space Exploration Initiative in MIT Media Lab, a member of the inaugural ONX studio program, and an artist-in-residence in SETI Institute. In her practice, she creates experiences/experiments to take measurements in personal, social, and technological spaces. Her most recent research centers on the verticality of space, extraterrestrial explorations, and cosmic metabolism. She is the recipient of numerous awards and residencies, including Porches Chinese Young Artist of the Year 2021, 30 under 30 Asia, X Museum Triennial Award, among others. She graduated from MIT Media Lab with a master degree in Media Arts and Sciences after her M.F.A from Rhode Island School of Design and B.E from Tsinghua University in Beijing.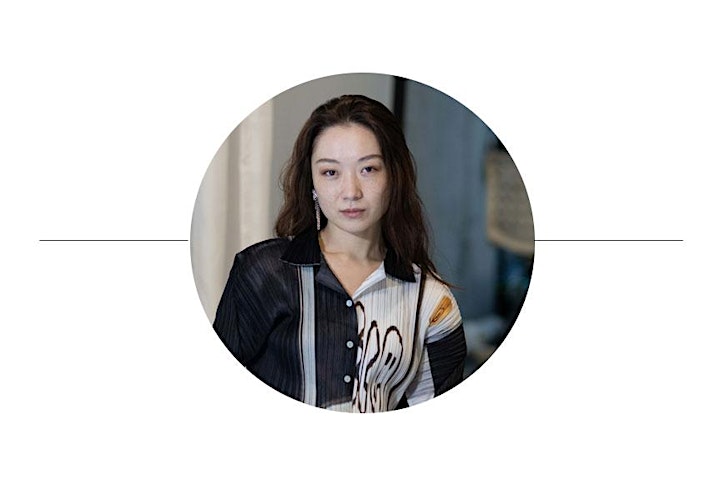 Joe Davis' work has a strong focus in astrobiology and the search for extraterrestrial life. In 1986, he created Microvenus, the first genetically engineered work of art. His Poetica Vaginal (1986-7) and Rubisco Stars (2009), were powerful and long-duration radio messages transmitted to other stars. In 2010, he joined the laboratory of George Church at Harvard as "Artist Scientist." In 2019 Davis collaborated with colleagues at Harvard, MIT, the Indian National Center for Biological Sciences, and SK Biolabs in Moscow, Russia to insert 3-, and 4-dimensional data into extremely robust, salt-loving organisms. Davis' information-keeping extremophiles are now embedded into crystals of mineral salt where they are expected to persist for hundreds of millions of years. With "Baitul Ma'mur" (2020) Davis and Pakistani biologist Sarah Khan demonstrated the highest density information-keeping in DNA to date. Davis has also created large public sculpture and pedestrian lighting at Kendall Square in Cambridge, Massachusetts.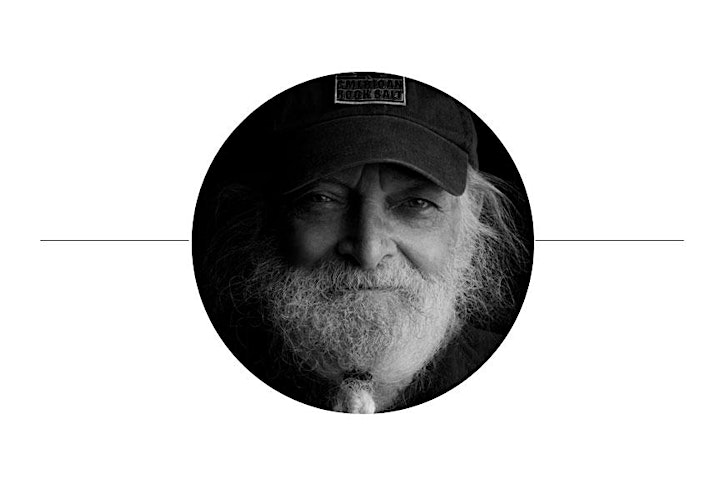 Sergio Santa Maria earned a Ph.D. in Biochemistry & Molecular Biology at the University of Texas Medical Branch in Galveston, Texas where he studied new mechanisms to repair DNA damage using model organisms. He was awarded an American Cancer Society postdoctoral fellowship to study how motor proteins repair damage caused by ionizing radiation. In 2014, he joined the BioSentinel team at NASA Ames Research Center in California where he is working on the first biological mission to interplanetary space, namely studying the bio response to the deep space environment using a model organism. He is also a Space Biology Principal Investigator working on how mutations are acquired in simulated microgravity and how biology will respond to the lunar surface environment.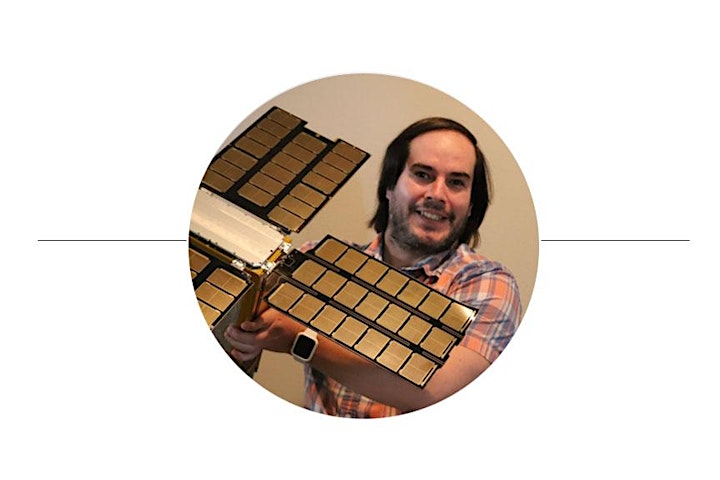 Lucia Monge is a Peruvian artist whose work explores the ways humans position themselves within the natural world and relate to other living beings, especially plants. For the past 10 years she has organized Plantón Móvil, a yearly "walking forest" performance that leads to the creation of public green areas in cities such as Lima, Providence, Minneapolis, London, and New York. Other recent projects include a "fungi broadcast" about deforestation in Peru and sending potato seeds to space as messengers for non-colonial visions of the future. She has shown her work internationally, including at the Museum of Contemporary Art in Lima, Queens Museum, Whitechapel Gallery, and the United Nations Climate Change Conference (COP20). She holds an MFA from Rhode Island School of Design and a BFA from Universidad Católica del Perú.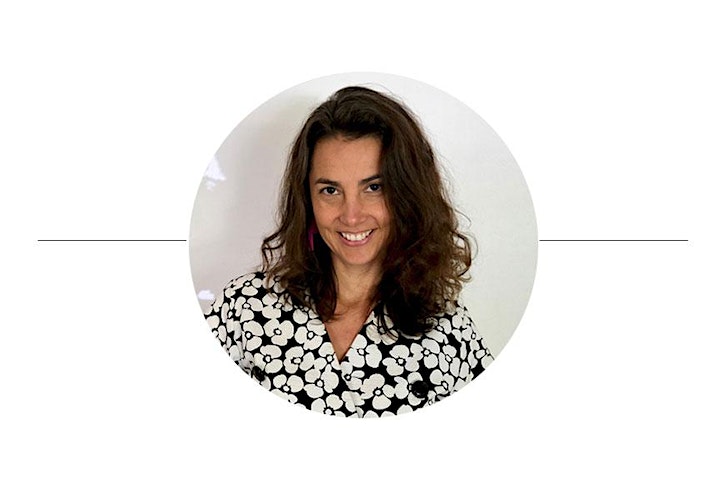 Jenny Blamey is the founder and Chief Scientific Officer of Swissaustral Group. She has a Ph.D. in Biochemistry from the University of Georgia with specialization in enzyme development from extremophiles. Jenny has extensive experience in large-scale cultivation and growth of extremophiles and "extreme-enzymes" discovery and development. In 2018, she became Associate Professor at Universidad de Santiago de Chile (USACH) in the Faculty of Chemistry and Biology. Dr. Blamey is the Director of Research and Development at Fundación Científica y Cultural Biociencia where she has been working with extremophiles in research and commercial applications of their biocompounds for over 17 years. She is the author of over 70 publications and chapter books, and has received numerous patents.