Description
Join the GlobalSouthTech (GST) community on Wednesday, May 29th for a conversation about the tech ecosystem in Bengaluru, financial inclusion, Blockchain development + AI and global expansion into South East Asia, Europe and Middle East.
The goal of this event is to learn about the challenges, opportunities, and resources for tech startups/companies in the Bengaluru that want to expand in South East Asia, Latin America, Middle East, Europe and other emerging markets worldwide. You'll also gain some insight into the AI ecosystem in SEA and how it is (or can be) relevant for Bengaluru companies.
Some Key Takeaways:
What are some interesting things happening in Bengaluru as regards to Financial Inclusion and who AI + Blockchain could be leveraged?
What are the developments and trends of Fintech and AI/Blockchain technology in India?
Who are the key ecosystem players to know if you want to enter one of these markets?
What are the latest trends as financial inclusion goes in other markets?
MOX Accelerator in Taipei and Chinaccelerator in Shanghai who help startups expand throughout Asia are our close partners. GlobalSouthTech originally got started in New York City; we are now in more than 43 different cities worldwide and we've organized over 60 meetups connecting tech people around the world.
Confirmed Panelists:

Meera Radhakrishnan - Program Manager - NUMA AI Hub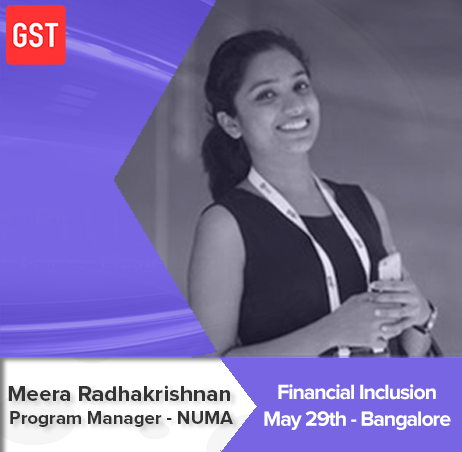 Sharat Chandra - President Blockchain Association India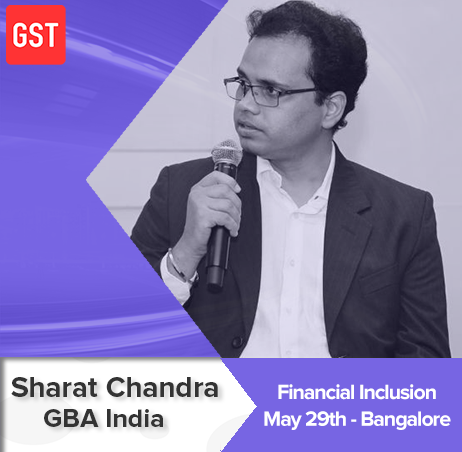 Abhinav Ramesh - Director, Chainflux; Founder, WandX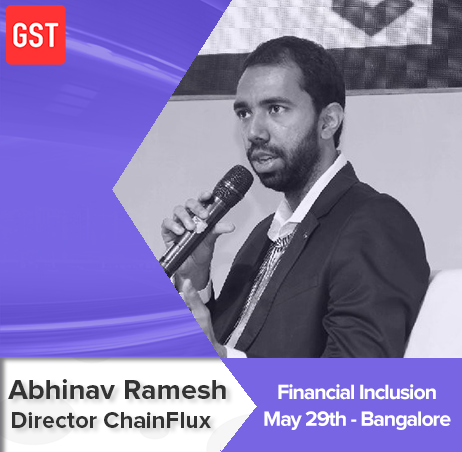 Hayk Hakobyan - Partner at Vision Capital, Partner at Prysm Group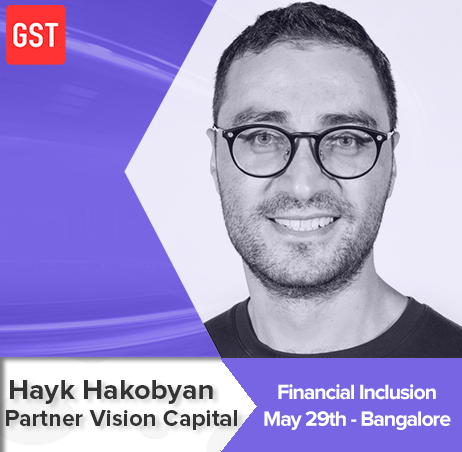 Hayk is a business expert and advisor in topics related to innovation, strategy, AI and blockchain to MNCs and startups globally. Hayk held senior roles of digital transformation and business turnaround around the world. He worked with and consulted SMEs and MNCs across Europe, Africa, and Asia.
Hayk is a partner at Vision Capital, ICO financial advisory in SEA, in addition to being Expert-in-Residence at SOSV, the biggest VC accelerator in the world and APAC partner at Prysm Group, the top blockchain economics and governance agency in the world.
Host:
Akash Agrawal - Tech Evangelist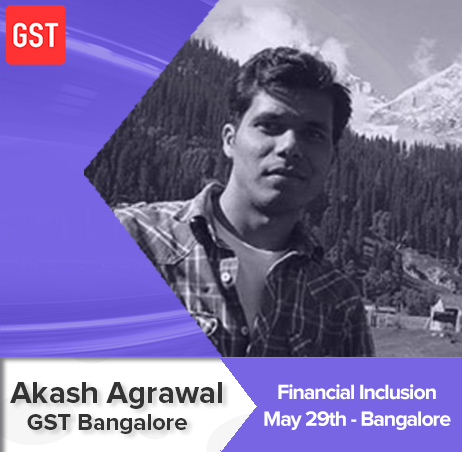 Akash is a Tech Evangelist, Independent Consultant & Google Developer Expert (GDE). His core strengths involve in Designing, Developing & Promoting Technology Solutions around Kubernetes & Cloud Native Ecosystem. He is also Sun Certified (SCJP & SCWCD Certified) Java Developer with 10+ years of IT Experience.
Our Partners

MOX is the Mobile-Only Accelerator of SOSV, the 3rd most active lead investor globally and 5th most active seed investor in female-founded startups (Crunchbase 2018). We are also the first accelerator group in Asia and one of four in the world to have a unicorn go through the program (BitMEX). MOX enables mobile apps, platforms and services from around the world to reach hundreds of millions of mobile-first, mobile-only smartphone users in SE Asia and India. Through strategic partnerships in the mobile industry, MOX enables its investees to rapidly penetration new markets. We aim to bring best in breed solutions to the next 4 billion smartphone users who most need them.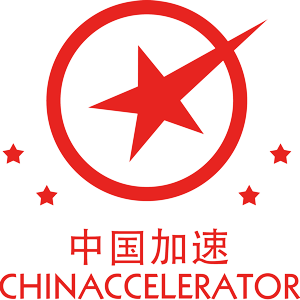 Chinaccelerator, a leading startup accelerator in China, is a mentorship-driven program helping internet startups from around the world cross borders – from the world into China and from China to the world. It is operated by the venture fund startups from around the world cross borders – from the world into China and from China to the world. It is operated by the venture fund SOSV with $300M AUM operating eight global accelerators. Chinaccelerator offers three months of rigorous guidance, training, and resources from mentors, partners, and investors. The robust and supportive alumni network continues into the startups' post-Chinaccelerator lifespan.