An interactive webinar using innovative behavioural change techniques to prepare leaders for a new world.
About this event
Global Leadership In The New World
Come and join Caroline Watson and Guila Clara Kessous in this informational session that explores how your employees can transform their leadership skills to adapt to the new normal of life post-lockdown and increase their resilience, empathy and global understanding in the process.
The event will include an introduction to Act for Impact's flagship programme that uses theatre-based and behavioural change techniques for real impact, showing you how your company can prepare for re-entry into a post-Covid world and hit the ground running to rebuild and grow yourself and your enterprise.
Format:
• Introduction and presentation to Act for Impact and Global Leadership training in a post-Covid 19 world (Caroline Watson)
• Resilience and why it's important – (Guila Clara Kessous)
• Behaviour change: shift mindsets and embody empowering leadership to build a new world (Caroline Watson)
• Debrief and next steps (Caroline and Guila)
Act for Impact is a boutique consulting firm that uses experiential learning techniques to bring about mindset shifts and behaviour change across all levels of a company, to empower global leadership. It is lead by Caroline Watson, Young Global Leader of the World Economic Forum and founder and director of Hua Dan, Scheherazade Initiatives and the Global Arts Impact Agenda, in partnership with Guila Clara Kessous, UNESCO Peace Ambassador and Harvard professor.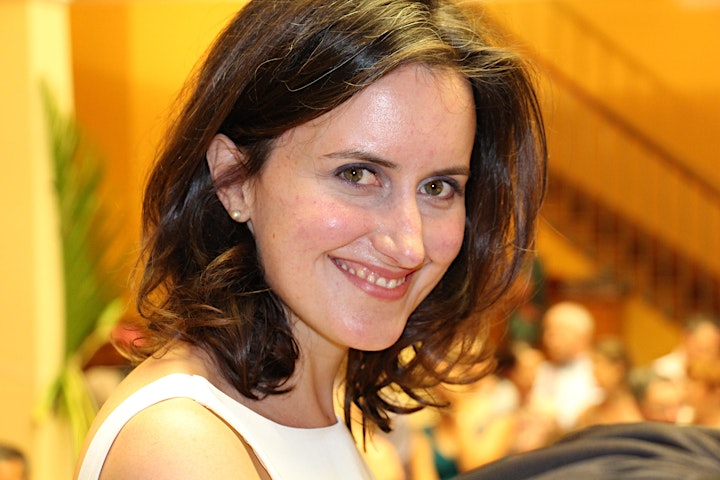 Caroline Watson is a serial entrepreneur with a background of living and working in China and the emerging markets, especially with individuals at the bottom of the pyramid. Caroline knows first hand how to build resilient leadership, having started up a unique enterprise in China in her early 20s, with little financial backing or professional business training.
Having made a success of her venture, she was selected as a Young Global Leader of the World Economic Forum and has subsequently delivered trainings, speeches and workshops on the stages at Davos, Harvard, Oxford and LSE, and in partnership with such companies as L'Oréal, Orange, Société Générale, Citibank and Goldman Sachs. She has studied at Harvard, Oxford, Yale and INSEAD.
Now based in Europe, she has witnessed in recent years the failure of Western business leaders to pay adequate attention to both the threats and opportunities that the new world order is presenting itself, especially in light of the pandemic and increasing geopolitical instability. Still stuck in outdated ways of thinking about what constitutes the 'strength' of the Western world, she has been shocked to observe the complacency and arrogance which pose such a grave danger to the survival of the supposedly enlightened and progressive West and their enterprises.
More information about Caroline can be found at www.carolinewatson.org.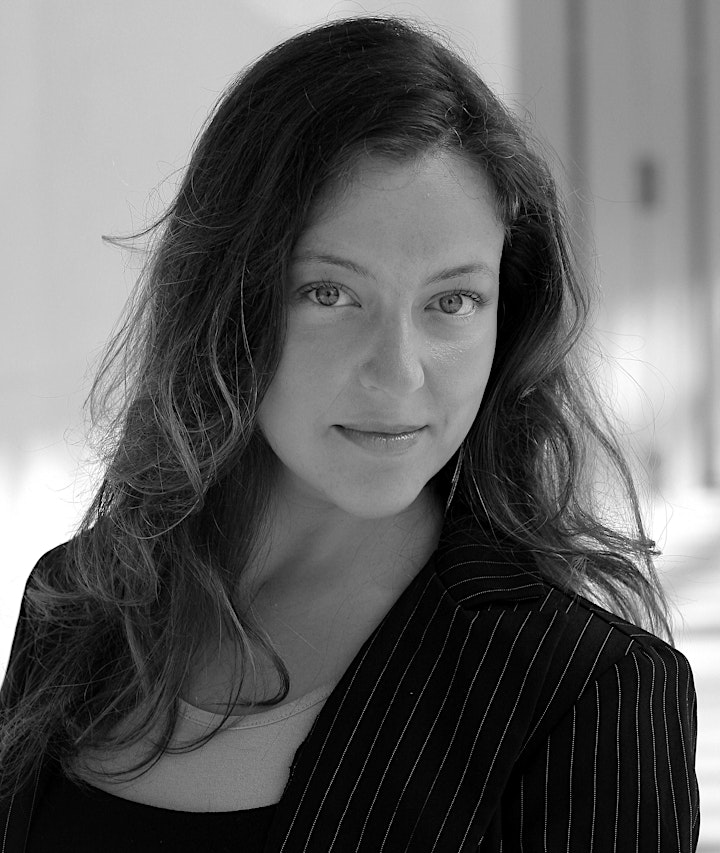 For over 10 years, Guila Clara has accompanied board members, senior executives and managers in their leadership responsibilities and has assisted them in the development of effective and innovative management strategies. She is called upon regularly by international agencies such as UNESCO or the UN to intervene in the context of various intercultural projects.
Guila Clara holds an Executive MBA from ESSEC Business School, a PhD from Boston University, and a Post-Doc from Harvard University. She has created a tailor-made approach targeting established and emerging leaders to ensure their optimal performance in a rapidly evolving global environment.
A recognized actor and producer in the performing arts, Guila Clara has a particular interest in developing public speaking and performance skills in others. She regularly intervenes in order to increase group performance and optimize individual and collective potential.
She holds a certification in coaching development and facilitation tools by Harvard University. She has combined her experience in fields such as positive psychology (Tal Ben Shahar), Leadership and Negotiation (William L. Ury) and Executive Communication Skills (Marjorie North). She is currently experimenting with the concept of « management creativity » from Augusto Boal's theories and has a specialization in CSR and Ethics in the business world (including her studies in ethics pursued under the direction of Nobel Peace Prize winner Elie Wiesel).
Guila Clara is an active member of the Harvard University affiliated Institute of coaching. She was recently awarded the title of Officer from the Order of Arts and Literature by the French Minister of Culture.
Her clients include top 500 fortune companies including CAC 40.