About this Event
This special event is back, and it's packed with the best experience we've ever offered at any Girls' Night In we've hosted before. Having a night out with your girlfriends is already a guaranteed great time, so to add an elegant evening of food, self-pampering, and delicious deals on MANY New Image services is why our tickets sell out FAST every year.
What Your Ticket Includes:
Free Consultation with Validated Ticket
Pampering & Fun
Event Exclusive Pricing on Services & Products
Purchase On-Site Botox Injections
Dinner Served
Complimentary Massages
Meet Dr. Madsen and the New Image Staff
Assigned seating based on order of ticket purchase
Special Guest: Monesa Skocik with our Healthy Habits Program
+ A surprise local Guest Vendor you're sure to love!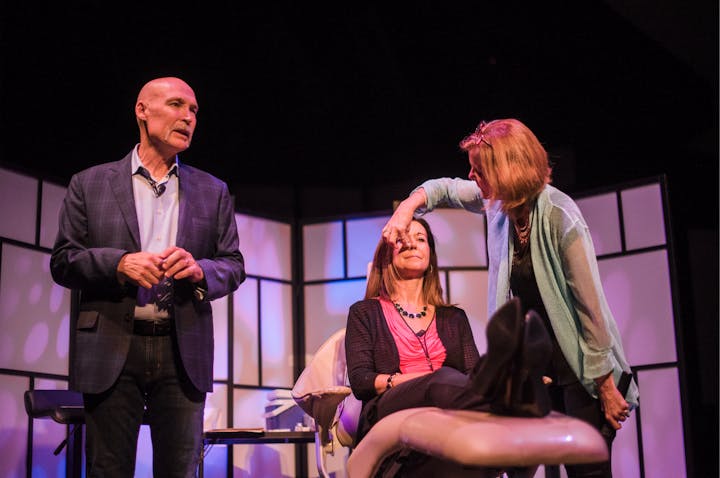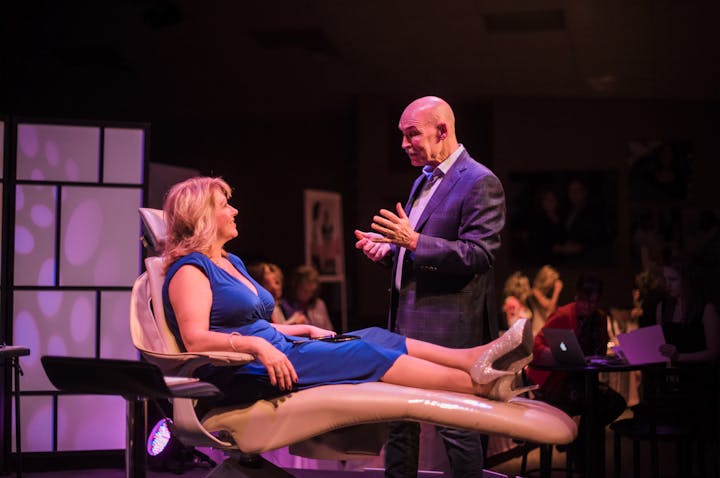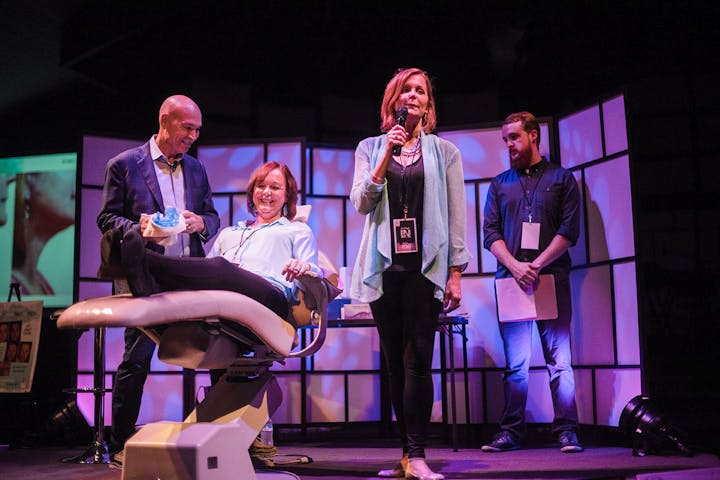 Plus! Over $6,000 In Giveaways!
$250 Easton Gift Card, Laser Services, Botox & Facial Filler treatments, HydraFacial Treatments, Alastin Skincare, SkinMedica Skincare, Massages, Mystery $250 Gift, Coolsculpting Cycles and A Surprise Guest Vendor!
If you've been at any of our previous 6 years of Girls' Night In, you know, at least in part, what's in store! We look forward to seeing those of you who attend!!
Roxy Madsen :)