Event Information
Location
Nucleus Art Gallery
210 East Main Street
Alhambra, CA 91801
Two solo openings happening featuring J.A.W. Cooper in "Gilt" and Laura Bifano in "Shapes of Time" !
About this event
GILT - J.A.W. Cooper
J.A.W. Cooper's dazzling solo of new work in the form of paintings, hand-embellished screen prints, and more!
"A feeling of responsibility or remorse superficially obscured by a dazzling veneer of gold. Cycles, seasons, surreality, mental health, and joy." - J.A.W. Cooper
Gilt /ɡilt/ - covered thinly with gold leaf or gold paint; to cover an object in a thin layer of gold.
Guilt /ɡilt/ - a feeling of having done wrong or failed in an obligation; the fact of having committed a specified or implied offense or crime.
ON DISPLAY IN OUR MAIN GALLERY (May 15 - 30th)
Over 30 brand new pieces of art will be on display/for sale
A Nucleus exclusive screen print will be released
A Nucleus exclusive hard enamel pin will be released
Surprise giveaways
Please RSVP here for a time slot. Please DO NOT RSVP for more than one time slot!
About JAW Cooper
J.A.W. Cooper was born in England, grew up in Kenya, Sweden, Ireland, and Southern California, and currently lives in smelly smelly downtown Los Angeles. Raised by freshwater ecologists, it is no surprise that an interest in the natural world is central to her work.
Cooper works commercially as an illustrator and art director for TV and movie campaigns half of the month, and works on her own projects as a gleeful recluse the other half of the month.
SHAPES OF TIME - Laura Bifano
Our debut solo exhibition featuring a collection of new abstract landscape paintings with artist Laura Bifano
ON DISPLAY IN OUR ATRIUM GALLERY (May 15 - 30th)
Over 20 brand new pieces of art will be on display/for sale
About Laura Bifano
Since graduating from the Alberta College of Art and Design in 2008, Laura splits her time between freelancing, creating art for galleries, and working on animated shows and feature films. She also 1/5th of ArtBreakers, a nonprofit dedicated to promoting and supporting illustrators in Vancouver.
http://www.laurabifano.com/
Note: Due to health concerns during this time, we will be staggering guests to allow a maximum of 40 people in the gallery at any time during our opening reception. Guests will RSVP on EventBrite to book an hour of time during which they can enjoy the show and shop in our gallery store.
Please arrive 5 minutes before your block of time begins and join the line where marked by social distancing guidelines. You will be checked in when your hour begins.
COVID PROTOCOLS
Face covering is required by staff and customers at all times.
Face covering must cover nose and mouth.
All customers must use hand sanitizer at the door before entering.
Please maintain a safe distance between parties.
Please stay home if you feel any symptoms.
Only 15 people will be admitted into the STORE at a time.
Only 40 people will be admitted into the GALLERY at a time.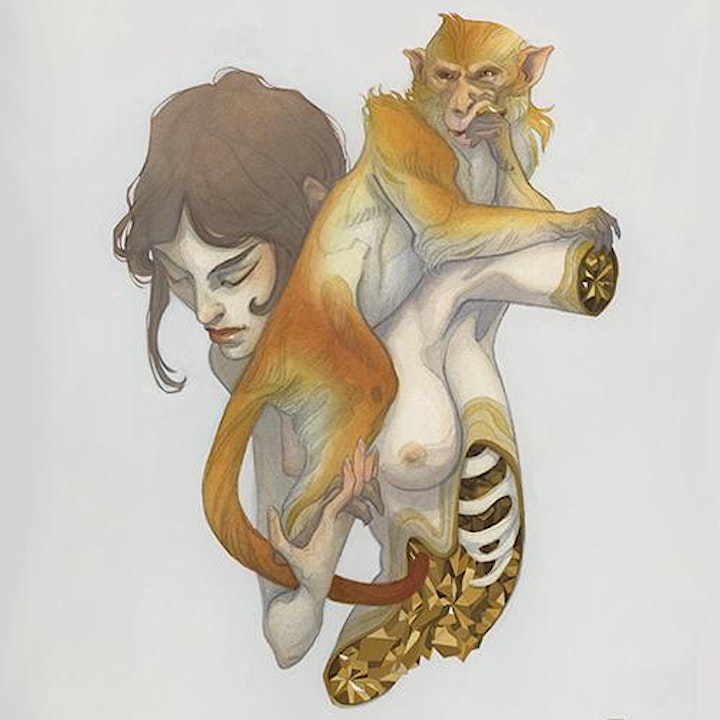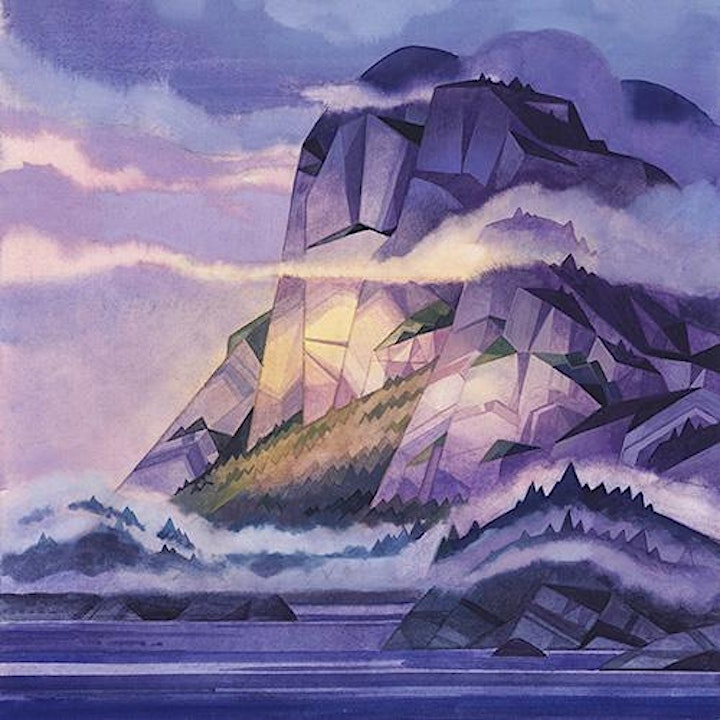 Date and time
Location
Nucleus Art Gallery
210 East Main Street
Alhambra, CA 91801