Ghösh with DJ Machine Girl (NYC), Penetrode, EAT
About this event
"Ghösh combines the darkest elements of aforementioned 90's rave — pummeling beats and washy, distorted samples ala Atari Teenage Riot or Front 242– with the lyrical intensity of a 2009 LiveJournal entry co-written by Angela Davis and your little sister: they're pissed off, informed, and ready to party." - Alex Smith, The Key
Ghösh is a nü jungle, digital hardcore, US grime band from Philadelphia formed in 2018. Members Symphony Spell & Zachary Fairbrother bonded over their love of jungle, techno, rap & nü metal. Frantic drums, synths and booming bass lines form the bedrock for Symphony's frenzied vocals, whose lyrics deal with the anxieties & frustrations of contemporary life, as well as how to have a good time. In 2019, Kevin Keenan joined the group as a co-producer and live dubber. Known for having a highly energetic and visual stage show, they have performed with Show Me The Body, Machine Girl and Dreamcrusher.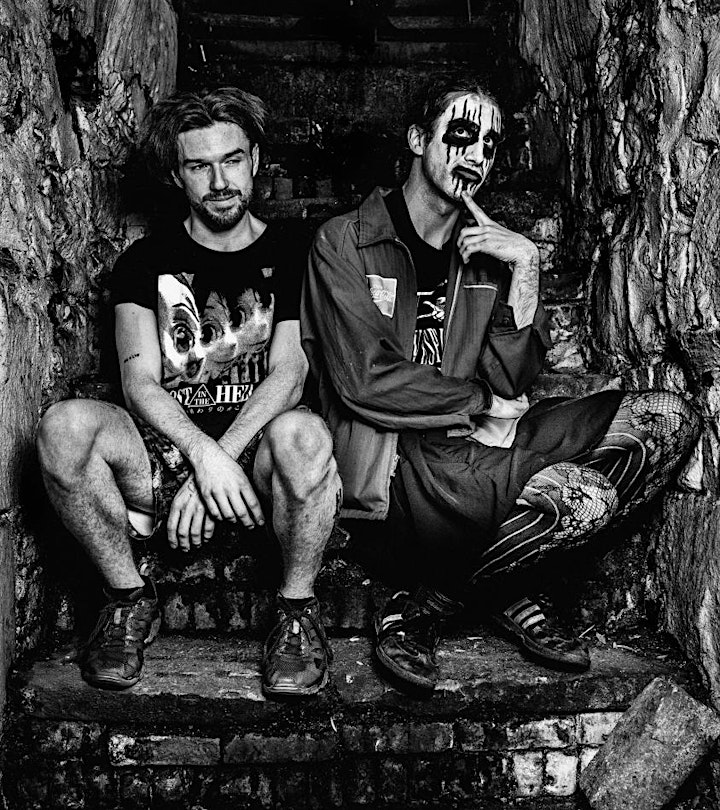 ** Prolaps had to leave this bill, but in their place will be DJ Machine Girl (Matt from Machine Girl, Prolaps)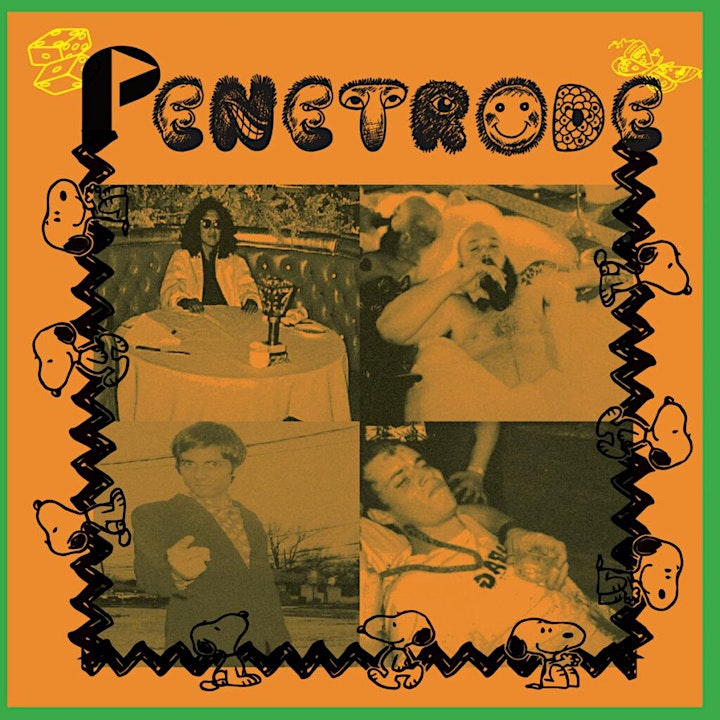 "Penetrode is from Philadelphia by way of Florida. Coming together to reject what has become the new norms of punk music with a fresh take on catchy aggression. The members have a deep history in underground music with members currently and formerly in such groups as Eye Flys, Drül, Knife Hits, No Qualms, Backslider, and many others. Castillo's mixture of fed up drawls and fierce yells is somehow refreshing in an age of by-the-numbers punk vocalists. The rhythm section is anything but regular…Bailey's bass playing shines front and center driving these songs forward leaving no moment dull while Smith's drumming is eccentric and tight at times and gets just sloppy enough to retain that classic punk charm. Castillo seems to really lay themself out there lyrically dealing with issues of love, sex, identity, inner demons, and beyond while seemingly retaining an optimism that you wouldn't normally find in these themes. It's these relatable nuances that gives the first full length by these underground veterans a fresh edge on today's ever changing definitions of punk rock. The entire recording process was handled by the group themselves with the recording and mixing done by Bailey and then Mastered by Smith. It doesn't get more DIY than that."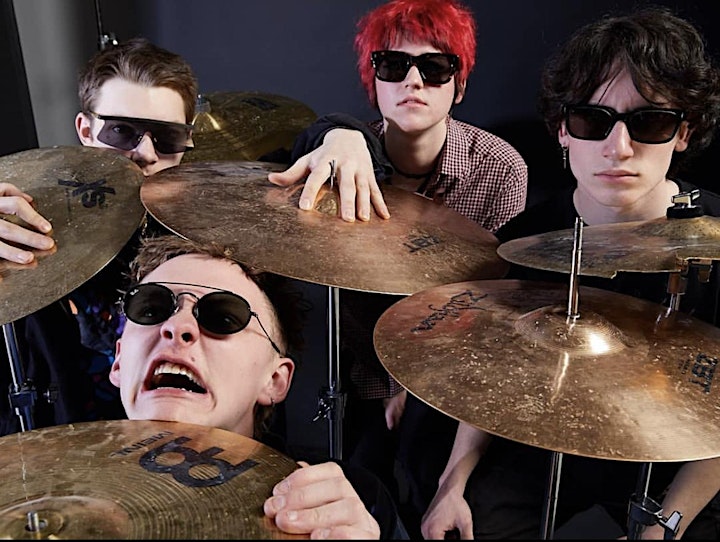 "Real cool vocals. Fast, chaotic and jerky drums. All over the place and off kilter guitar, bass and sax. Eat is a force to be reckoned with, the new crop of bands and the next wave in Philly punk. Taking cues of no wave, they ramp up the speed and delivery to 10. Is hc no wave a thing? New tape by one of Philly's most energetic and newer groups. Every time I've seen them live they've put 100% of themselves into each performance and are doing something that no one else in philly is doing right now, which is really refreshing"