Description
The second annual GeekWire Cloud Tech Summit will encapsulate the cloud computing's growing importance in reshaping the tech industry as we know it. The Seattle area is the epicenter of this change, and this inaugural conference will showcase the cutting-edge trends and ideas that are transforming business.
Hear from industry leaders, and make connections with others in this fast-moving corner of the tech world. Attendees will learn the latest developments in containers, serverless, machine learning, microservices and DevOps from some of the top minds in technology through fireside chats, power talks and technical tracks.
Past speakers include Microsoft Azure chief Scott Guthrie; Kubernetes co-creator Joe Beda; Docker CEO Steve Singh; Google cloud VP Sam Ramji; Apptio CEO Sunny Gupta; Cloud Foundry Foundation executive director Abby Kearns; and many more. Cloud technology is one of the most dynamic, rapidly growing and important areas of the tech industry, and GeekWire has a front-row seat for the revolution.
Not only for people shaping the cloud industry, the Cloud Tech Summit is also for people seeking to understand the major cloud trends reshaping their own lives and businesses. Join GeekWire for a conversation about the future of cloud technology.
Also, see our terms of use and code of conduct for GeekWire events.
PRESENTING SPONSOR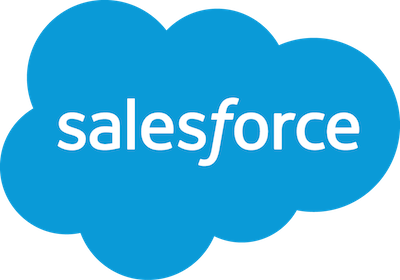 GOLD SPONSORS
SILVER SPONSORS
SUPPORTING SPONSORS
EXHIBITORS