Description
Join Galvanize in collaboration with Silicon Valley Bank and AutoThink for the August Founders Breakfast! In this event series for early stage founders, we'll be gathering for tacos and mini-talks from some of the tech industry's best.
After a brief presentation, you'll then have the chance to talk about YOUR specific business challenges. Learn and grow with those in the trenches of running an early-stage startup.
This month, Sloan Foster from AutoThink will present on scaling your marketing function from MVP to pre-seed to seed stage.

MEET THE SPEAKER: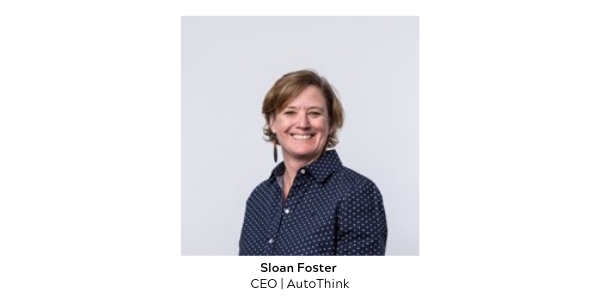 Sloan Foster has spent over 20 years launching products, services, and companies and driving economic development in diverse markets from ideation to implementation. Sloan is an entrepreneur who specializes in go-to-market strategy and execution. Currently, she is Co-Founder and CEO of AutoThink, a white label B2B concierge service providing businesses a way to compete in the on-demand economy.
THANKS TO OUR SPONSOR: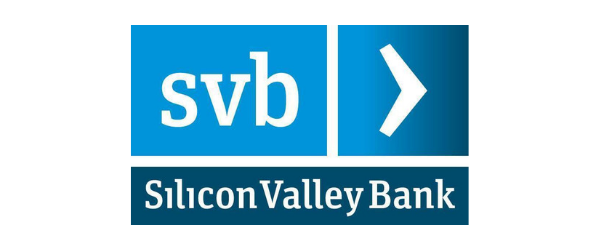 SVB is THE bank of the global innovation economy. For more than 35 years, SVB has nurtured innovation by working with the brightest minds across the tech and life science landscape, as well as their investors, to increase their probability of success. Beyond traditional banking services, SVB provides expansion capital, valuable connections and advice to help entrepreneurs navigate the often difficult path of building a company.