Location
Smithsonian Arts + Industries Building
900 Jefferson Drive Southwest
Washington, DC 20560
Join us for a Saturday of fun activities that will get your body moving while exploring an inclusive and uplifting future of sports!
About this event
"We don't stop playing because we grow old; we grow old because we stop playing." - George Bernard Shaw
What if the future of sports could be an equal playing field? What would a sports world look like where everyone has the opportunity to join in? Come outside and play at AIB for FUTURES Field Day to find out! We invite ALL play enthusiasts to join us for a Saturday of fun activities that will get your body moving while exploring an inclusive, uplifting, and intentional future of sports.
We're creating the Field Day we dreamed of as kids, where wellness and community matter as much as physical conditioning. A place with lower barriers to entry and access to a quality athletic experience, where gender is not a pre-determining factor to what sport you can play, or how successful where you can be. FUTURES Field Day is an experience where joy and uplifting each other is an essential part of your athletic journey.
In partnership with the NFL and the NFL Players Association, we're bringing you interactive panels with experts changing the game, a FUTURES Sports Camp, mini-career workshops on refereeing, announcing, and more; craft zones, a wacky obstacle course, fun and friendly Field Games, a sports movie on the National Mall, and more.
Check out our FUTURES Field Day schedule for a list of exciting on-the-field and off-the-field activities.
10am - 5pm | Jump into our FUTURES Sports Camp to practice an array of athletic drills with experienced coaches, trainers, and professional athletes, then out our United Fray PLAY ZONE
11am - 12:45 pm | Tune in for Fair Play: Women in Sports celebrating the careers of dynamic women in sports through interactive talks featuring:
Jaclyn Mahoney: Director of Operations and Strategic Planning
Rhiannon Walker: Features reporter, The Athletic
Janaye "JayCee" Ruffin: On-Air Talent, Speaker, Author & Athlete Rebranding Coach
Meghan McPeak: Play-by-play Broadcaster, Washington Mystics, Capital City Gogo, TSN
Yulin Olliver: Sports Agent, Action Sports, Wasserman
KJ Spisak: Agency Owner (Spisak Agency), Former professional soccer player, Former coach of the Washington Spirit
1:30pm - 3pm | Rehydrate and amp it up for our Halftime Show Pep Rally performance
8:30pm | Grab a blanket and cool down during our outdoor screening of The Longshots on the National Mall
Free, with RSVP required. Outdoor activities will take place on the National Mall. We encourage you to stay hydrated and wear sunscreen. Let's play!
FUTURES Field Day is made possible by the National Football League and the National Football League Players Association.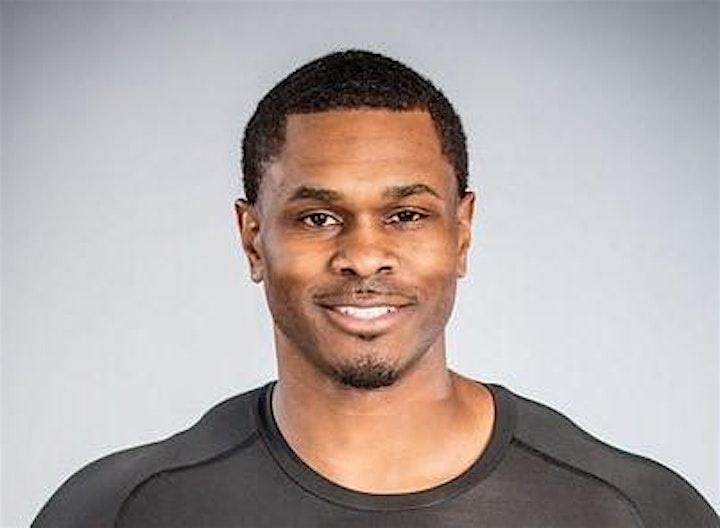 Darnerien McCants is a former NFL wide receiver who played five seasons for the Washington Commanders and Philadelphia Eagles (2001-2005). The Maryland native totaled 58 catches for 774 yards and eight touchdowns during his career.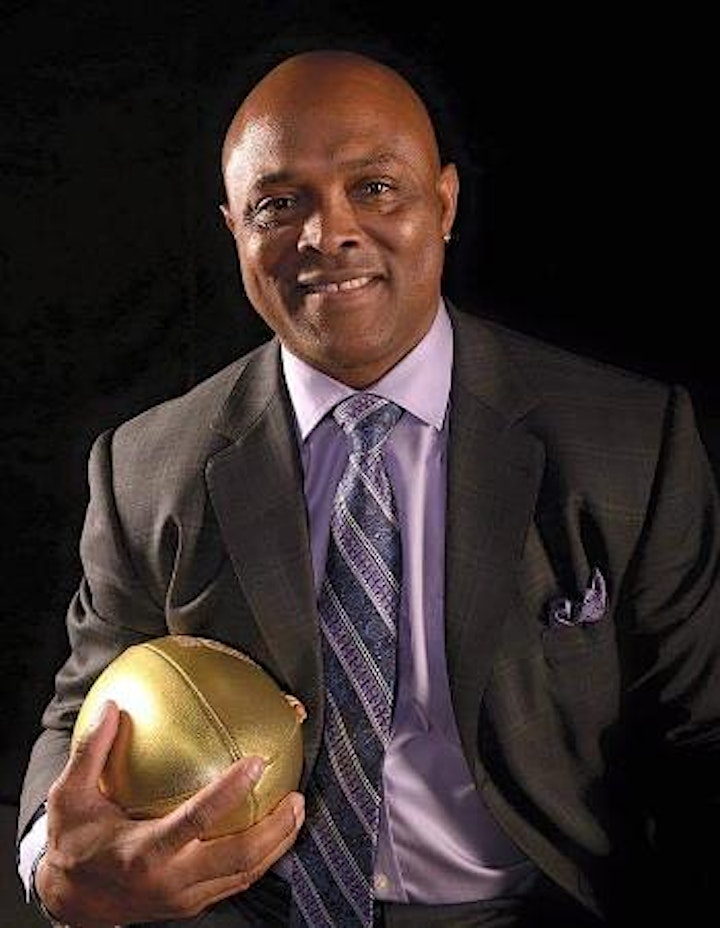 Brian Mitchell is a former All-Pro NFL running back and return specialist who set several records during his 14-year career with the Washington Commanders, Philadelphia Eagles and New York Giants. Mitchell ranks second all-time in all-purpose yards with 23,330 yards, won a Super Bowl and was named to one Pro Bowl. The Louisiana native was elected to the Washington Commanders Ring of Fame in 2009.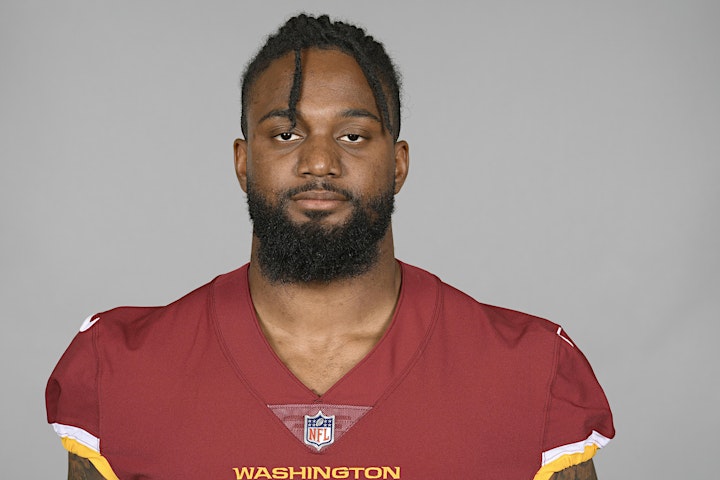 James-Smith Williams is entering his third season as a defensive lineman for the Washington Commanders. Since being drafted by the Commanders out of North Carolina State in 2020, Smith-Williams has emerged as a key player, tallying 40 tackles and three sacks for his career. Off the field, he is an advocate for Set The Expectation, which is a non-profit organization dedicated to combating physical and sexual violence against women.