Description
Merton Council are now preparing a masterplan to illustrate a vision for the future of Wimbledon town centre. The masterplan will guide planning, development and investment decisions for the next 15 years.
This is a repeat of the workshops of 18th January and 20th February, for those who were unable to attend due to unprecedented demand. If you attended the earlier workshops, please don't rebook.
The workshop is for residents and businesses to get involved in shaping the plan at a very early stage. This will be an interactive workshop and we ask participants to do some homework and bring to the event;
- 4 images of buildings or spaces you love in Wimbledon.
- 4 images of buildings or spaces you really dislike about Wimbledon.
- 4 images of buildings or spaces from elsewhere that illustrates what a good quality built environment means to you. (please write the name of the place on these images)
Due to venue capacity, tickets are limited for this event. This is the last workshop of the series. We will be following up with an online survey in March and further engagement events throughout 2017.
www.merton.gov.uk/futurewimbledon
Thank you
FutureMerton Team.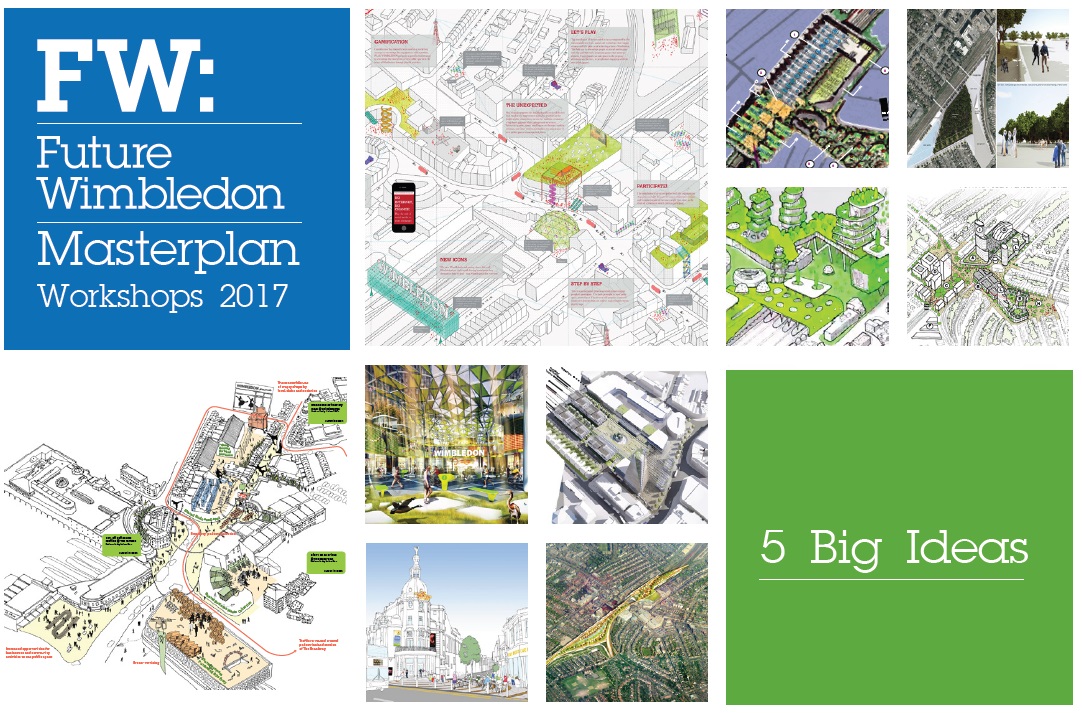 Organizer of Future Wimbledon: Masterplan Workshop 3
FutureMerton is Merton Council's regeneration team, responsible for strategic planning, growth, economic development, transport and sustainability. We work to shape the future of the borough for the benefit of residents and busineses and to ensure that Merton is a great place to be.