Frogs!

Saturday, February 4, 2017 from 10:30 AM to 12:00 PM (EST)
Event Details
Do you know why frogs are so important to our world, and how by saving them, we save the environment?  Explore challenges frogs are facing, as well as some ways that ordinary people of all ages can help.  Learn about our very own Florida frogs, and maybe even croak in a human frog chorus!  Program suitable for all ages.
 Join Avalon Theisen, the young founder of Conserve It Forward, Inc. for Florida Frogs!

An equal opportunity institution. 

About Avalon: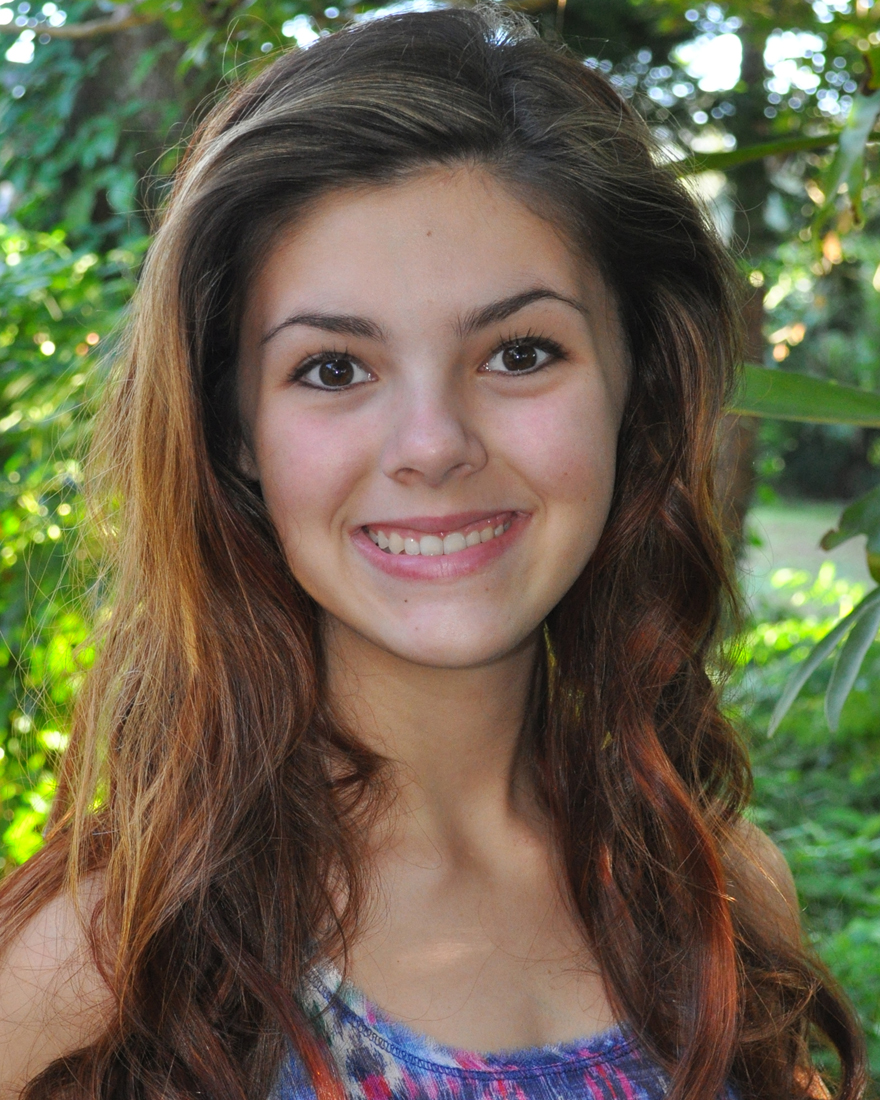 Avalon Theisen was 7 years old when she first dreamed she could help make the world a better place for all living things. In the years since, she has grown her efforts into a non-profit organization called Conserve It Forward, which offers several environmental programs and activities. Encouraging the use of kindness and compassion to confront world issues, Avalon's goal is to raise awareness and inspire action that benefits both the natural world and people. Some of Avalon's project focuses have been amphibian conservation, nature-themed art, edutainment, animal advocacy, and sustainable eating.
Now at age 16, Avalon has traveled the world to share her message, and work alongside others, while also inspiring people to believe in themselves, and to achieve their own dreams. Her efforts have been recognized with many awards, yet she feels her greatest achievement has been connecting with youth to inspire them to take small acts towards change, and helping them realize we can all make a positive difference no matter our age.
In 2016, Avalon started blogging at ThinkOutsideThePath.com, to explore a different dimension of her passion for the world, culture, and nature.
Avalon was a panelist at the 2015 Ashoka Future Forum in Washington, DC, and a Student Roundtable participant/presenter at the 2015 White House Champions of Change event. In late 2015, she was invited to take part in COP21 events (United Nations Climate Change Conference) in Paris, France, where she also presented.
"My goal is that everyone should feel interconnected with other living things and the
environment, because then they want to help and not destroy it."
For more information about Avalon, including her projects, publications, and awards, please visit https://www.linkedin.com/in/avalon-theisen-02214670.
For more about Conserve It Forward, Inc., please visit www.ConserveItForward.org or www.facebook.com/ConserveItForwardWithAvalon.
When & Where

Brooker Creek Preserve Environmental Education Center
3940 Keystone Rd
Tarpon Springs, FL 34688


Saturday, February 4, 2017 from 10:30 AM to 12:00 PM (EST)
Add to my calendar
Organizer
Pinellas County Extension at Brooker Creek Preserve Environmental Education Center is proud to offer a variety of educational and interpretive programs for the public. The goal of these programs is to empower citizens to make informed decisions about natural and cultural resources. Center programs interpret the natural and cultural history of the area in order to demonstrate the balance between our needs and the needs of natural Florida. For more information please call (727) 453-6800.
CENTER HOURS: Thursday-Saturday 9:00 a.m. - 4:00 p.m.
NEW! Sunday 11:00 a.m - 4:00 p.m.
Like us on Facebook!