| | |
| --- | --- |
| Free coaching with Kathy Korman Frey week of 11/14-18 | |
Event Details

It's been crazy recently, right?
Now is a critical time to affirm women leaders. As part of this important time in our nation and world, Kathy Korman Frey - founder of the Hot Mommas Project and faculty member at the George Washington University - is offering five pro bono (free) coaching sessions the week of 11/14 to 11/18 at 12 noon EST. This is a $1500 value, $300 per session.
What you need to do: Select your preferred day / time and click "register." This will enter you into the pool from which five indiduals will be selected and notified via email. 
About Kathy:
Kathy Korman Frey, instructor of the nationally award winning women's Entrepreneurial Leadership at the George Washington University in Washington DC and founder of the also nationally award winning Hot Mommas Project, the world's largest women's case library.
Kathy's background is in strategic planning bootcamps, competitive analysis, merger & acquisition, and the aging sector running both government and venture funded programs and businesses for boomers and seniors. More below.
About you:
You'll be required to do some pre-call thinking if selected. You'll be asked if you fit in one or more of the following categories to match you with a pre-assignment. While we may not be able to cover all areas in the call, follow-up reading may also be suggested but not required.
MOVE FORWARD CHALLENGE: What is a challenge you're currently facing or a goal you'd like to attain?

OVERWHELMED / FOCUS CRISIS: Do you lack clarity, such that the challenges are too numerous or the goals are too many / seem unattainable? 

CONFIDENCE CRISIS: Work through key challenge areas.

WOMENS AMBASSADOR: Are you interested in the women's leadership area but wondering how to get involved or want to learn more?

MENTOR: Do you want to mentor or be mentored?Establish goals and prioritize.

SPECIFIC DECISION: Do you have a specific decision you are needing or wanting to make right now? 

OTHER: What other challenge or opportunity is on your door step that is not included in the categories above?
Read in the Washington Post about Kathy's coaching of a Google staffer (with a side-goal).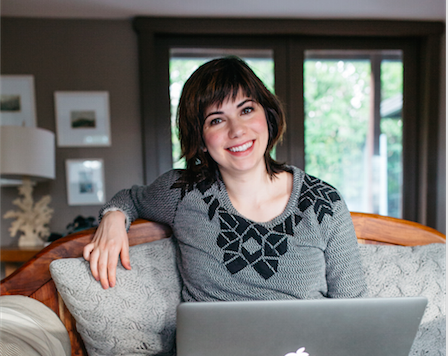 "...having someone like Kathy listen and nod and say, 'Oh, that's really interesting'– it was like getting a vitamin B12 shot of confidence."

More about Kathy:
Founder of the nationally award winning Hot Mommas Project, the world's largest collection of women's case studies: Measurable empowerment from the basement to the boardroom.

Teaches Women's Entrepreneurial Leadership at the George Washington University. The class is the winner of a National Excellence in Entrepreneurship Award from the US Association of Small Business and Entrepreneurship.

Has a 25 year career which spans raising millions for start ups, merger and acquisition, market research and competitive analysis, and as an executive in the elder-care industry. 

Lives on an 1858 property outside of DC with her husband, two kids, and 

 dog "Chicken."
Gives a "no mean girls" talk the first day of class.
How coaching will work: 
Sign up. You will be contacted about scheduling. There are only 5 spots. You will be contacted even if you DO NOT get selected.

Recieve a pre-assignment based on your category / current sitation.

Have a conference call, call in number emailed to you.

Leave the session with a list of three (maximum) follow-up or action steps.

Recieve follow-up readings (optional).

You will be asked to complete a survey about session.

Kathy uses a hybrid of group coaching techniques learned over more than a decade of involvement with top, global entrepreneurship groups, university students, and executives. 
*************************
Where: Teleconference or Skype (info supplied to registrants)
When:  The week of 11/14-18 at 12 pm EST. You will be asked which days you can do.
Cost: Coaching is offered pro bono to 5 coachees to support and affirm women and the important role of women leaders. 
Do you have a group? These sessions are not for groups. Contact us if you have a group and want to set up a group coaching call or event.

Are you a cultural exchange student? This is not the conference call for Cultural Exchange Students - make sure you are on the "Sign Up Lis" at this site to be notified of that call.
About the Hot Mommas Project.
The Hot Mommas Project is an award-winning women's leadership venture housed at the George Washington University School of Business. Our mission is to increase self-efficacy of women and girls across the globe through exposure to role models.  To accomplish our mission, we have built the world's largest library of teachable role models for women and girls. Learn more at www.HotMommasProject.com.
As seen in: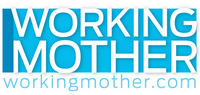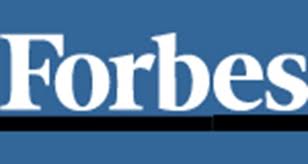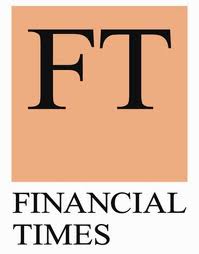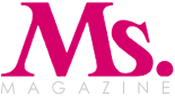 When & Where

Call in: Number provided to registrants

20052


Organizer
Proud of the women and girls in your life? We are too. Your stories + The Hot Mommas Project award-winning teaching tools increases their confidence, courage, and clout (e.g., Confidence and key success factor increases of up to 200 percent among women in Gen Y, Gen X, and beyond).
We've cracked the code, and now bring it to you.
Contact us to impact women in your life.