The GOP voter suppression effort has gone into overdrive and we need to be ready to frame this properly.
About this Event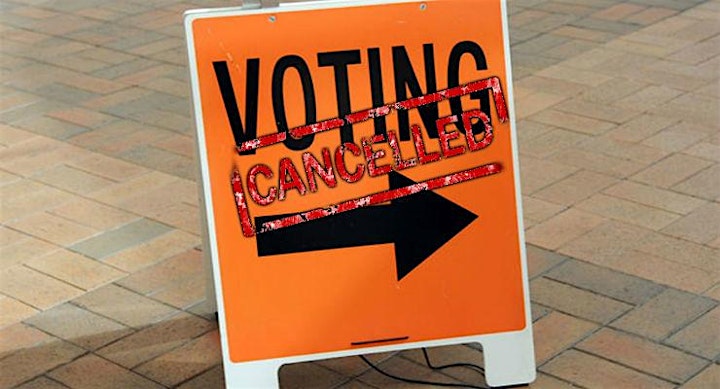 We'll try something new in this session! There will not be a presentation; we will instead work together through a complete Stop Drop and Roll session. We'll analyse what's being said, find the frames we should and should not use and roll with some messages based on our values.
We plan to do more of these, so we can all build our Stop, Drop and Roll skills together!
This event is free with an optional Pay-what-you-will donation to support the work of Connections Lab. You will receive a Zoom link after registering.