Description
***This month's Founders Live Portland will be outdoors in the front courtyard of WeWork Custom House.***

Founders Live Portland is an unforgettable happy hour competition where up to five handpicked startups take the hot seat, with only 99 seconds to pitch their company and describe their value proposition in front of an eager audience. After the pitches and audience Q&A, the crowd will vote on a winner who will not only receive recognition from the crowd but also the opportunity to talk more about their product or service. So bring your friends and coworkers, grab some food and drink, get to know your local entrepreneurs and vote for what you think will be the next big thing...
***Attendance to Founders Live Portland is free for Community Partners, ask for the WeWork discount code***
Details:
Date: Aug. 9th, 2017
Time: 5:00pm - 8:00pm
Location: WeWork Custom House
Cost: FREE
Provided: Great food, beer, wine and non-alcoholic beverages
Contact Number if you can't get into the building:
(425) 306-9112
Agenda:
5pm: Drinks, food, and networking
6pm: Demos start
7pm: Networking
8pm: Afterparty - venue TBD
Pitch Companies TBD:
Inquire if you want to pitch!
Sponsors and community partners: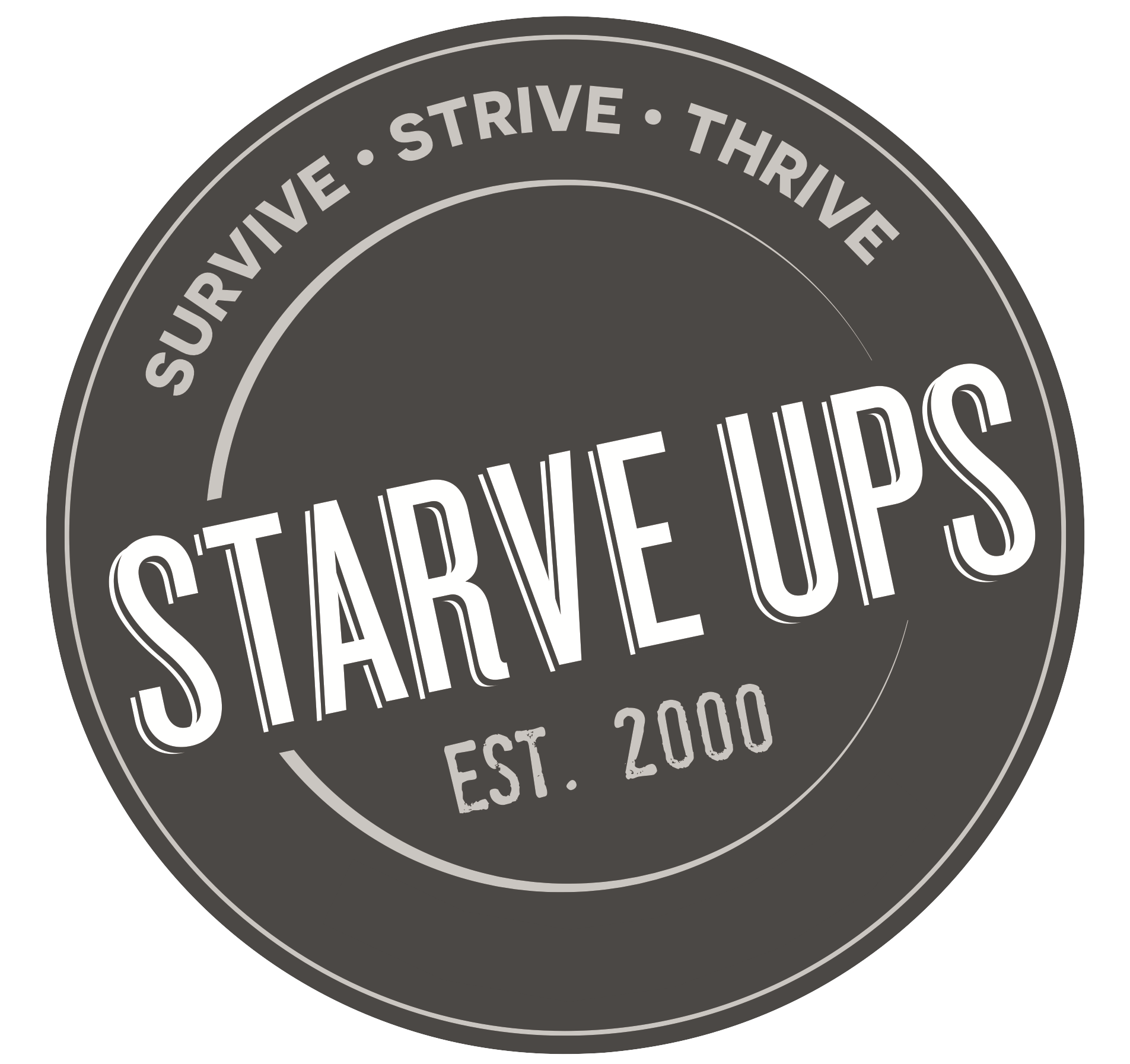 About Founders Live
Founders Live (founderslive.com) is a community and media channel created to inspire, educate and entertain entrepreneurs around the world. The Founders Live experience includes unique and unforgettable 99-second pitch competitions sweeping into cities across the nation, which have the potential to create local startup celebrities and burst open additional pockets of creativity and entrepreneurial activity. Additionally, an online network delivers curated articles, videos, livestreamed expert talks and AMA's, posts and private messaging to members that together develop world-class entrepreneurs.