About this event
VIDEO ON DEMAND
An enriching dialogue about formulating for the unique needs of consumers of African ancestry. Join us for a power panel of brand owners, dermatologists and scientific researchers as we discuss today's uncharted waters of inclusion for consumers of color. Panelists will address the what, why and how of skin care, hair care, and color cosmetic formulating.
Key questions addressed:
What are the key considerations & unmet needs when formulating products?
Why are these needs remaining largely unmet and how can we respond differently as an industry?
How should formulators assess technologies to meet the needs of this valuable consumer base?
Speakers
Stephanie Biagini, MANA Products
Hannah Diop, Founder Sienna Naturals
Dr. Lynn McKinley-Grant M.D., Dermatologist and President Skin of Color Society
Andrew Miller, Hair Care Marketing Manager BASF
Meg Mullen, Actives Marketing Manager BASF
Moderator: Sonia Dawson, Sales Manager – Americas IOI OLEO Personal Care
Sonia Dawson is Sales Manager – Americas for IOI Oleo Personal Care. She has over 17 years of experience in the Personal Care industry spanning Marketing, Sales and Research & Development for ingredient technologies. Sonia's personal mission is to champion inclusive conversations to spur new levels of conscious action in business. She has been a member of the NYSCC since 2003. In her most recent NYSCC experience she has served as Chair of the executive board in 2019 and Advisor in 2020.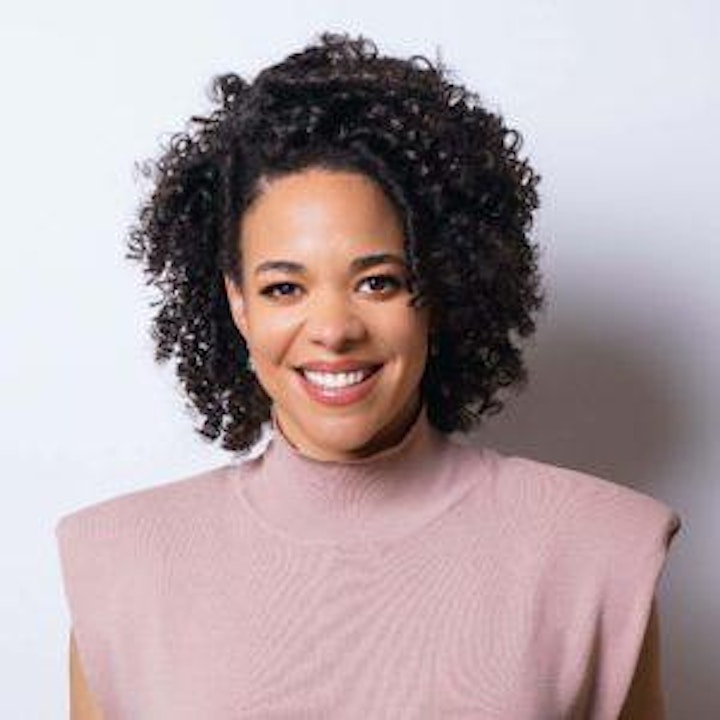 Hannah Diop, Founder/CEO - Sienna Naturals
Sienna Naturals is a clean beauty company for textured hair focused on hair and scalp health. Just like the regimen you have for your skin before wearing makeup, Sienna Naturals products create Wash Day Rituals that keep textured hair and scalp healthy, enabling customers grow healthier hair and wear it in all of the magnificent and diverse ways women with kinks, curls, frizz, waves and texture choose – without compromising on ingredients. To create Sienna Naturals, Hannah harnessed the values of her upbringing and skills of her business background. She spent weekends researching ingredients found in nature and proven by science to improve wellness outcomes for textured hair and scalp. Working alongside cosmetic chemists, she made, tweaked and tested product formulations until a line of clean products that significantly outperform competitors was born. Hannah Diop, holds an MBA from Wharton and was a strategy consultant at McKinsey & Company where she worked for clients in big box retail and OTC Pharmaceuticals.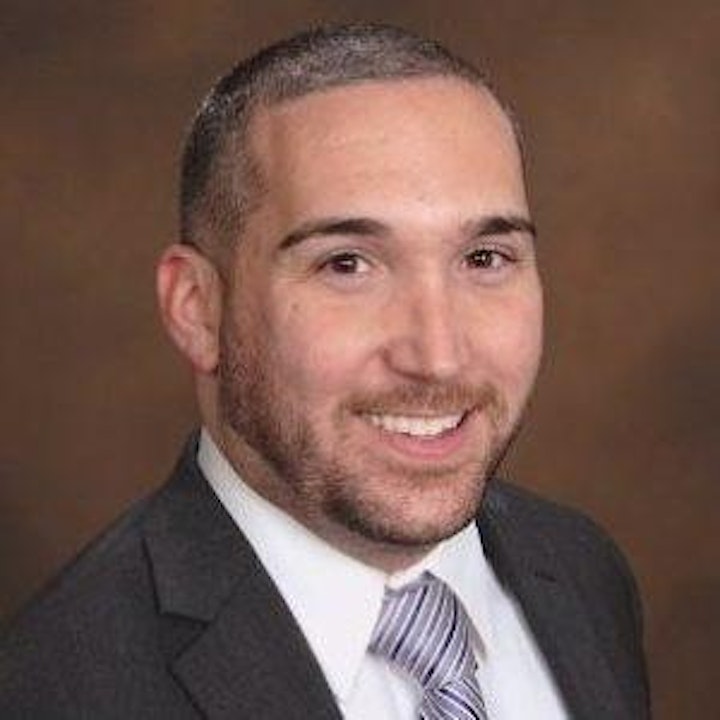 Andrew Miller - BASF Corporation
Andrew Miller has been at BASF for 13 years and has held several roles in customer care, sales support and most recently in our marketing team working with hair, body and oral care. Andrew received his Bachelor of Arts degree in Communications from Rutgers University and obtained his Master of Business Administration from Centenary College.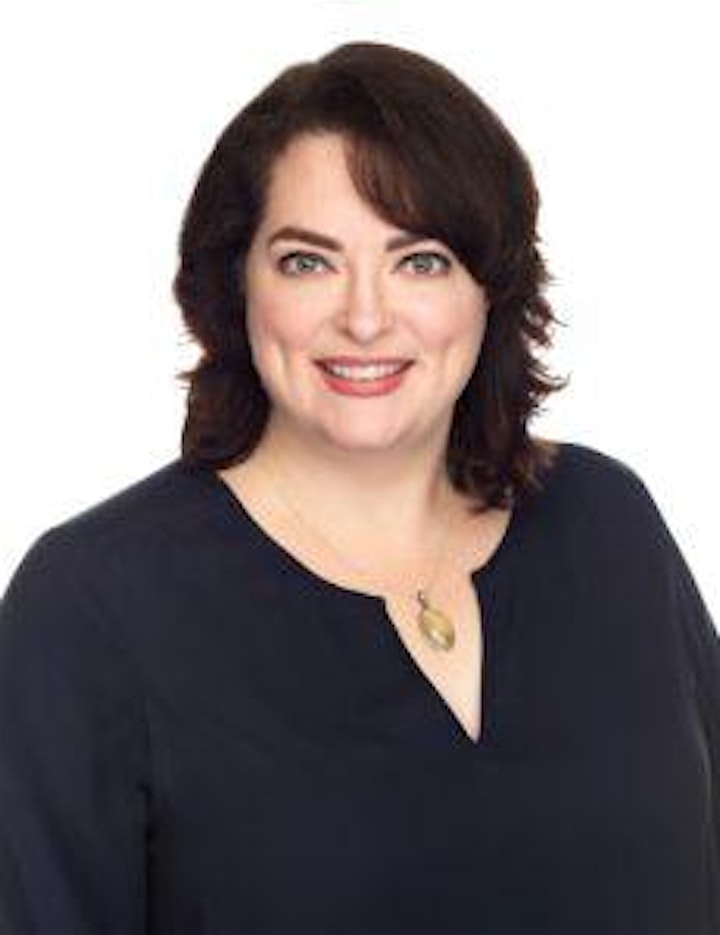 Meg Mullin - BASF
Meg Mullen has spent 8 years in the beauty industry holding positions in Scientific Communication, Consumer Product Design, and Marketing, having joined the BASF team in June, 2020. Meg's undergraduate Bachelor of Arts degree in English is from Wesleyan University, and her MBA with a focus on Marketing and Leadership & Change Management is from New York University's Stern School of Business.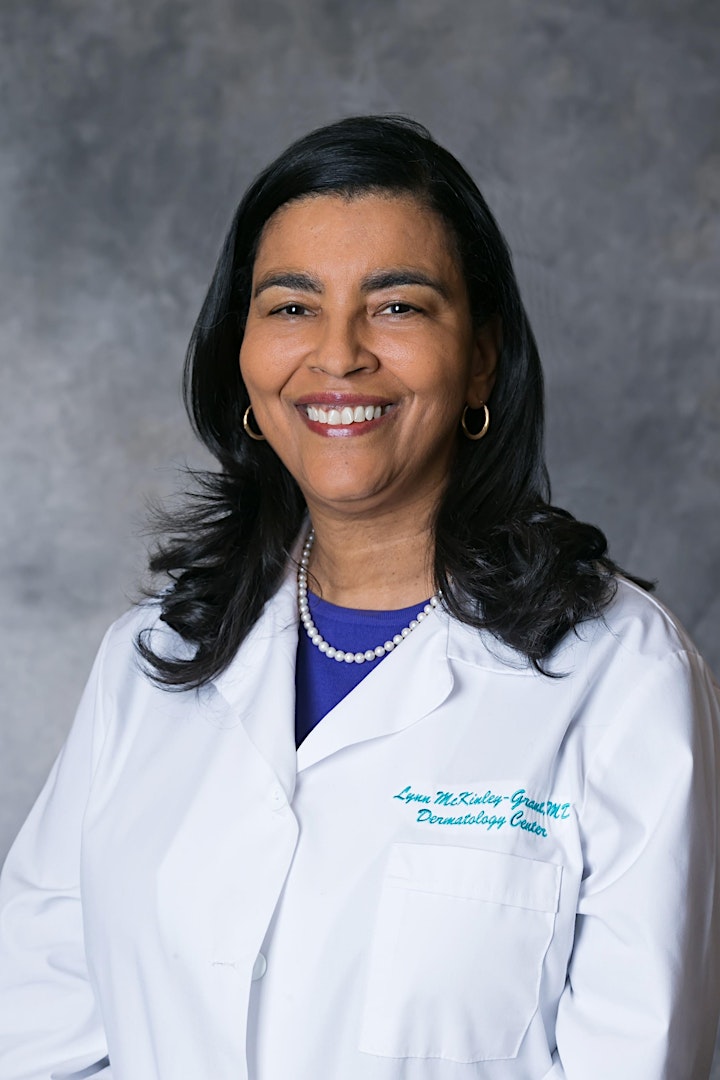 Biography Lynn McKinley-Grant MA, MD - FAAD
Dr. Lynn McKinley-Grant, MA, MD, FAAD, is the current president of the Skin of Color Society, Associate Professor of Dermatology at Howard University College of Medicine and Adjunct Professor and former Vice Chair for Diversity and Community Engagement at Duke University School of Medicine. She is board-certified in Dermatology and Internal Medicine, She earned her M.D. from Harvard Medical School. She completed her postdoctoral training in Internal Medicine at Boston Medical Center and Dermatology at New York University, Fellowship at National Institutes of Health (NIH), National Cancer Institute Dermatology Branch as a Molecular Biology Fellow in Bethesda, MD. As a medical student, she was a fellow at the Albert Schweitzer Hospital in Lambarene, Gabon, Africa. She recognized then the importance of detecting the early signs of systemic disease in black and brown skin. Since 1995 she has been selected as a top doctor in the Washingtonian Magazine. Dr. McKinley Grant has published in medical journals and is the Ethnic Dermatology Editor Visual DX, Editorial Board 2011-present, and co-author of Visual Dx Essential Dermatology in Pigmented Skin.
Dr. McKinley Grant is committed to teaching, and her focus passion and experience in medicine has been making accurate clinical assessments of disease and health in diverse populations. She has had over 25 years of experience treating inpatient and outpatient patients with complex medical diseases, including Stevens-Johnson Syndrome.
Dr. McKinley-Grant develops medical curricula using the arts as pedagogy to develop the five senses to enhance early clinical diagnosis of disease in all skin types. , empathy, and cultural competency in health care providers. She received the American Academy of Dermatology Awards for Arts and Humanities. She is a member of Colby College Art Museum Board of Directors and co-founder and president of Insight Institute, a non-profit committed to arts education.
Tickets:
SCC Members - $30
Non-SCC Members - $30
Emeritus - contact: sdconferences@nyscc.org