Description
Foodbank Throwdown Details
Foodbank Throwdown presented by NextUP Martha O'Bryan is proud to announce our second fundraiser after a fun and successful first year. With one of Lightning 100's Public Service Show Host acting as emcee, Nashville by Nicole will lead you through Throwdown the same way she leads listeners through her Saturday morning radio show.
This food competition has a little twist. Our special ingredient, items typically donated to local food banks. NextUP wants to showcase an amazing home-cooked meal can be made, even with the simplest of ingredients.
Your ticket includes:
v Sample plates from eight chefs involved in the Throwdown; see bios below
v Adult refreshments from our beer sponsor, Jackalope Brewing
v Coffee provided by Frothy Monkey
v Recipes for all the dishes sampled during the competition
v A chance to vote for your favorite recipe
v Ability to talk with Nashville's hottest chefs and food writers
v Support of local food banks plus the proceeds raised will benefit College Bound Bash, a program designed to provide college necessities like book bags, pens, highlighters, notepads and dorm supplies to local high school seniors participating in Martha O'Bryan's Top Floor and College Zone programs. These supplies with the support of NextUP mentors allow students to focus on their path of higher education, not the seemingly immense financial obstacles they encounter along the way.
In 2015, five chefs competed for the honor of Foodbank Throwdown Champion. Trey Cioccia, from The FarmHouse, took home the trophy after impressing three judges with Spam Boudin Balls. This year, we have invited eight chefs, with a variety of backgrounds and experiences.
Details from 2015 Foodbank Throwdown
Chefs for 2016 Foodbank Throwdown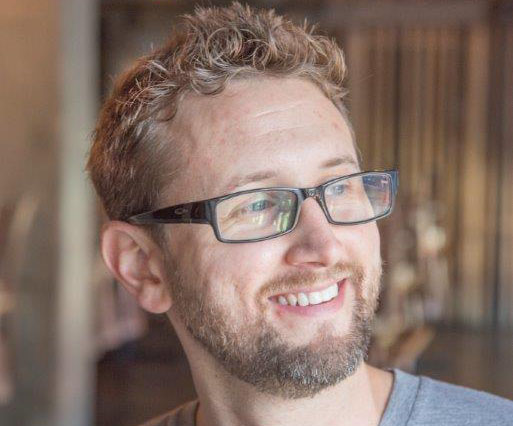 Chef Trey Cioccia | The Farm House | Head Chef | 2015 Foodbank Throwdown Champion
Chef Trey Cioccia's fondness for humble Southern ingredients comes directly from his Mt. Juliet roots, where he was born and raised. Surrounded by family with a passion for farming, Trey was most influenced by his grandfather, who was devoted to maintaining the family's 100-acre farm, developing an early and deep connection to food, the land and farming. Today, as owner and chef at The Farm House in downtown Nashville, he celebrates lessons learned on his grandparents' farm, combining seasonally fresh food and gracious service to create a memorable dining experience. He enjoys great working relationships with farmers who supply his restaurant with an ever-changing basket from each harvest, and he cooks everything with love and passion: from beautifully composed salads, vegetable farm plates and entrées featuring lusciously-cut meats to the beloved pork belly pop tart and house-made sausage, sliced and cooked to order at Sunday brunch.
Chef Kristin Beringson | Silo | Head Chef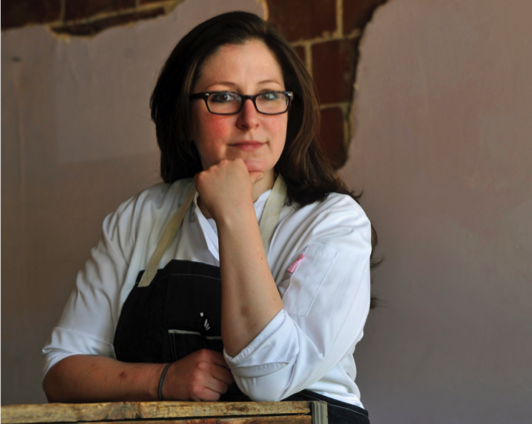 Leaving behind a career in retail management in 2009 to pursue a culinary arts dream, Kristin Beringson's been making her mark since turning the cocktail joint Holland House into a dining destination during her four-year tenure. She was recognized in publications globally, literally landing a quote in the London Globe about Nashville's up-and-coming food scene. She wore many hats while opening City Winery and left recently to return to her dining roots. She now works at Silo in historic Germantown. Although a relative newcomer to the Nashville food scene, Kristin will bring experiences from her 2014 win on the Food Network's show "Chopped."
Chef Aatul Jain| Chauhan Ale & Masala House |Corporate Executive Chef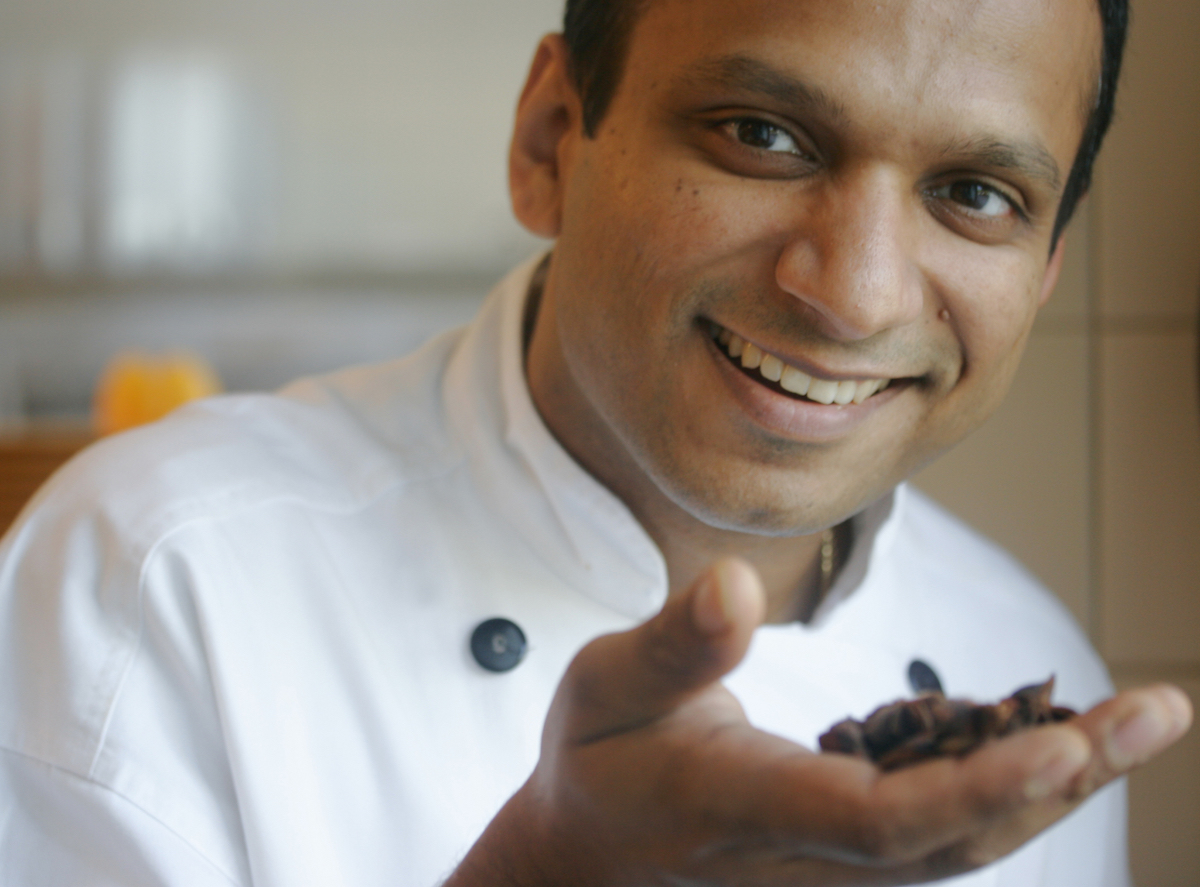 Influenced intensely by family, Chef Aatul Jain studied culinary arts at WelcomGroup School, beginning his storied cooking career in India before joining the Culinary Institute of America at Hyde Park in New York. After awards, accolades, opportunities to work with culinary powerhouses and an appearance on The Food Network's show Chopped, Chef Aatul brought his vast experiences to Nashville—a music town where the restaurant industry is rapidly growing—where he is the Corporate Executive Chef and a partner of Chauhan Ale & Masala House.
Chef Keith Batts | Martha O'Bryan | Director of Culinary Services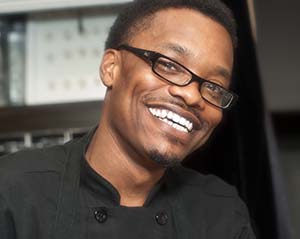 Chef Keith Batts is the Founder and Chief Executive Officer of Chef Batts, LLC. Keith found his niche and brands himself as a front-runner for the new millennium chef. He converts everyday cuisines into haute cuisine while educating his friends and family on new techniques and expanding their palate. Chef Batts, LLC was created in 2011 to assist with event catering, personal chef opportunities and cooking demonstrations. He also created Cookies by Keith in 2014, an establishment dedicated to fresh, delicately cooked desserts and food that fancy and pleasure your palate. The gourmet cookies have no preservatives and are made with all natural ingredients. Chef Batts also works as the Director of Culinary services for Martha O'Bryan.
Chef Jason Slimak| Saint Anejo | Executive Chef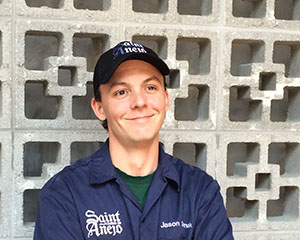 While in high school, Jason Slimak started his culinary career washing dishes and prepping high school lunches in Chicago, Ill. His jokes his inclination to cook stems from his mother's lackluster cooking ability, so some of his best memories include sharing the family kitchen with his mother and father. He worked at six distinct kitchens throughout Chicago including Walker Brother and Veresway, where he helped the owners reinvent their restaurant, transforming it from Veresway into Grange Hall Burger Bar (He previously won Chicago's Best Burger Award with Lockdown). Moving to Nashville in 2013 to be part of the thriving food scene, Jason began with M Street after only five days in Music City. He is now the executive chef of Saint Anejo, M Street's cantina-style Latin-inspired concept.
Chef Manny Santana | The Block in Murfreesboro | Head Chef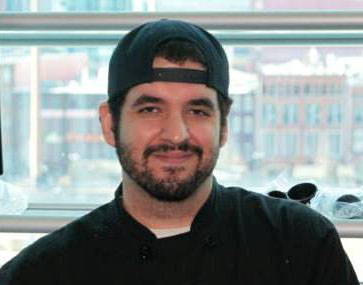 An MTSU Alum with a degree in Nutrition and Food Science, Chef Manny has been in the food industry for over 10 years. He was introduced via his parents who owned a restaurant, so he decided to stick with the family business. His education and experiences brought diversity to his kitchen. With a combined Mexican, Spanish and French heritage, he is well-versed in many forms of culinary art from BBQ to Italian to Fine Dining. He has managed, supervised and held an Executive Chef title in four restaurants, all by the age of 26.
Chef Charlotte Miller | AMOT - A Matter of Taste | Chef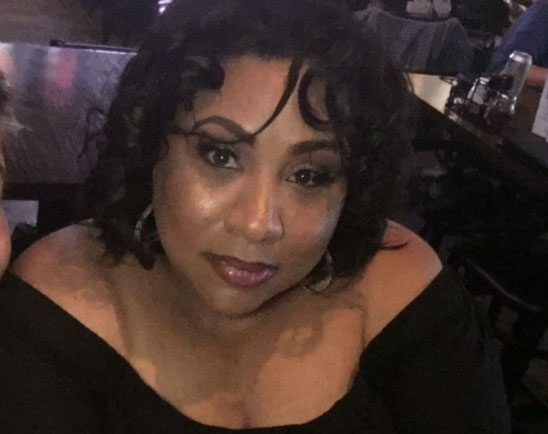 Beginning her career in the US Virgin Islands and the Florida Keys, Chef Charlotte Miller was lauded for her classic cooking techniques with island ingredients. She was named best seafood in the Keys but don't consider her just a seafood connoisseur. Her accolades transition to BBQ and southern soul food as well. She returned home to Nashville, and she is making a profound affect. Charlotte was the first black female chef in 104-year history at The Hermitage Hotel, downtown. She championed their farm to table practice and promoted the hotel's own farm and ranch. She currently resides as Head Chef at AMOT, in east Nashville, a southern-inspired brunch bistro. She is also a member of the Southern Food Alliance and believes southern food should be held in the highest esteem.
Chef Jessica Benefield + Chef Trey Burnette| Two Ten Jack | Chefs, Partners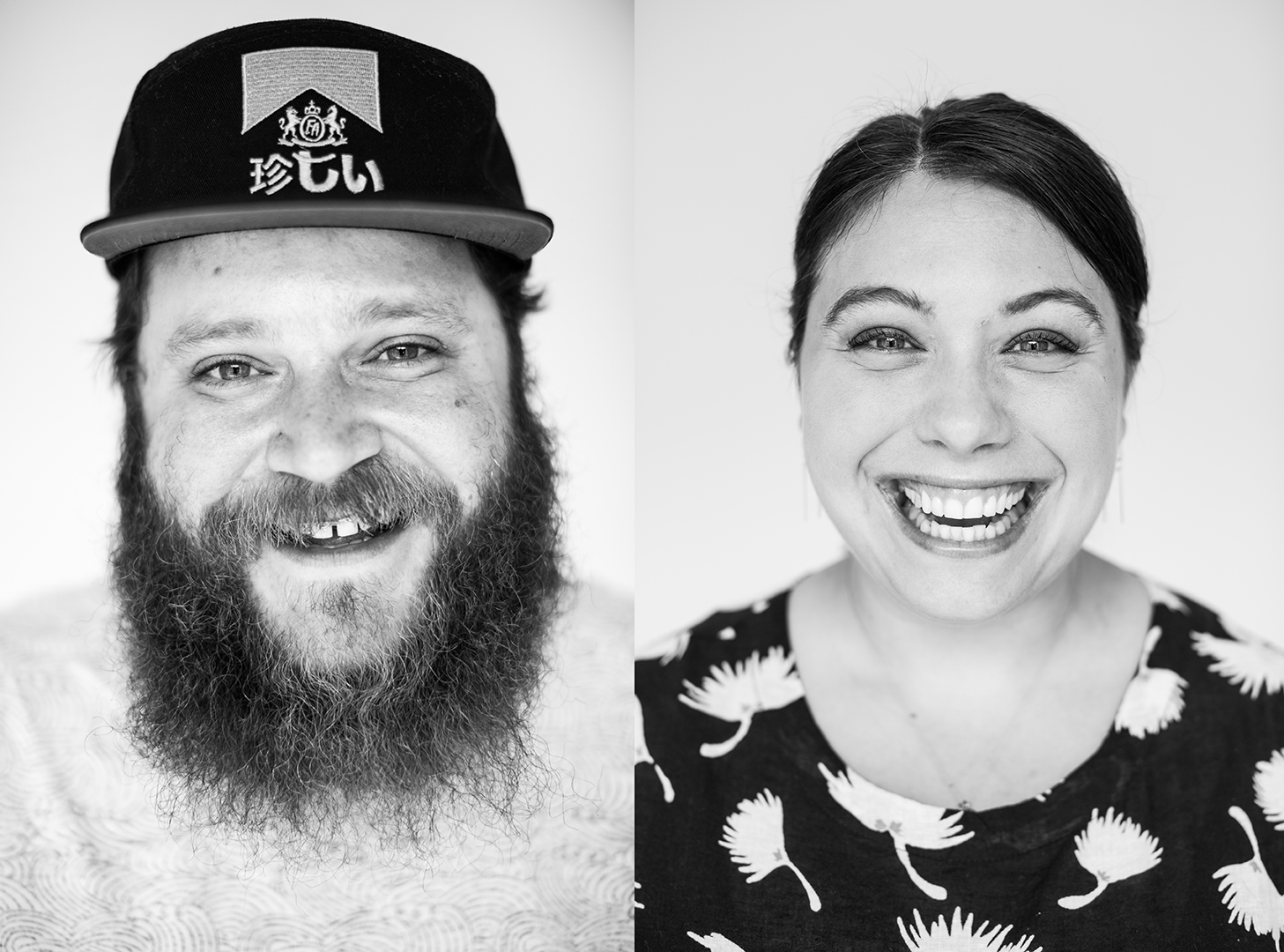 Trey & Jessica, a husband/wife team duo credits their 'commitment to being committed' for their many successes in the food industry. Crediting their expanded understanding of restaurants to years of waiting tables, bartending and front of house management they recently switched gears to fulfill their life's passion; working in the kitchen. Studying under renowned Chef Robbie Wilson, formerly of Matsuhisa Aspen and now in L.A., they discovered a deep passion for a connection to Japanese culture and cuisine. Jessica a thoughtful, passionate individual, believes in responsible business practices and buying the best available product, sourced seasonally and as locally as possible. Trey is a driven self-starter, a meticulous researcher and has a naturally competitive spirit. Both are members are the Southern Food Alliance.
Judges
Beth Sachan | Food Writer | Eat. Drink. Smile.
Valerie Hammond | Digital Editor/Designer | Nashville Lifestyles
Aaron Thompson | Catering Chef | The Blue Porch
Nancy Vienneau | Food Writer | Edible Nashville
Presented by: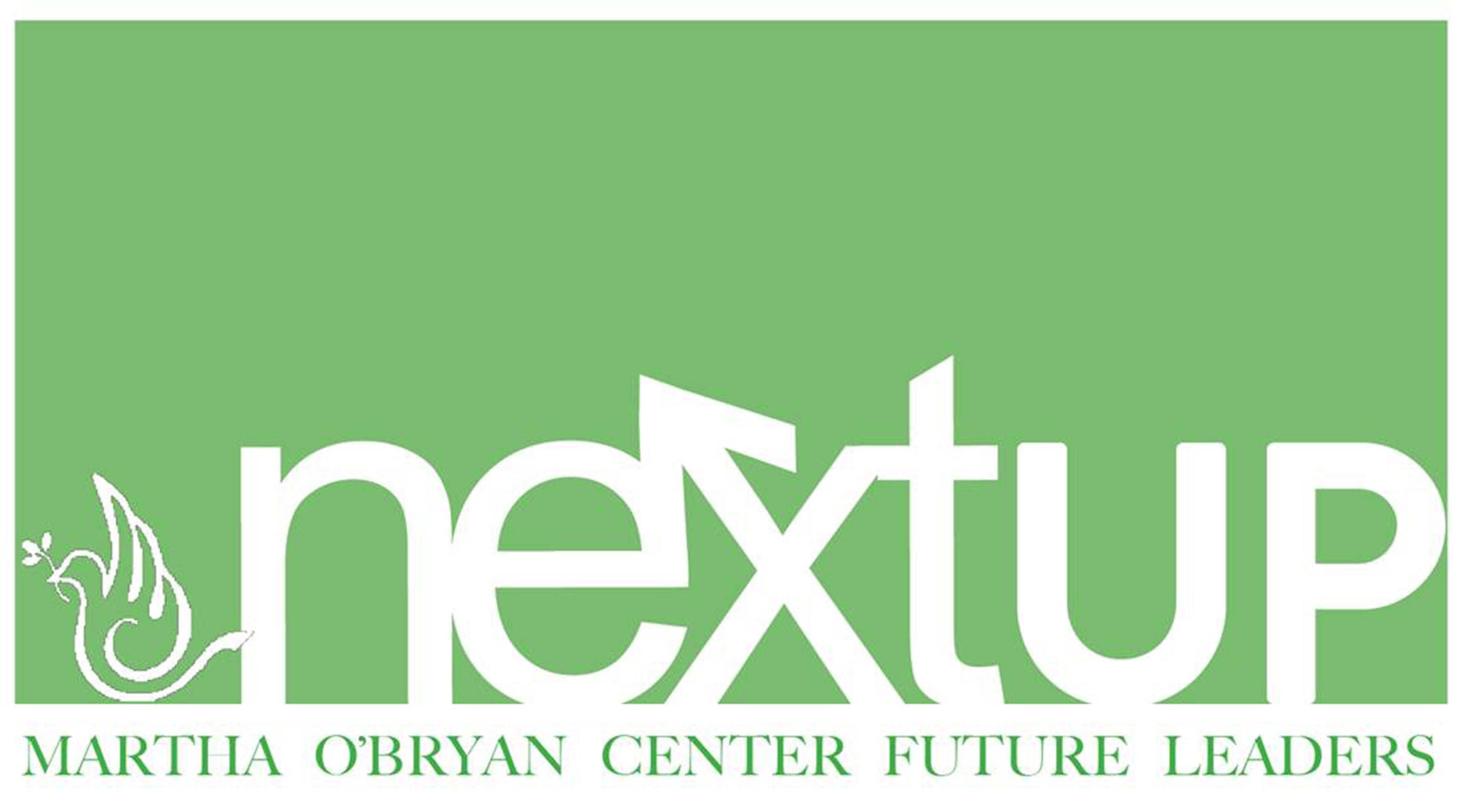 Digital Sponsor: Media Sponsors: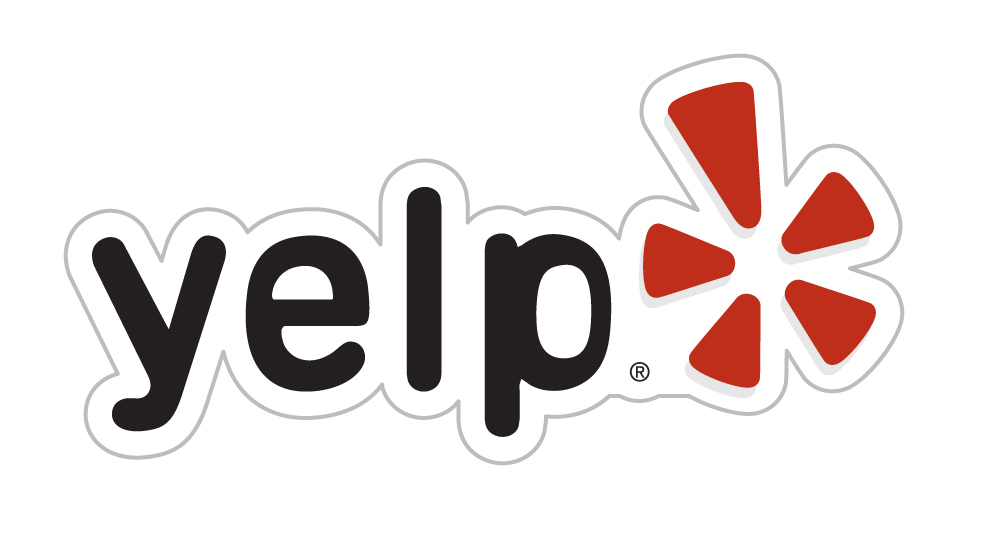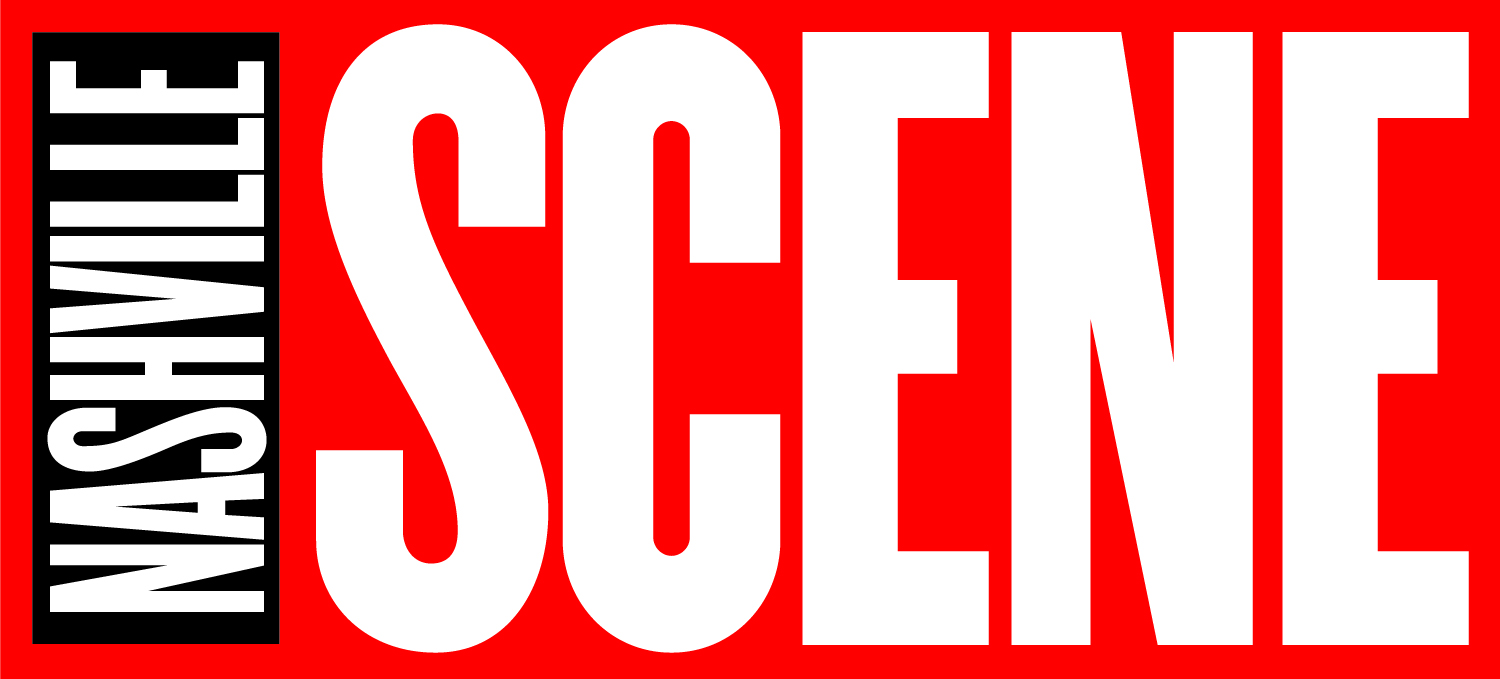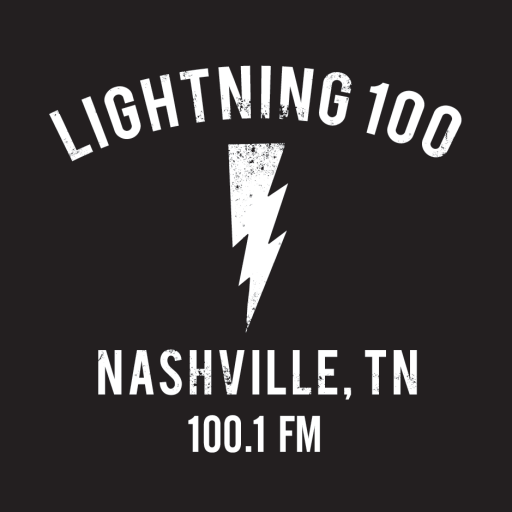 Beer Sponsor: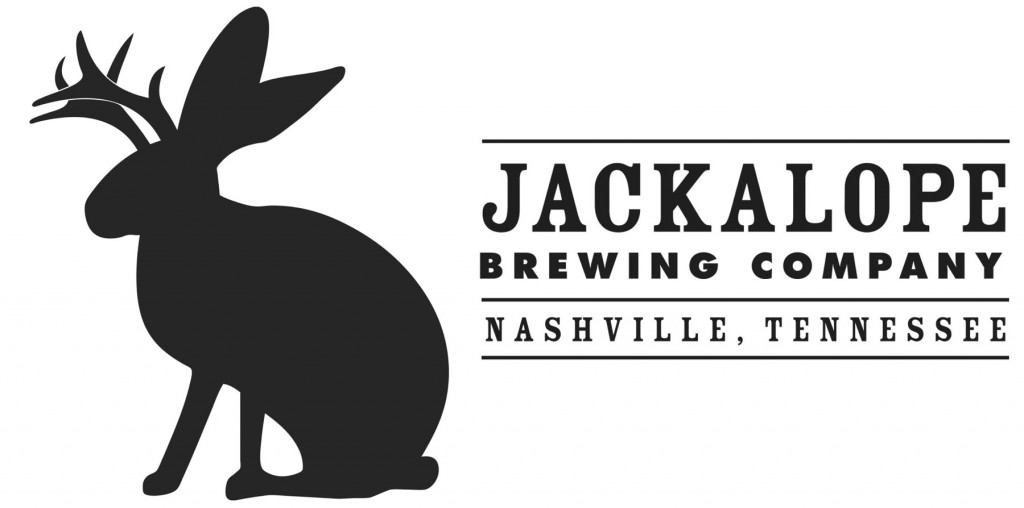 Event Sponsors:

Event Partners: