Description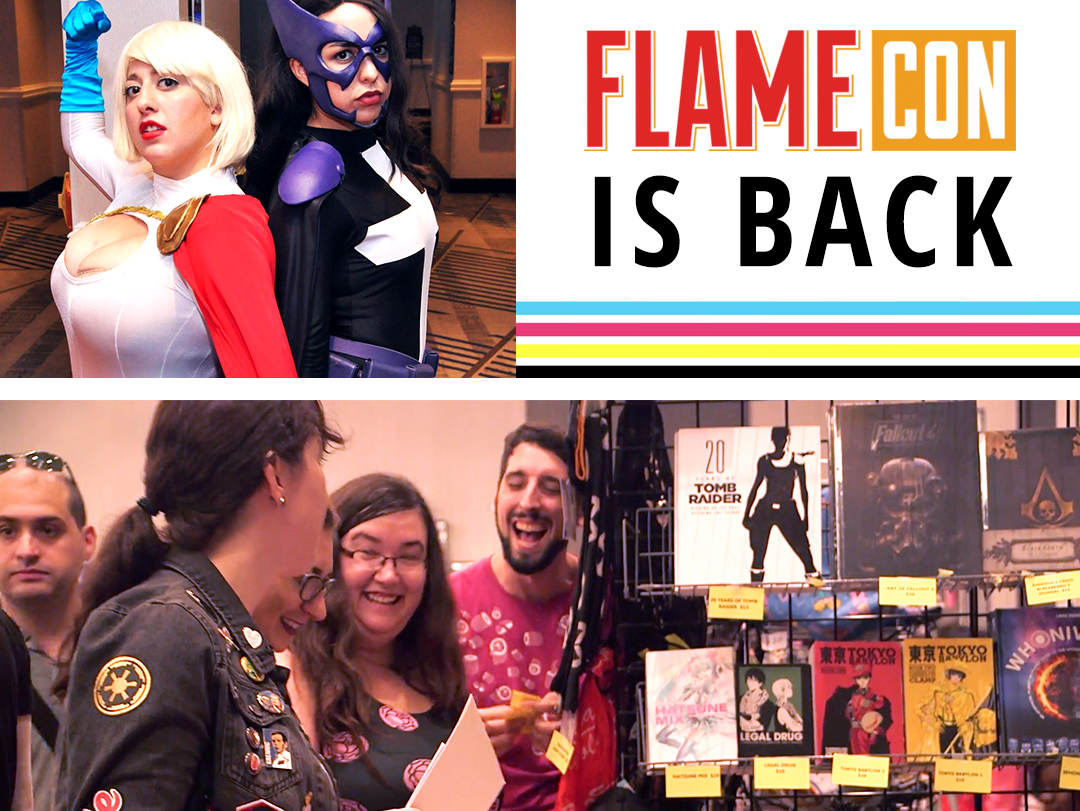 Flame Con, the world's largest queer comic con is back for its fifth year, August 17-18, 2019, returning to the Sheraton New York Times Square Hotel.
With special hotel room rates, an even bigger space to geek out, Flame Con Five is looking to be the largest one yet!
In true Flame Con fashion, we'll be also be hosting a Flame Con after party, details to be announced soon!
For more information, please visit flamecon.org or follow us on social media for up-to-date Flame Con news.

Convention Hours:
Saturday, August 17th: 12:00 PM - 8:00 PM
Sunday, August 18th: 12:00 PM - 6:00 PM
We look forward to geeking out with you!
Con Weekend Events:
COMING SOON