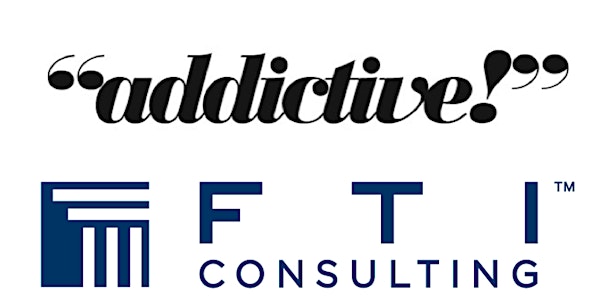 Fix Event - newTV Webinar
New Economics of newTV; How Streaming changes everything
About this event
The Media and Entertainment industry is going through a period of seismic change. Peoples habits are evolving as digital becomes mainstream - and the industry is responding. This dynamic change has been exacerbated by COVID - both through bigger audiences with people at home more and the closure of cinemas
Every element of the business seems to be in the air and no one is sure how things will land.
We designed this event to help Fix subscribers understand the changes and get a sense of whats next.
We are having two events
Jan 12 - newTV - Streaming
Plethora of new players - chasing distribution, subscribers and content.
Different business models SVOD/AVOD/PVOD
Stage dominated by 2 colossus Netflix and Amazon - with Disney chasing
Impact on linear TV - Competition for eyeballs - reducing audiences and aging audiences and ad dollars
Panel includes;
Richard Davidson Houston (former head of All4)
Dave Morgan - Founder/CEO Simulmedia
Jan 19 - newTV - The changing market environment and evolution of streaming
Delay of major films and closure of cinemas
Closer alignment of studios and cinema chains?
New deal on Windowing
Competition for talent and IP,
Impact of a cinema release on residual revenues - eg The Irishman vs Birdbox
Panel include;
Yvonne Abt - VP of Media Sony Pictures
Mary Jane Boland - Atticus Education
We hope you can join us for both