Description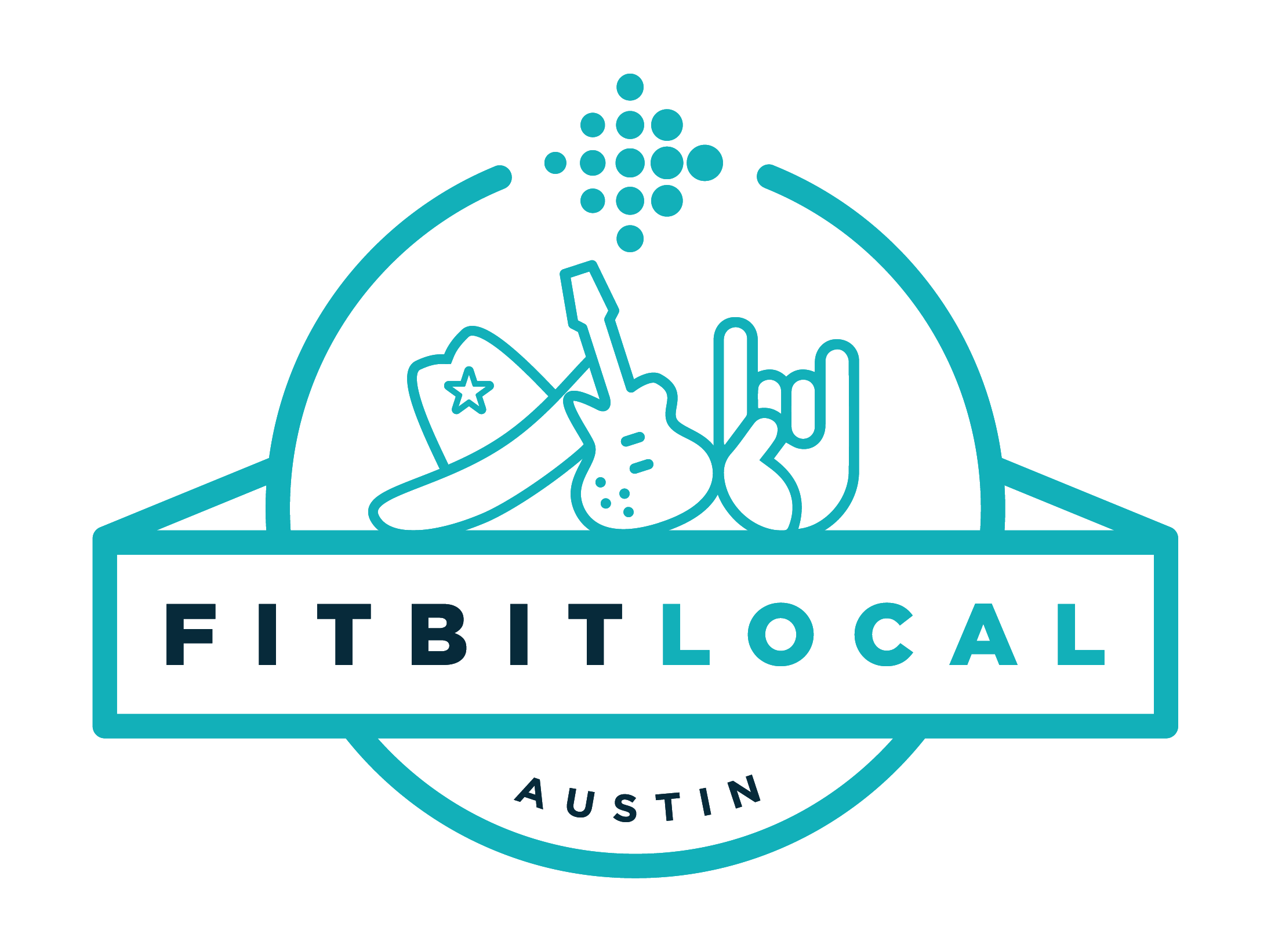 Sweat it out with Fitbit Local, a monthly series of free, all-levels workouts hosted by fitness leaders from your community.

Get ready to exchange some enthusiastic high-fives as we embrace March Madness with partner and group workouts! Bring a mat, some water and get ready to flash your pearly whites for a giant Fitbit Local group photo that may or may not involve a drone.

Stick around after the workout for a chance to win a Fitbit tracker!
Lou Neff is a one way street, if you get to the sand volleyball courts you've gone too far! Checkout the map below for location.