About this Event
Fister
Fister is a three piece doom metal band from St. Louis, Missouri. The band incorporates heavy influences from the black and death metal genres into a depressing sludge spewing heaviness that many have attempted, but few have mastered. Fister's latest full length 'Gemini' is a testament to this, as the band captured the aural equivalence to watching a Cronenberg film on barbiturates. The band recently reunited with producer/engineer Gabe Usery for their newest installment of dread inducing heaviness as an offering for their newest split with Oregon's Norska.
For fans of Burning Witch, Rwake, Craft, Yob, and Khanate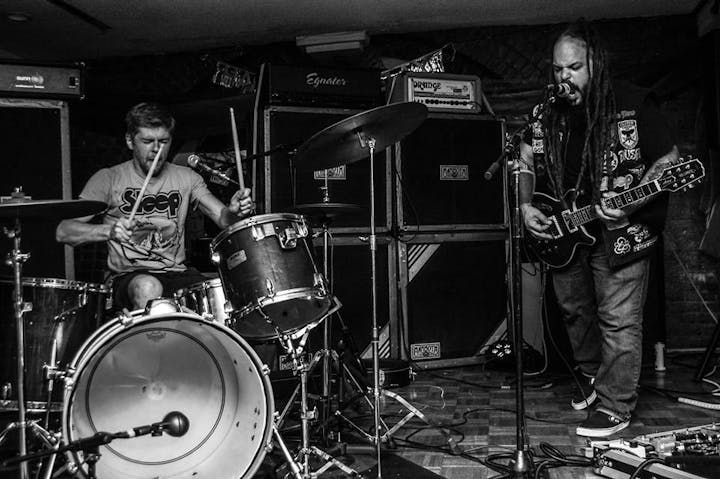 Sea of Bones
US drone / doom and sludge metal band from New Haven, Connecticut.
Founded in 2005.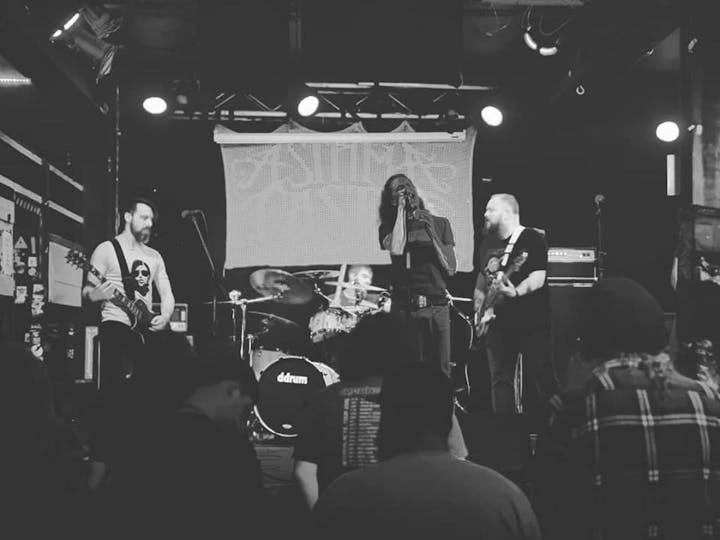 Asthma Castle
Asthma Castle—a subterranean supergroup (of sorts)—love malapropisms and seemingly always has. The unit's 2009 self-released EP was entitled Jesus, Mary, and Broseph and the closing track is called "Inhaled Nazarene." The latest release includes "The Incline of Western Civilization," "Methlehem," and getting back to their Biblical roots, "The Book of Duderonomy." It's called Mount Crushmore because of course it is.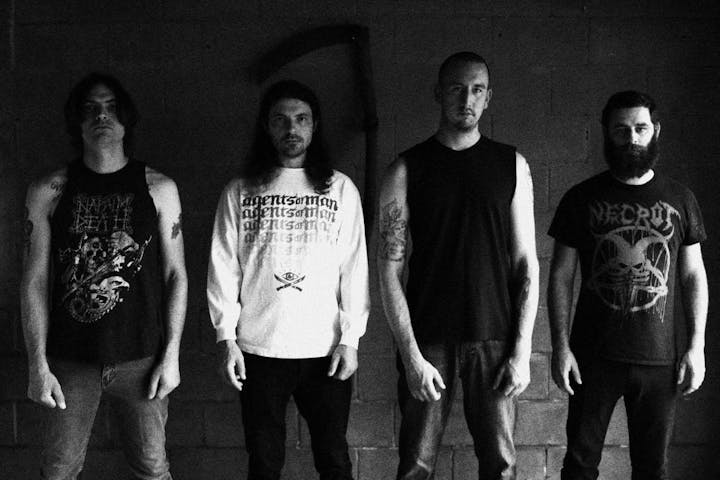 Pharaoh
Pharaoh began in 2009, releasing several acclaimed EP's and the album "Negative Everything" on A389 Recordings in 2014. A subsequent North American tour with labelmates Homewrecker ensued. In 2016, Pharaoh changed their name and musical direction to Devoidov and released the album "Here Lies..." in 2017. In 2019, the band reclaimed their identity as Pharaoh and will release new material for the first time in several years.
Performers
Date and Time
Location
Refund Policy