Event Information
Location
Arlington Garden in Pasadena
275 ARLINGTON DR
Pasadena, CA 91105
What can fungi teach us about healing our broken relationship to the land?
About this event
Fungi have an impressive record when it comes to relationships with the land. For millions of years, they have cultivated relationships with algae through evolution to form plants and life on land as we know it. To this day, fungi sustain all of the life we depend on for food, materials, and medicines.
Fungi can offer us insight on how life works from the view of ecology — the scientific study of the interconnected relationships of living things. Perhaps from this fresh perspective, we can learn how to work with fungi, and their relationships, to live responsibly on a damaged planet.
Attend this free talk to learn more about fungi and how they partner with other forms of life to create more productive and stable ecosystems. Attendance is free but space is limited to please RSVP through EventBrite.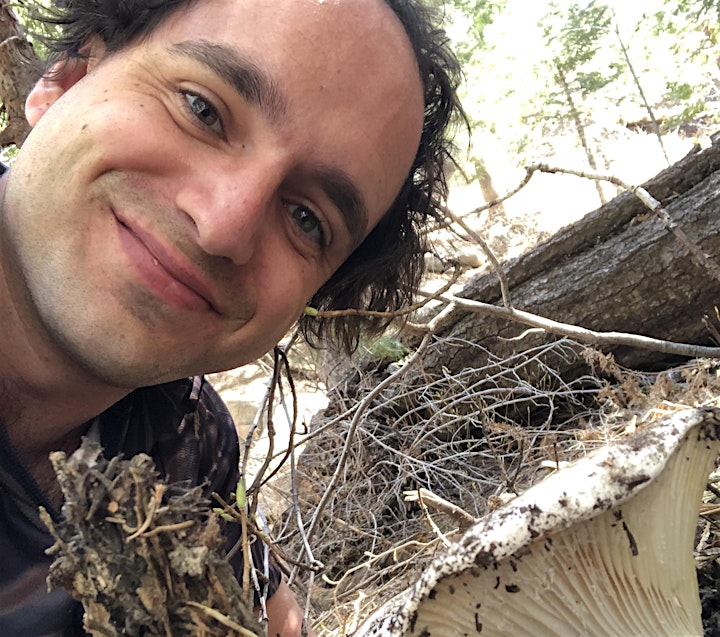 Aaron Tupac-Thompson is the organizer behind Exploring the Mycoverse: a community science education group dedicated to fungi which meets regularly at Arlington Garden. You can learn more about Tupac-Thompson and Exploring the Mycoverse here.
Date and time
Location
Arlington Garden in Pasadena
275 ARLINGTON DR
Pasadena, CA 91105