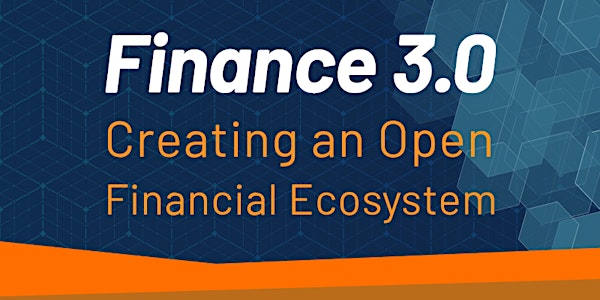 Finance 3.0 - Creating an Open Financial Ecosystem
Fractal and Deloitte together with Blockstate are delighted to host this Blockchain FinTech event to connect the industry!
When and where
Location
IKONIC.STUDIO Berlin Glasower Straße 44-47 12051 Berlin Germany
About this event
Intro:
Finance 3.0 - Challenging Gatekeepers with Julian Leitloff
Blockchain in Germany with Thomas Heilmann, MdB (Member of the German Parliament)
Panel 1: Venture Capital
Blockchain FinTechs need money to get started. We want to find out what the key reasons for Venture Capitalists are to invest into this industry.
- Kerstin Eichmann, Innogy Innovation Hub
- Julia Morrongiello, Point Nine Capital
Deloitte & Blockstate Workshop:
Security Token Issuance in practice: The building blocks of digital issuance.
· Legal & technical aspects
· Distribution of security tokens
· Possible challenges
Panel 2: Legal & Regulatory
The finance industry is heavily influenced and shaped shaped by legal and regulatory frameworks. Therefore, setting up a financial infrastructure is one of the major hurdles for Finance 3.0, whether it is a needed license or the obligation to publish a prospectus. Thus, we want to explore the problems and solutions with legal and industry experts.
Panelists:
- Dotun Rominiyi, London Stock Exchange Group
Panel 3: Crypto Exchanges
Crypto Currency Exchanges are the industry's flagship and extremely successful. However, regulators are tightening control and competition grows fierce. We talk to representatives of exchanges to find out what the current challenges are and where they think the market is going.
Panelists:
- Anne-Sophie Cartray, ConsenSys
- Peter Grosskopf, Börse Stuttgart
- Sebastian Gawenda, Kraken
- Alvaro Fernández, JRR Crypto & Alldex
Outro:
Connecting the Blockchain Community with Silvan Jongerius, TechGDPR & BerChain
Present Your Company Stage:
Get the chance to present your company or project to the audience and have it caught on video by StartupTV - no additional charges!
Evening:
Great cocktails from SektGar mixed with excellent company!