Description
Collingwood's shoreline needs YOUR help!
Biodiversity, wildlife habitat, and recreational activities are threatened by the invasion of Phragmites, the non-native common reed.


Come out to 'Fight the Phrag' on Saturday August 18th and you can help save the shoreline!
Volunteers can expect to get up close and personal with phragmites. We will be cutting stands of phragmites beneath the water surface to drown the plant using hand shears and loppers. Trained staff will also be cutting with gas-powered trimmers. After cutting, volunteers will help bring the cut stalks to the shore, and on a later date the dried phragmites will be taken for proper disposal.
8:00 to 11:30 – Morning Phragmites Removal

11:30 to 1:00 – FREE Volunteer Appreciation Lunch at the Rod and Gun Club

1:00 to 4:30 - Afternoon Phragmites Removal
Location
The event will take place along the west Collingwood Shoreline. We will meet at White's Bay Park on Balsam Street for the morning and afternoon removals. Lunch will be held at the Rod and Gun Club, 12 Gun Club Road.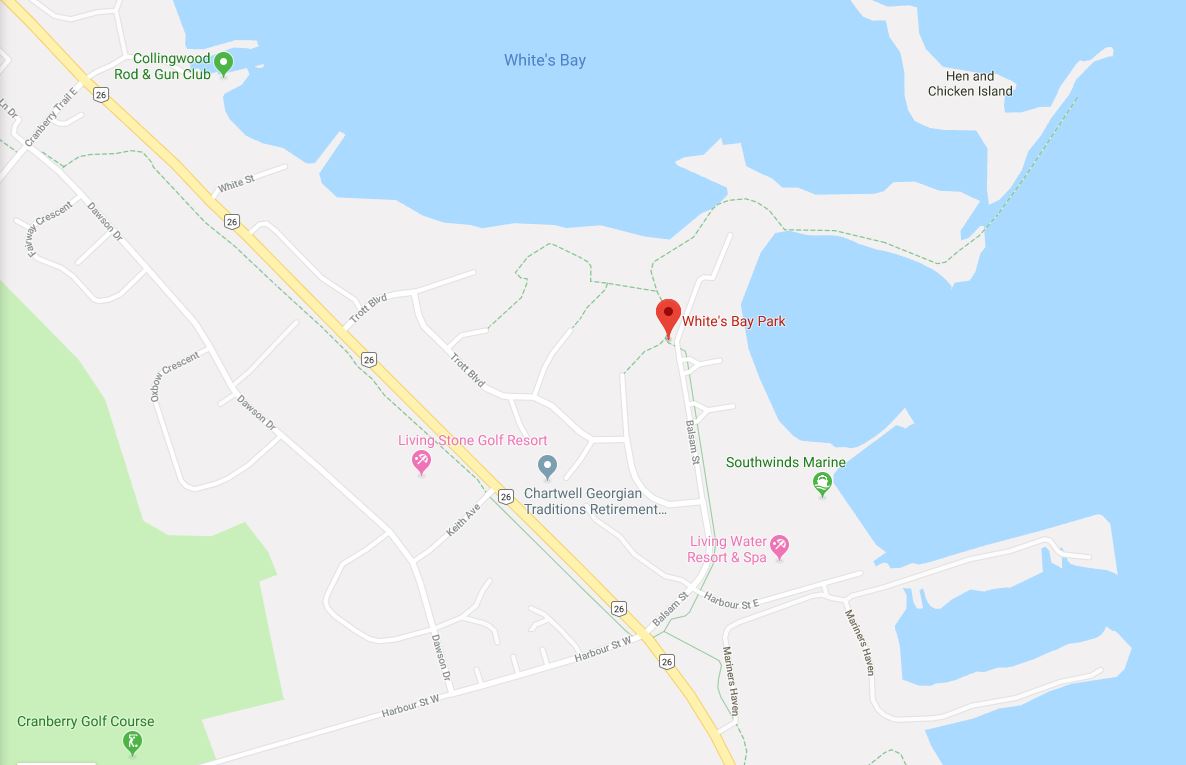 ---
FAQs
Are there age requirements to enter the event?
Everyone is welcome to come, so bring the family! The event is suitable to all ages.
What should I bring to the event?
You should wear clothing and footwear that you don't mind getting wet. We recommend rubber boots, hip waders, or water shoes. There will be a limited supply of hip waders for volunteers to use. Please also bring a hat, sunscreen, and water. If possible, bring pruners, rakes, and gloves.
What tools/equipment will be provided?
We will supply volunteers with tarps, hand loppers, gardening gloves, and rakes. Trained staff will be operating gas powered cutters.
What are my parking options for the event?
Please park on Balsam Street and meet at White's Bay Park for the morning and afternoon removals. Lunch will be held at the Rod and Gun Club, 12 Gun Club Road.

Does my participation count towards highschool community involvement hours?
Yes! Please bring your highschool volunteer hours sheet.
Do I need to attend the whole day?
You can show up for the morning removal, afternoon removal, or both. All volunteers are invited for a free lunch.
How can I contact the organizer with any questions?
For more information please contact Vicky Boyd, Phragmites Removal Coordinator, at vboyd@nvca.on.ca or 705-424-1479 ext. 246
Thank-you to our supporters: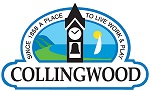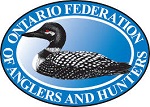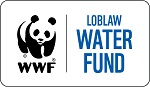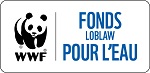 © 1986 Panda symbol WWF-World Wide Fund For Nature (also known as World Wildlife Fund); ® "WWF" and "living planet" are WWF Registered Trademarks. Charitable Reg.#11930 4954 RR0001.