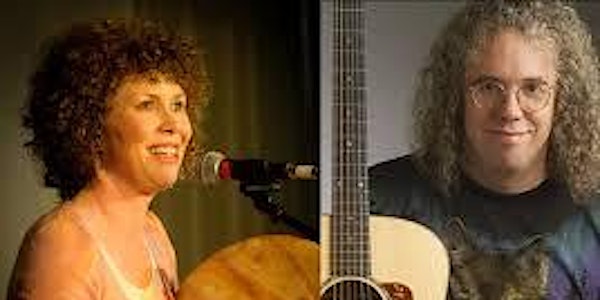 F&B Presents a St. Paddy's Day concert with Aoife Clancy and Robin Bullock
Location
Muddy Creek Music Hall
5455 Bethania Rd
Winston-Salem, NC 27106
Description
We're really excited to be bringing in these two very talented
artists for what will undoubtedly be the best St. Paddy's Day
show in town. Aoife Clancy is the daughter of Bobby Clancy
of the legendary Clancy Brothers and Robin is one of the best
acoustic guitarists and cittern players in the country. They are
both living in the Asheville area now and have joined forces
to become one of the best acts on the Celtic scene.