Description
Join us for a family-friendly adaptation of Irondale Ensemble Project's Color Between the Lines. This show uses song and story to look at oft-forgotten Brooklyn abolitionists who fought to free enslaved Africans. Each 25 minute performance is followed by a hands-on, storytelling art activity.
**This event takes place as two hour-long sessions beginning at 10:30 am and 11:30 am.**
Color Between the Lines was originally produced by Irondale Theater Ensemble in 2012, as part the In Pursuit of Freedom Project, a collaboration with Brooklyn Historical Society and Weeksville Heritage Center.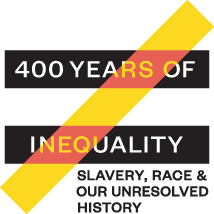 This event is presented as part of Brooklyn Historical Society's 400 Years of Inequality: Slavery, Race, and Our Unresolved History initiative, an immersive series of of reflection, analysis, and discussion commemorating our nation's unresolved history of slavery.
Special thanks to our 400 Years of Inequality programming partners: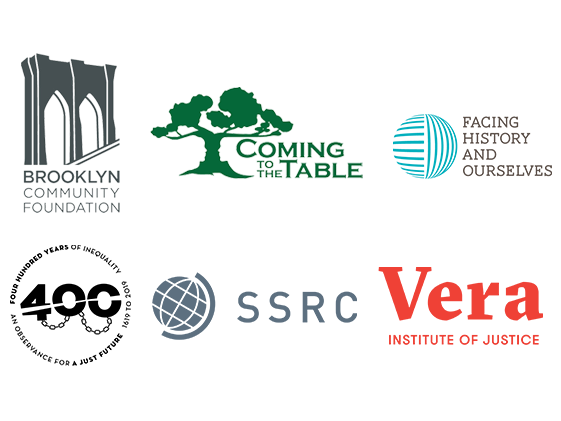 400 Years of Inequality is made possible through the generous support of Joanne Witty and Eugene Keilin, Sylvia and Byron Lewis, Margaret Seiler and Hovey Brock, Alexandra Bowie and Daniel Richman, the Brooklyn Community Foundation, and donors to BHS's Race and History Fund.