Description
Is Agile for just for software development teams? Can it be used in other environments? If so, what forms do they take?
This event explores the different faces of what Agile could be, by asking individuals from non-software development environments to explore how what they do relates to the principles and values behind agile (as described in the Agile Manifesto).
This is an agile-focused ignite-style event with an aim to bring together agile practitioners with all levels of experience to share knowledge and experiences, discover new practices, and to be inspired by each other through speedy ignite talks.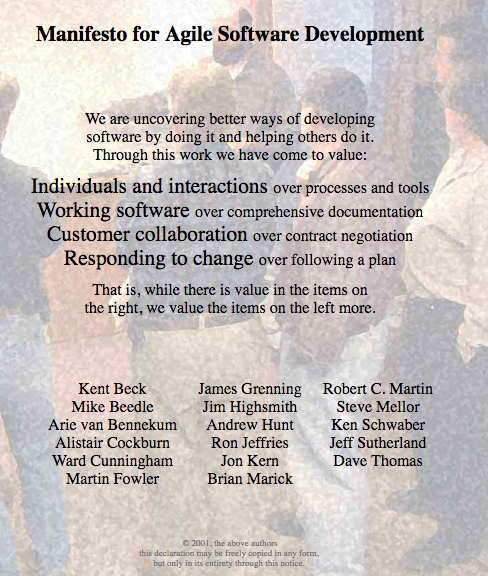 Speakers
We aim to get a diverse group of speakers! Currently, our speakers include:
More speakers will be added this following week.
Event Schedule
The schedule for the event is as follows:
5:30 p.m. to 6:00 p.m. Networking hour
6:00 p.m. - 8:00 p.m. Welcoming talk, ignite presentations
8:00 p.m. - Closing and Networking
Speakers will be presenting using the ignite format. Ignite is a series of speedy presentation. Speakers get 20 slides, which automatically advance every 15 seconds. The result is a fast, fun, and interesting presentation which lasts just 5 minutes.
Capacity
The event is limited to 250 attendees. We aim to sell out the event, and therefore recommending that you register for the event in advance.