EXPOSED 2018

Wednesday, July 25, 2018 from 6:00 PM to 8:00 PM (EDT)
Event Details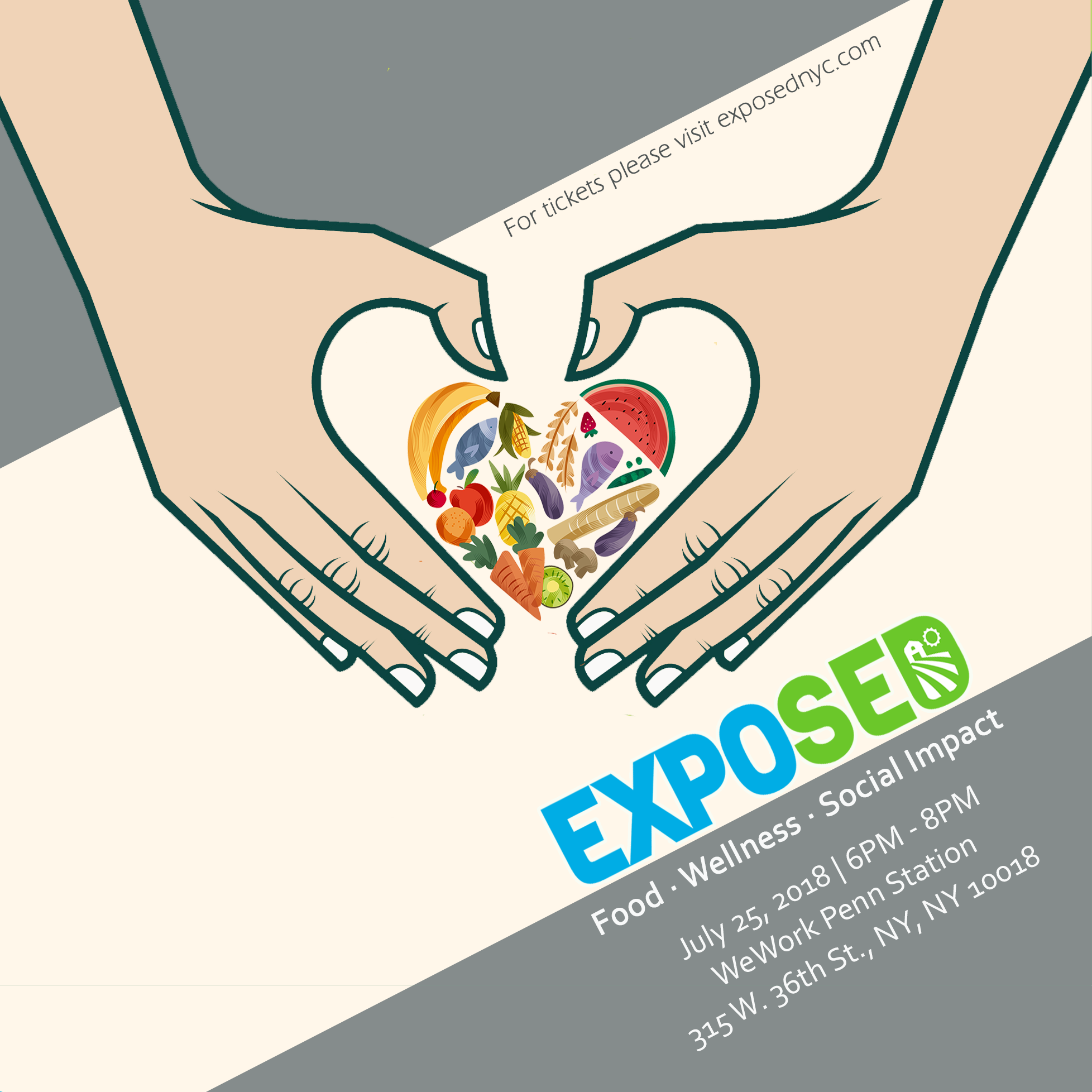 Join us for the 2018 EXPOSED, a food, wellness and social impact event in New York City featuring notable speakers, workshops, and vendors from farmers to practicioners and everyone in between who all aim to share ideas on positive living. Come and share your vision on how to create a good food, health, wellness movement that supports sustainable lifestyle.
The concept for EXPOSED arose organically, when interest in a 2015 talk on food and social wellness hosted by SMPLCT Lab became the interest of startups, to corporations, students to influencers. Simultaneously, founder of SMPLCT Lab, Cynthia Hellen, began experiencing a health crisis of her own, and upon sharing her story with others, realized the crisis of disconnection from the mental and physical health and wellness was on everyone's mind. The more she shared her story, the more experts and entrepreneurs dedicated to fixing this crisis she met, and the more people wanted to be a part of an epic event that brought their knowledge to the public.  Instead of being exposed to the daily assault of chemicals and toxins in many foods and products, attendees can expose themselves to expert knowledge on good food, improving their health, wellness, and their lives. 
For more information email us at hello@exposednyc.com, visit exposednyc.com and follow us on facebook, twitter and instagram @expoNYCfest.
SCHEDULE
6:00pm  Registration & Refreshments
6:45pm  Understanding Anxiety: A Conversation with Anxiety Coach, Palak Vani
7:00pm  Panel: Our Current State of Food & Wellness
8:00pm  Networking & Refreshments
WHAT TO EXPECT
– A conversation with Anxiety Coach, Palak Vani on axniety & depression.
– The opportunity to meet and connect with forward-thinking individuals representing the food, wellness, health, beauty, social enterprise, and investment sectors.
– Networking over light snacks & drinks provided by Gotham Greens, Hint, Mele, Up Mountain Switchel,  RUNA, Tio Gazpacho, and more!
TALK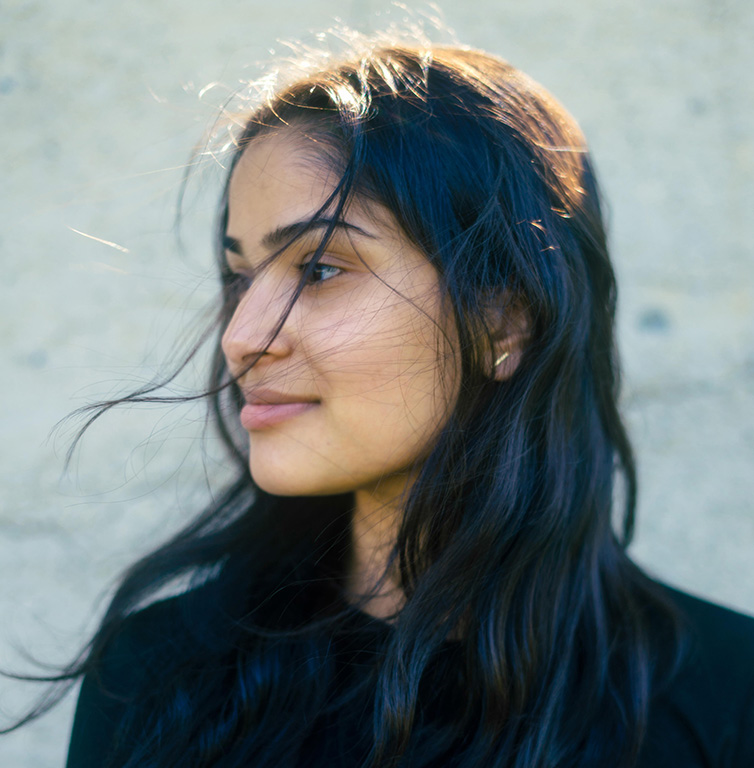 Palak Vani, Founder, Curated Goals
Palak Vani, anxiety coach, will tell you everything you need to know about anxiety during this talk. Come learn what anxiety really is and how it works. In addition, Palak will explain which techniques actually make anxiety worse and what to do instead. You will walk out of this talk with two long-term skills to reduce anxiety! 
Palak Vani received her Master's of Social Work from the University of Michigan School of Social Work. Palak has worked in a variety of mental health settings, including private practice, partial hospitalization, inpatient, residential and outpatient support groups. Palak launched Curated Goals, an anxiety coaching service, in an effort to educate and coach individuals to learn long term anxiety reduction skills. She offers anxiety coaching services over the phone, email, text message or in-person. Palak's innovative 7 Session Anxiety Reduction Program coaches individuals to learn how to face their fears and accept themselves.  
MODERATOR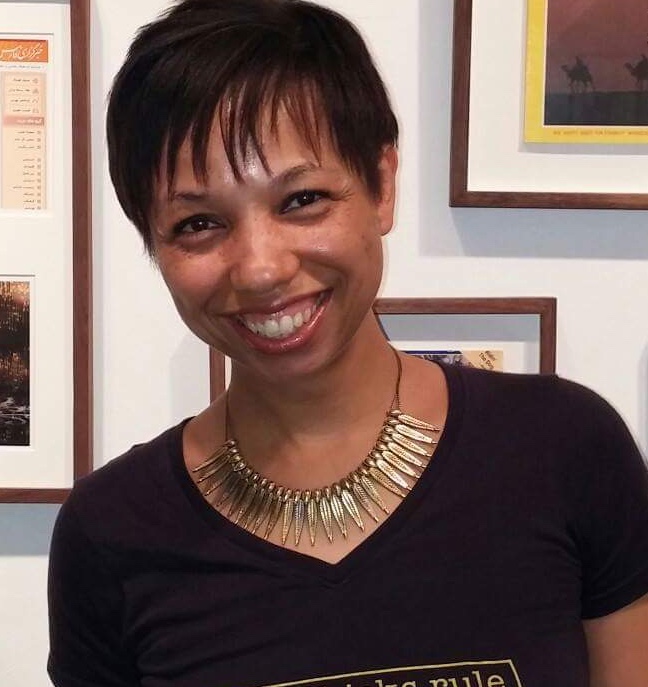 Qiana Mickie, Executive Director, Just Food
Qiana is the Executive Director of Just Food, a New York City based equity centered food justice nonprofit. Just Food galvanizes engaged individuals to develop thriving communities that have the power to feed, educate, and advocate for each other. Building towards a sovereign and healthy food system rooted in racial, social, economic, and environmental justice is the focus of her work. Qiana earned her Food Hub Management Certificate from the University of Vermont and her B.S. in Marketing from Hampton University. She serves on the Organizational Council of the National Sustainable Agriculture Coalition (NSAC). Qiana is an active CSA member of Rock Steady Farm & Flowers, volunteer, and serves on the boards of The Point CDC and the South Bronx Farmers Market. In addition to her food system and advocacy experience, Qiana has also worked with municipal leaders across the country to help them find unique ways to improve the financial livelihoods of their residents. She worked as the Cities for Financial Empowerment Coalition (CFE) Consultant for three years and served as the Paid Sick Leave Consultant during the initial public outreach phase of the Law in 2014. Both consultancies were with the NYC Department of Consumer Affairs.
PANELISTS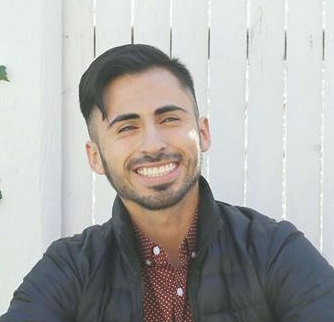 Carlos de Santiago, Co-Founder & CEO, Buymeby
Carlos de Santiago is co-founder & CEO of Buymeby, a peer-to-peer food marketplace #PeopleFeedingPeople. He was born in Chihuahua, Mexico where he grew up around farming. Carlos is a 2x entrepreneur, 4x tech competition 1st place winner, food-waste activist, Vegan, and a meditation/nutrition enthusiast. His work has been featured on Fast Company, MSNBC, Springwise, Smart Company and others. He loves competing in tech competitions, breakdancing, playing Go (the boardgame), rescuing food from the trash, reading peer-reviewed research papers, and helping friends with their entrepreneurial projects. Carlos' first job was as an elementary school science instructor, where he spent 4.5 years making science fun for kids, at that same time he was also finishing his Bachelor's in Fashion design, and competing in hip hop dance competitions in California & Nevada. He's a former puppet technician for Lion King the Broadway Musical (and others), intellectual property strategy consultant, patent draftsman, and has worked on costumes for HBO & Warner Brothers, as well as backstage in 100+ high-end fashion shows. Follow him on instagram/twitter: @Heyclos @Buymeby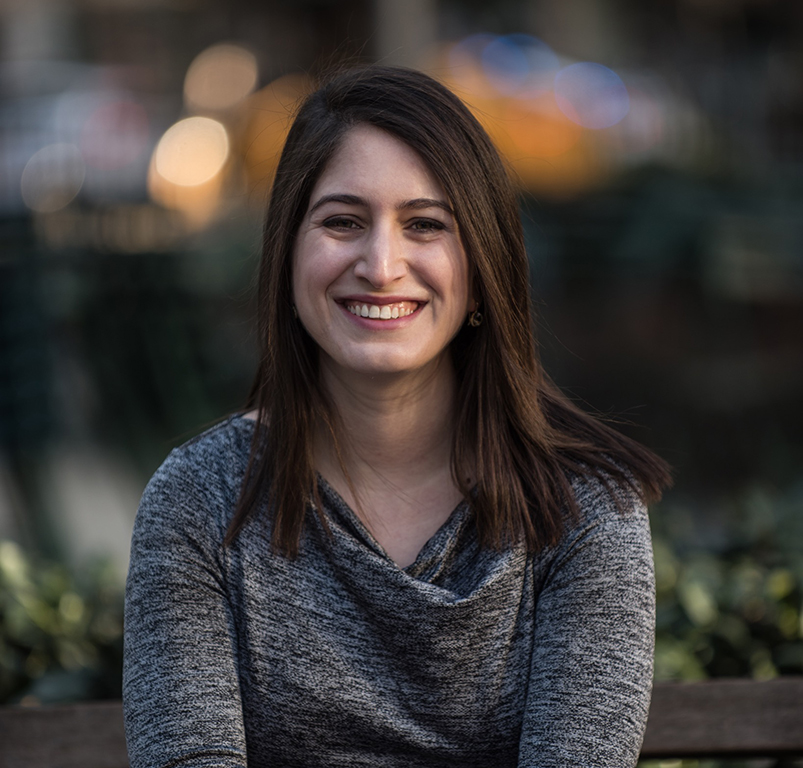 Dana Levin-Robinson, Chief of Staff, VirtualHealth
A graduate of NYU Stern and Boston University, Dana is the Chief of Staff at VirtualHealth where she oversees operations, business development, and communications. She was previously at AccentHealth, the country's largest doctor office media company, where she led marketing programs, sales strategy, and product launches.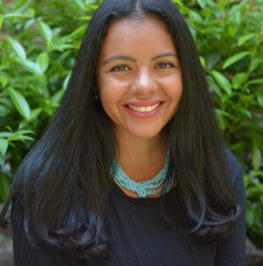 Ivelyse Andino, Founder & CEO, Radical Health
Ivelyse Andino is a Puerto Rican, community organizer & digital health strategist born and raised in the Bronx. She combines a meteoric rise in corporate health care with a relentless passion for community health to co-create and address health disparities in historically marginalized neighborhoods. In 2014, she founded Radical Health with the desire to leverage the innate connections within underserved communities and innovative partnerships with community based organizations to address health disparities. She is a founding member of South Bronx Unite & the Port Morris-Mott Haven Land Trust, initiatives dedicated to environmental justice for the South Bronx. Ivelyse is also a 2018 Organizer in Residence at Civic Hall and lives in the South Bronx with her husband and son. File Ivelyse Headshot.png 208KB Download Logo. Follow her on instagram: @weareradhealth.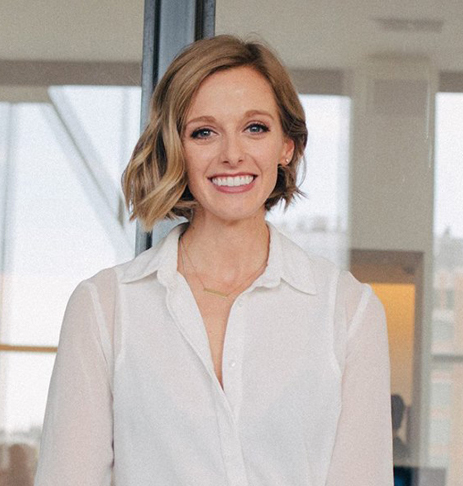 Lauren Benbassat, Co-Founder & CEO, mēle
Lauren Benbassat is the co-founder and CEO of mēle - an all-natural meal replacement created by her and her husband, Adam to solve the problem of poor eating during busy work and travel days. With 8+ years of marketing experience, business development, design & branding, Lauren took the reigns on this side-hustle turned full-time venture to help develop the recipes, create the packaging, design, and brand voice, and now oversees all operations and strategy for growth. In her spare time, Lauren is also a fitness enthusiast and an artist, and enjoys wine, cooking & travel – she believes in fully embracing the core mission of her company – to live (and to eat) happy, wholesome, and healthy. Follow her on instagram: @meleshake.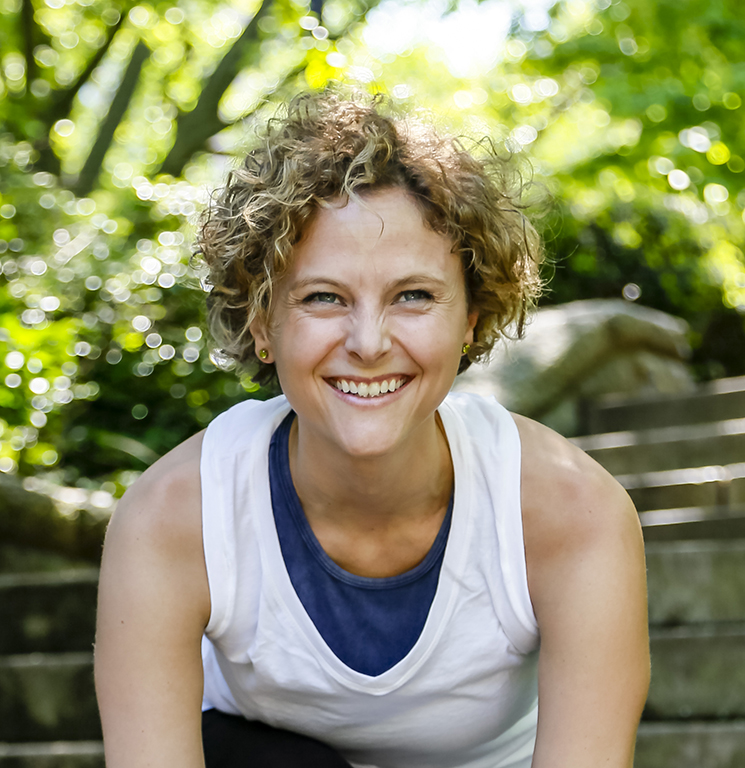 Lauren Chiarello, Founder, Chi Chi Life
Lauren Chiarello is the founder of Chi Chi Life which melds her passions: fitness, event production + fundraising, corporate wellness + cancer advocacy.  A graduate from Villanova University with a degree in Accounting + Marketing, Lauren has 12+ years of experience fundraising + producing events for non-profits, for-profits + agencies. A 2x cancer survivor, Lauren supports, motivates + teaches rockstars who value the importance of strengthening the mind + body. She is a Women's Health Magazine Action Hero who teaches Barre, Pilates + TRX classes at exhale + Flex Studios. Lauren's teaching embodies the mind / body connection + she strives to deliver a rejuvenating experience vs. "a workout" for her students.  Lauren always end class with an inspiring quote or passage to help ground the students + provide perspective.  Lauren is a public speaker + shares her experience as a young adult cancer thriver. She has completed multiple half + full marathons while fundraising $75,000+ for cancer charities. Follow her on instagram @ChiChiLifeNYC.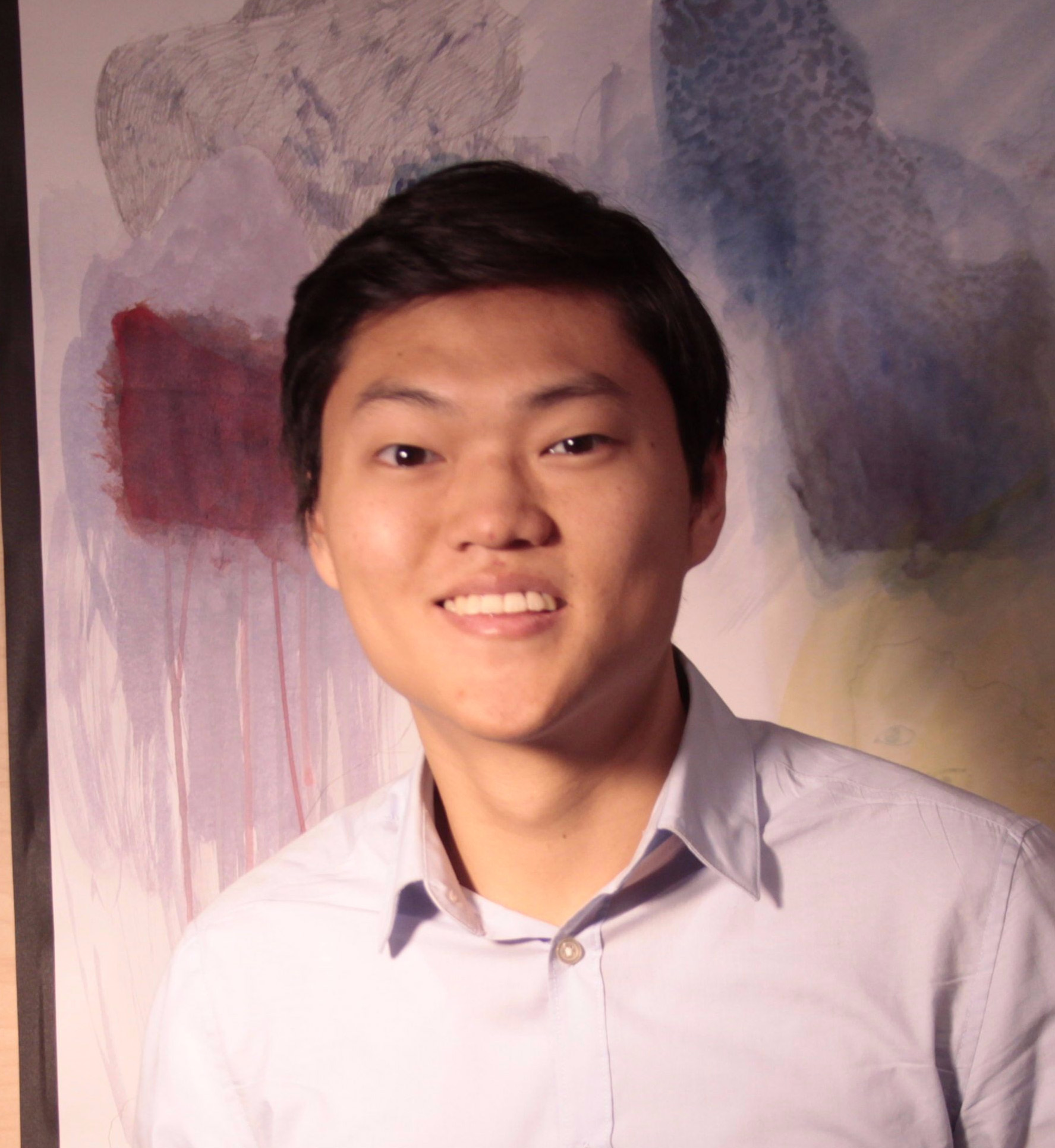 Robert Lee, Co-Founder & CEO, Rescuing Leftover Cuisine
Robert Lee is the CEO and co-founder of Rescuing Leftover Cuisine. He was a Gates Millennium Scholar who graduated cum laude from the Stern School of Business at New York University. Coming from a humble background, he is committed to doing all he can to help those in need. At NYU, Robert worked with a club that delivered leftover dining hall food to homeless shelters. Over the four years that Robert led this organization, he acquired best practices in food rescue operations, fostered relationships within the industry, and honed volunteer management skills. After graduating, Robert worked in Asset Management at JPMorgan Chase & Co. before resigning from his position to continue his passion for helping the hungry and reducing food waste by co-founding Rescuing Leftover Cuisine. RLC has grown to expand to over 16 cities across the country, rescued over 1.7 million pounds of food from over 300 restaurants, and won numerous accolades for its work such as CNN Heroes, Forbes 30 Under 30, and Blue Ridge Labs Incubator Awardee.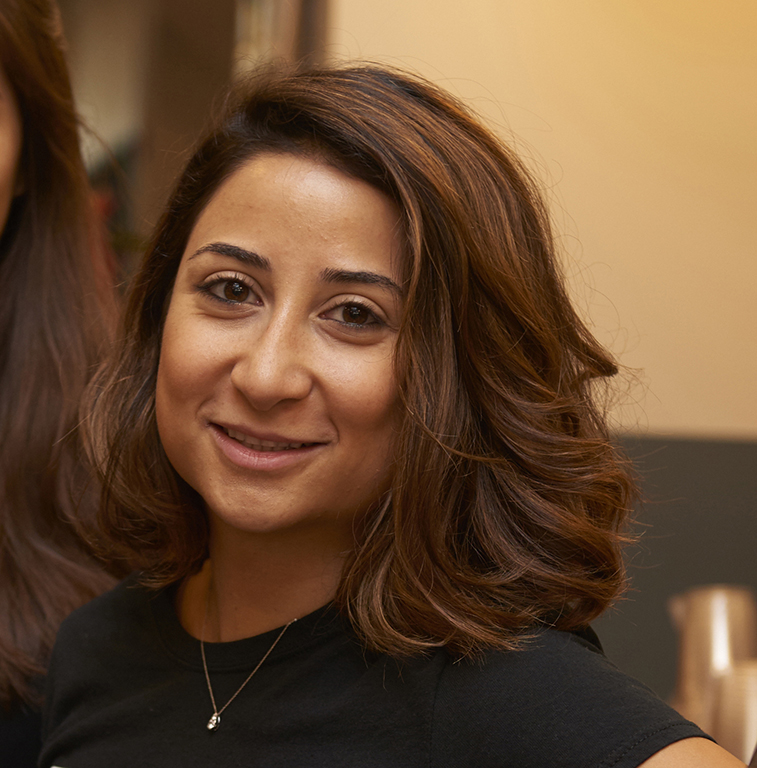 Romy Raad, Co-Founder & Chief Maven for Sales & Marketing, The Metabrew
Romy was born and raised in Lebanon, a country very rich in food culture and inhabited by ambitious lovers of life. She speaks Arabic, French, and English fluently and played the piano semi-professionally for 13 years. Raised by her mother's & grandmother's cooking  and inspired by her father's entrepreneurial journey, she naturally expresses her hospitality through food and has always dreamt of starting her own food venture. She completed a B.A. in Graphic Design at the American University of Beirut and worked as a senior designer at a boutique agency in Lebanon. Driven by her desire to learn how to run a business, she moved to NYC to do a Masters in Strategic Design and Management at Parsons, The New School.  She has worked as a business developer and marketing consultant at Favoreat, a radical design boutique studio in Brooklyn. There, she collaborated closely with culinary thinkers, designers & explorers, using food as a lifestyle to create successful business experiences. She also developed brand strategies for major CPG Food & Beverage companies like LVMH (Newton Wine), Jacquet Bakery, and Little Ducks Organic, before starting her current superfood beverage startup Metabrew alongside her business partner Natalie.
EXHIBITORS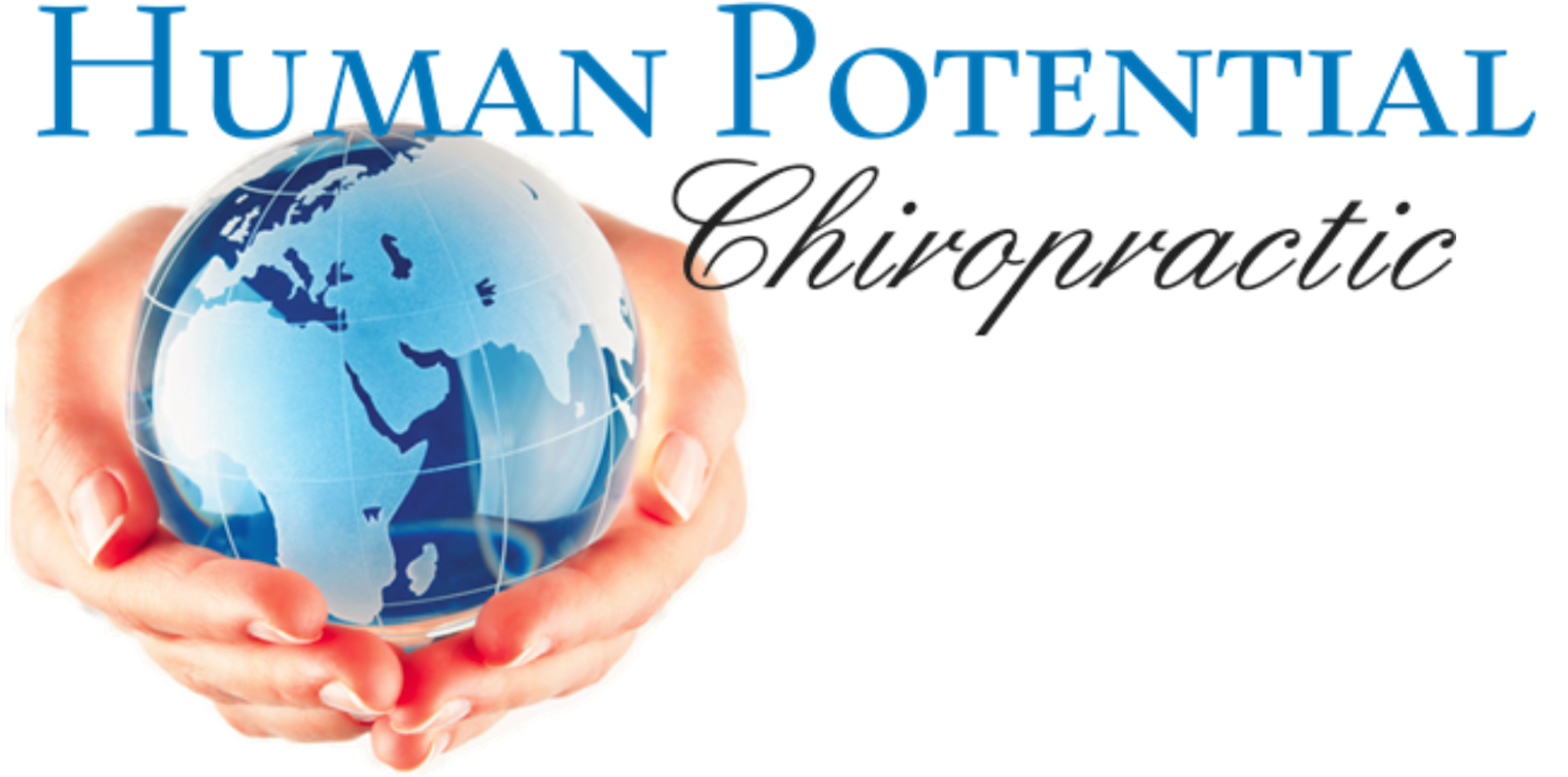 SPONSORS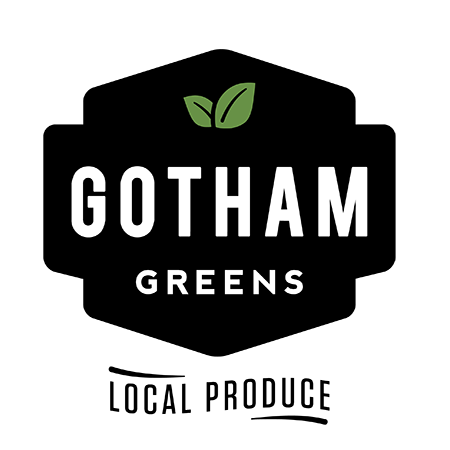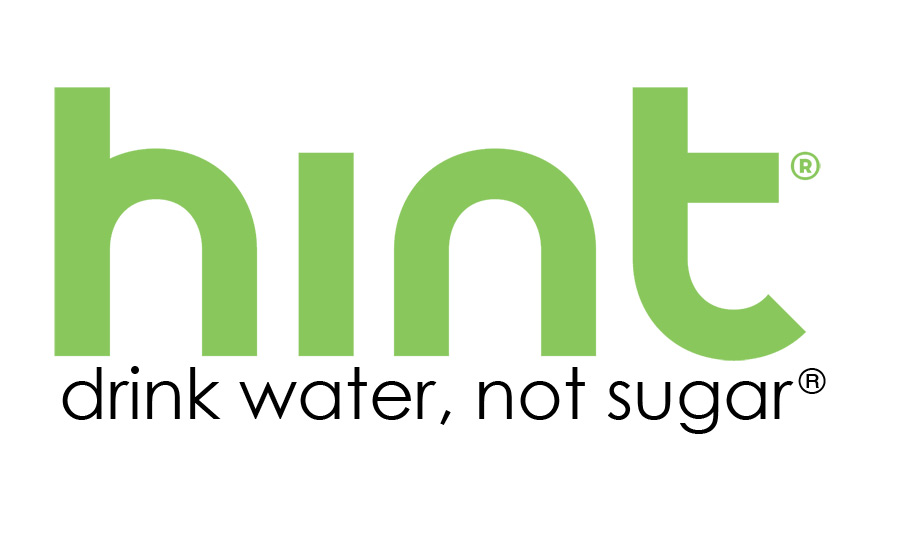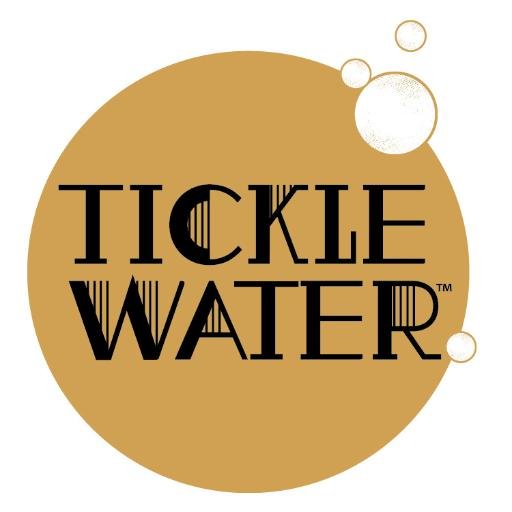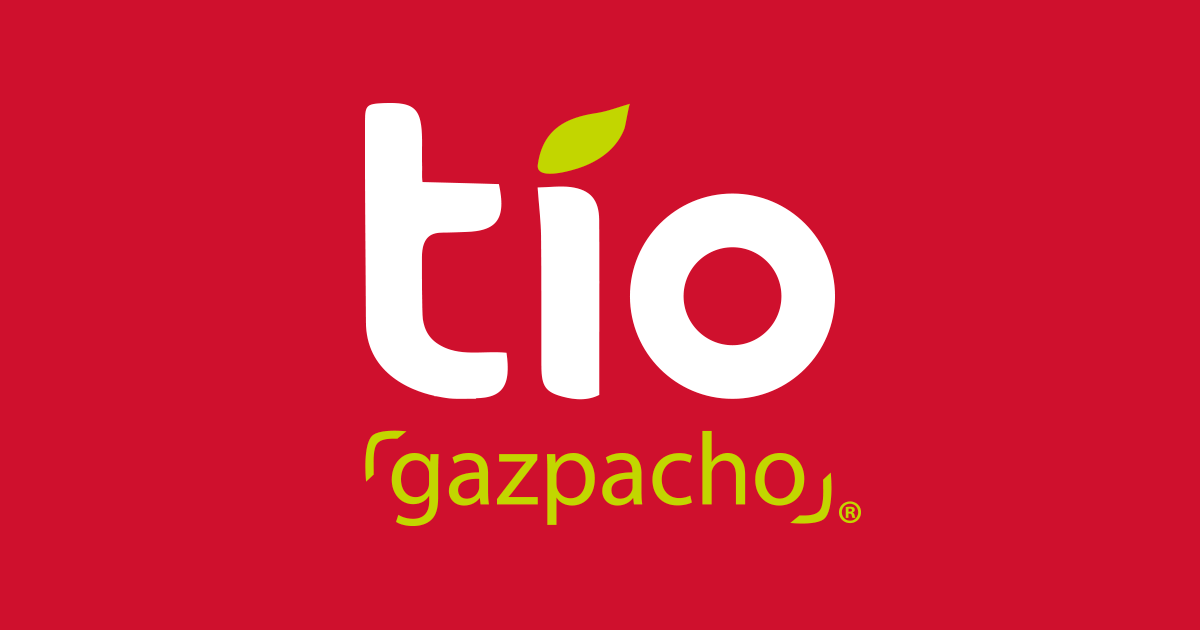 PARTNERS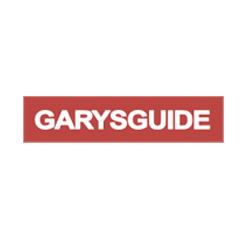 GENERAL INQUIRIES
Please email hello@smplctlab.org with any questions, comments, or press inquiries.
REFUND POLICY
Tickets to this event are transferrable but are non-refundable.
VOLUNTEER OPPORTUNITIES
If you are interested in volunteering at EXPOSED 2016 please email us at hello@exposednyc.com
When & Where

WeWork Penn Station
315 West 36th Street
2nd Floor
New York, NY 10018


Wednesday, July 25, 2018 from 6:00 PM to 8:00 PM (EDT)
Add to my calendar
Organizer
SMPLCT Lab (pronounced "simplicity") is a global creative company that takes a human-centered, design-based approach to help develop sustainable products, services and experiences for people and planet.
We are a multi-disciplinary team from diverse backgrounds creating cross cultural collaboration between communities; designing low-cost solutions; and educating society on sustainable living.
We partner with visionary leaders, corporations, government agencies, and not-for-profit organizations to evaluate problems, spot opportunities, and work together to develop good business, design and technology and organizational success. 
We work across a broad spectrum of industries, including education, energy, healthcare, media and technology. Using human-centered, design strategy - fieldwork, storytelling, iterative and exploratory design, and prototyping - we deliver products, services and experiences that change not only the way we tackle local and global challenges but break perception on poverty.