Description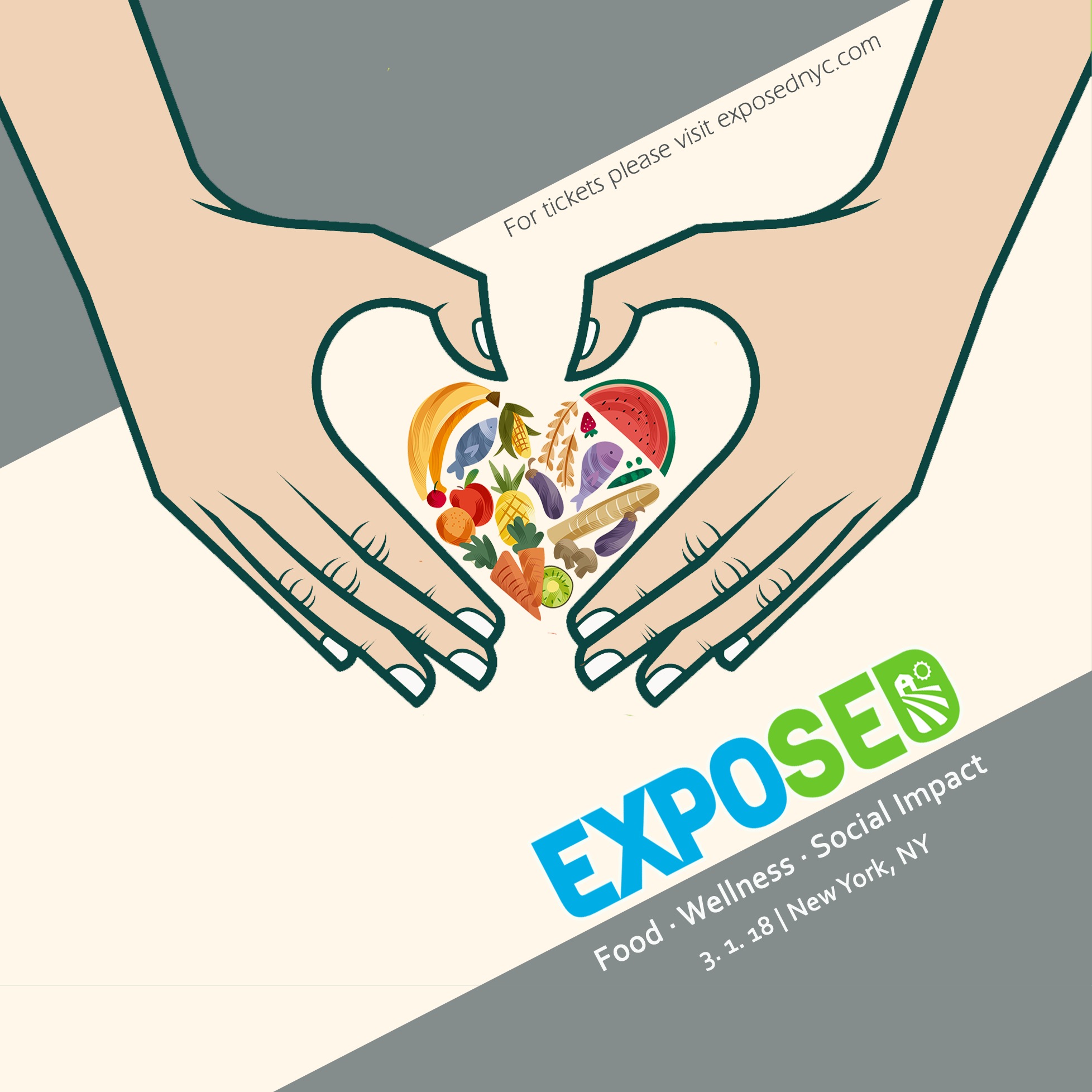 Mark your calendar for a special edition of EXPOSED. On Thursday, March 1, EXPOSED 2018 returns for an intimate evening ft. experts in the food, wellness and social impact industry who will share how they built their sustainable business while living a positive lifestyle. Dont loose track of your mental wellness and physical health, and come meet like-minded people to aid you in your journey.
SCHEDULE
6:00pm Registration & Refreshments
6:30pm Presentation
6:40pm Keynote
6:50pm Workshop
7:00pm Panel on "Our Current State of Food & Wellness as a Consumer and Innovative Venture"
8:00pm Networking & Refreshments
WHAT TO EXPECT
– A live green juice demo, and learn how to prepare green juices.
– The opportunity to meet and connect with forward-thinking individuals representing the food, wellness, health, beauty, social enterprise, and investment sectors.
– Networking over drinks, REBBL, Harmless Harvest, TAO Family, SunUp Green Coffee and Kopali Chocolate, Bare Snacks, Purely Elizabeth, and Manitoba Harvest Snacks.
PRESENTATION
TBA
ABOUT
The concept for EXPOSED arose organically, when interest in a 2015 talk on food and wellness hosted by SMPLCT Lab became the interest of startups, to corporations, students to influencers. Simultaneously, founder of SMPLCT Lab, Cynthia Hellen, began experiencing a health crisis of her own, and upon sharing her story with others, realized the crisis of disconnection from the mental and physical health and wellness was on everyone's mind. The more she shared her story, the more experts and entrepreneurs dedicated to fixing this crisis she met, and the more people wanted to be a part of an epic event that brought their knowledge to the public. Instead of being exposed to the daily assault of chemicals and toxins in many foods and products, attendees can expose themselves to expert knowledge on good food, improving their health, wellness, and their lives.
For more information, or looking to partner with us email us at hello@exposednyc.com, visit exposednyc.com and follow us on facebook, twitter and instagram @expoNYCfest.
PARTNERS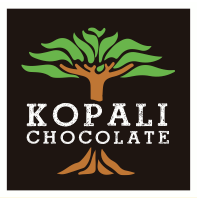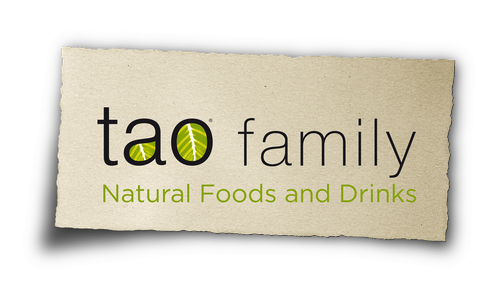 GENERAL INQUIRIES
Please email hello@smplctlab.org with any questions, comments, or press inquiries.
REFUND POLICY
Tickets to this event are transferrable but are non-refundable.
VOLUNTEER OPPORTUNITIES
If you are interested in volunteering at EXPOSED 2016 please email us at hello@exposednyc.com