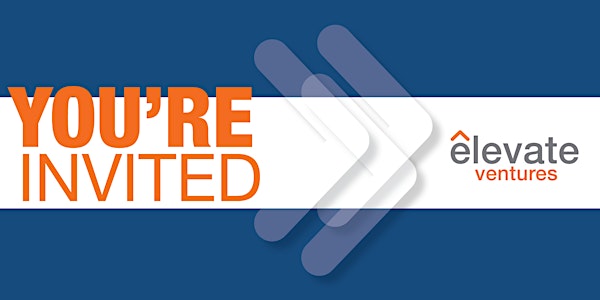 Exploring SBIR/STTR Program with NASA
Exploring SBIR/STTR Program with NASA
About this event
Known as "America's Seed Fund," the SBIR (Small Business Innovation Research) and STTR (Small Business Technology Transfer) programs provide competitive access to R&D funds to stimulate technological innovation by small businesses in the U.S. The program can help startups and existing small businesses, interested in or performing research, by providing access to nondilutive grants funds to support proof of concept in Phase I and prototype development in Phase II. If successfully proven, with full development support in Phase II, successful technologies could move into the commercial market.
This event will focus on the NASA SBIR/STTR program and introduce you to Eileen Nelson, the Center Technology Transition Lead (CTTL) out of Langley Research Center in Virginia.
The NASA SBIR/STTR program funds the research, development, and demonstration of innovative technologies that fulfill NASA needs as described in the annual solicitations and have significant potential for successful commercialization. If you are a small business concern (SBC) with 500 or fewer employees or a non-profit research institution (RI) such as a university or a research laboratory, we encourage you to learn more about the program as a potential source of seed funding for the development of your innovations.
Visit their website for more information.
PLEASE NOTE: Webinar is 2 PM ET
Indiana's SBIR/STTR Matching Program
Since 2014, Indiana's SBIR/STTR matching program has provided more than $8.3M to 114 companies in 18 Indiana Counties. Collectively, these companies have attracted more than $56M in SBIR/STTR grants and over $21.7M from other capital sources. Companies with an SBIR/STTR request should apply to Elevate Ventures within 6 months of the SBIR term start date. Learn more about SBIR/STTR Matching.
Sign up to receive the SBIR/STTR newsletter.
Speaker:
Eileen Nelson
Eileen Nelson has over 12 years of experience working at the NASA Langley Research Center in Hampton, Virginia, and she has been with the SBIR program for three years. She was just recently selected to lead the SBIR program at Langley back in March of this year, and she works with a motivated and highly competent team who continue to help keep Langley as one of the top performing SBIR programs in the Agency. Eileen attended Randolph-Macon Woman's College in southwestern Virginia. She is an avid runner and a vocal mental health advocate.